Mobile Under Vehicle Search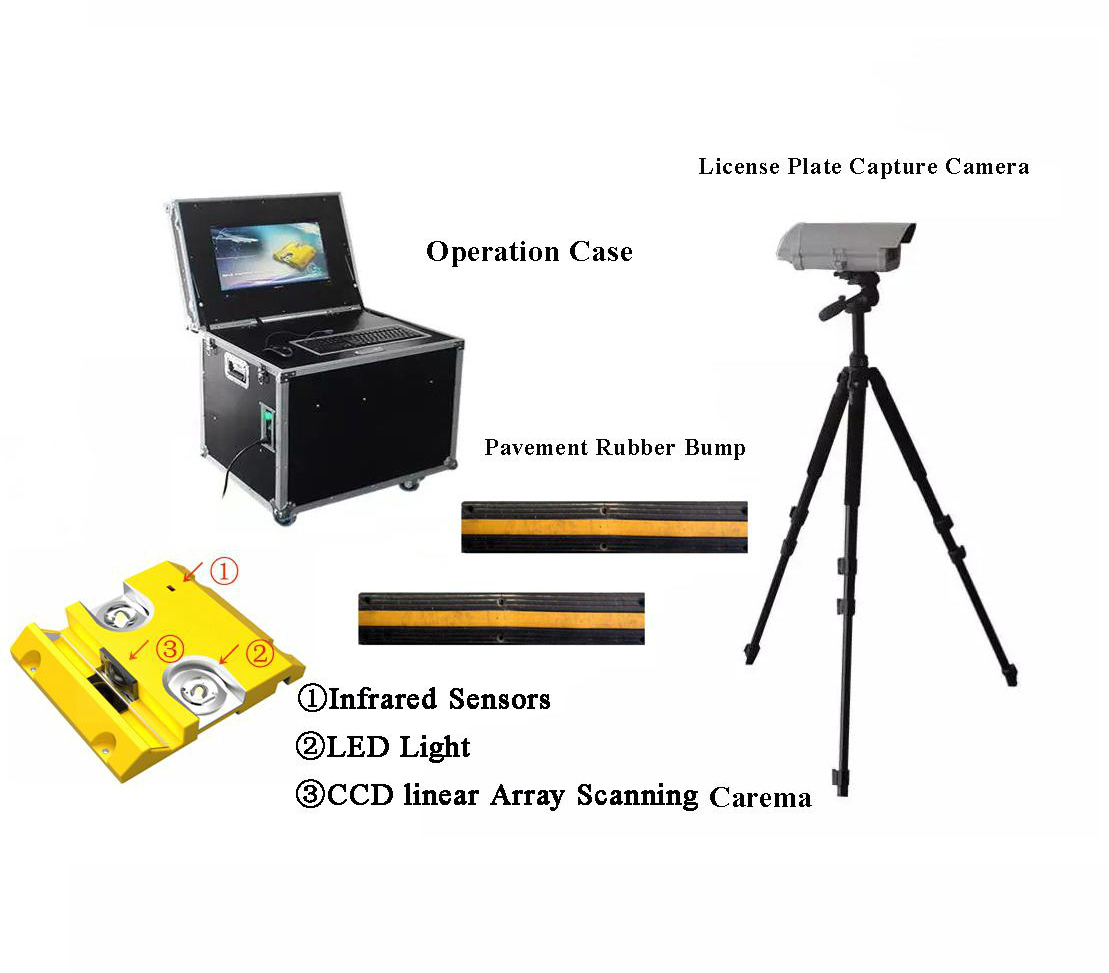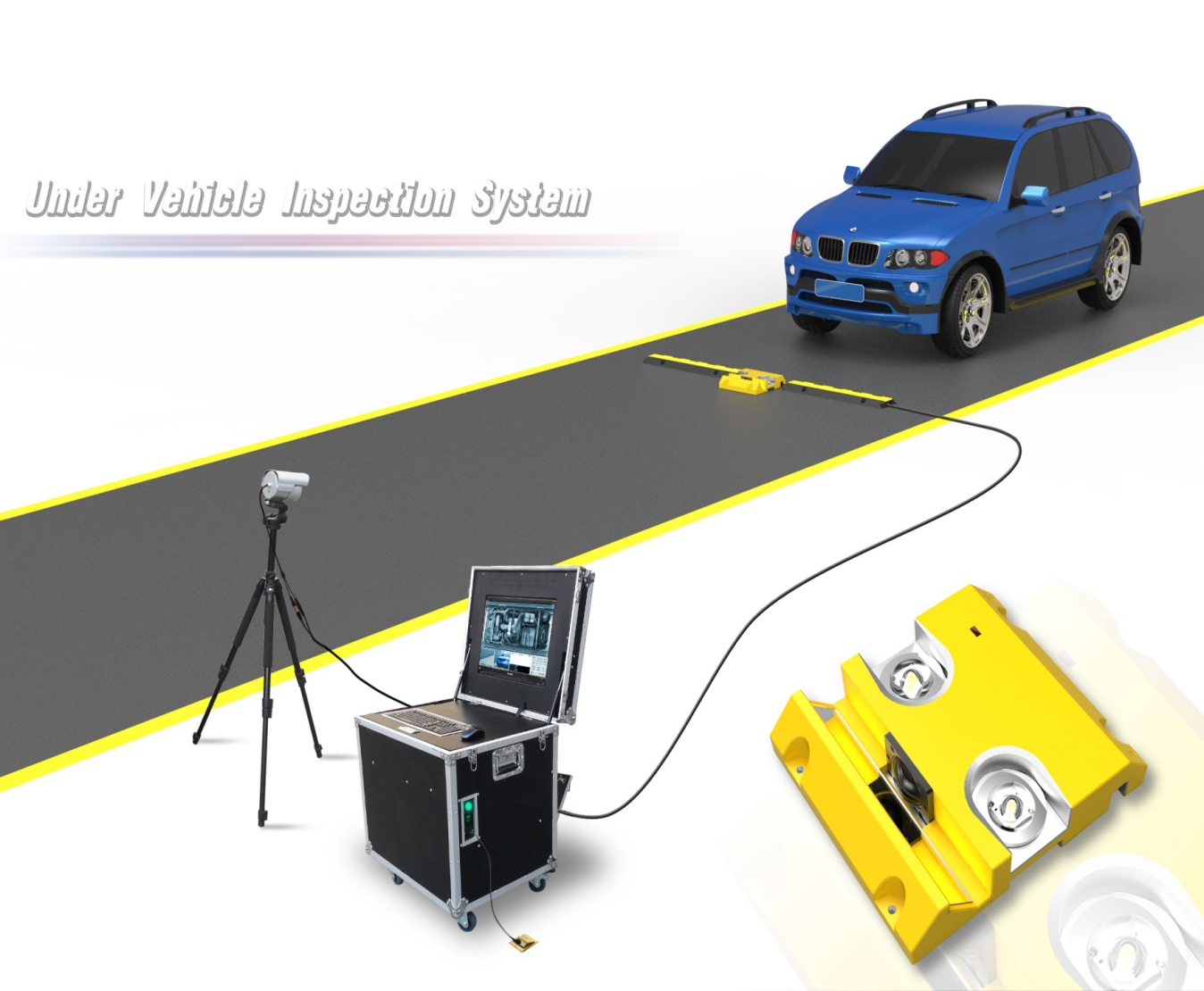 Description
The Under vehicle surveillance system is mainly adopt to inspect the beneath part of a variety of vehicles. It can quickly and accurately identify threats/ contraband/ smuggling of persons hiding at the bottom. UVSS greatly improved vehicle safety inspection speed and accuracy, reduce investment in human resources. It can improve the effect of examination greatly.This system makes chassis information clear to identify with the leading scanning technology of computer image identification.
Application Range
Airport, prison house, customs and other government departments, as well as the large public parking entrance where to check whether the car have Contraband

Large events, and the checking of entrance of the exhibition for the safety inspection of vehicles.

Using for Security inspection, explosion-proof, army vehicles at the bottom.
Software Features
Using Line Array CCD Scanning Technology Dynamic Imaging

Scan resolution: 2048 line CCD
Chassis storage or loading time: < 1 second

The bottom image display: a horizontal display

Chassis image storage format: Standard BMP image format or JPEG

System interface language: can be customized

The test of Image retrieval function: store the bottom of car and the image of license plate according to Information retrieval of the date, time and license plate number

Resolution of the bottom image: >12000 * 6144

The bottom image automatic shooting: when vehicle speed to 1-50km/h through the under-body scanner, system will display the image in the 1s, while the vehicle in the under-body scanner image acquisition region stillness must time continue to through the under-body scanner and bottom images show the intact.

Image quality adjustment function: The adjustment of saturation, contrast, balance, sharpness for under-body or license plate image; And carrying out amplification and reduce . the amplification factor is 16, and can be used to enlarge the local display
Certificate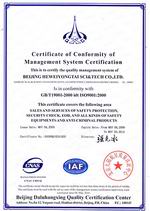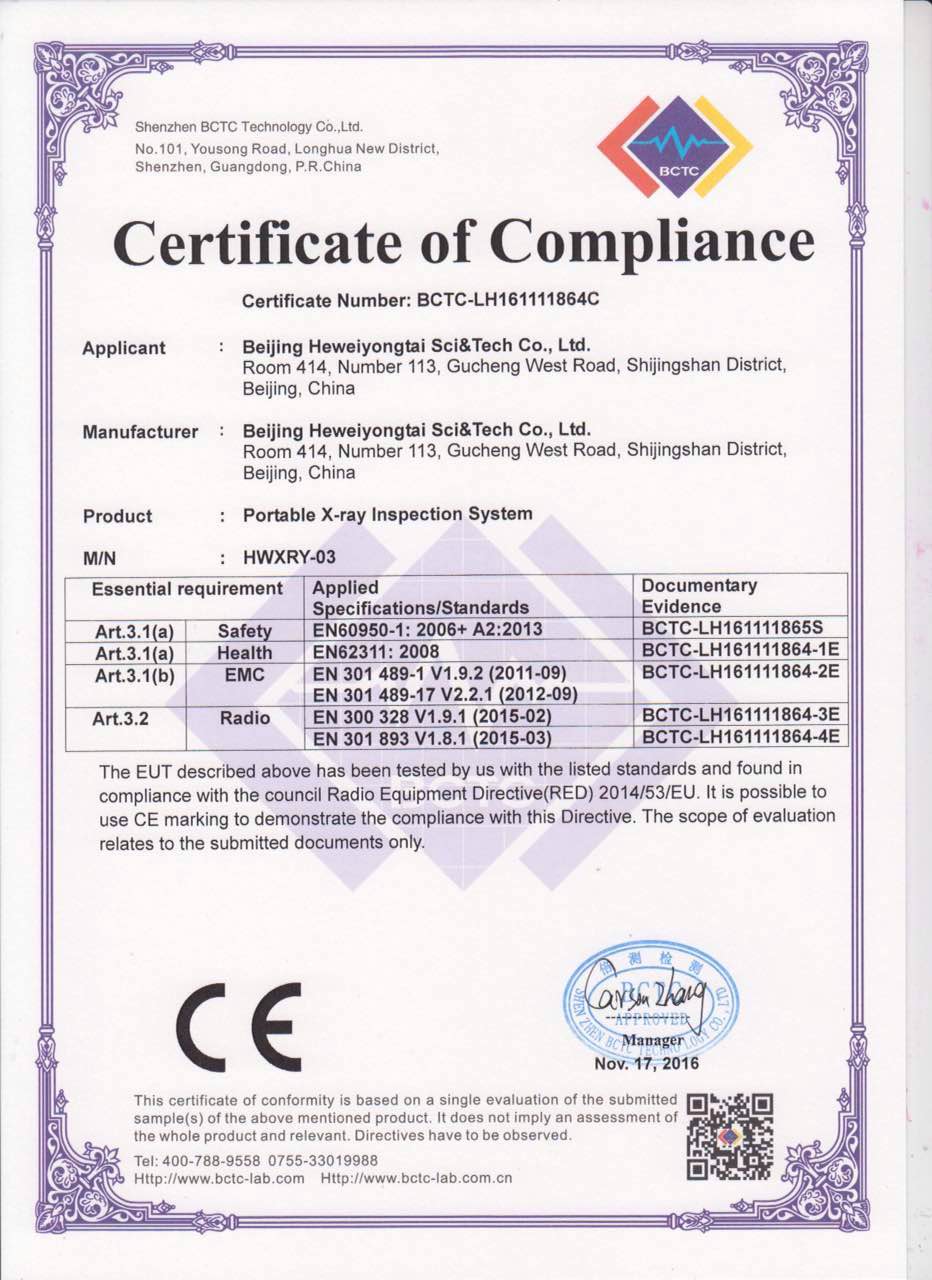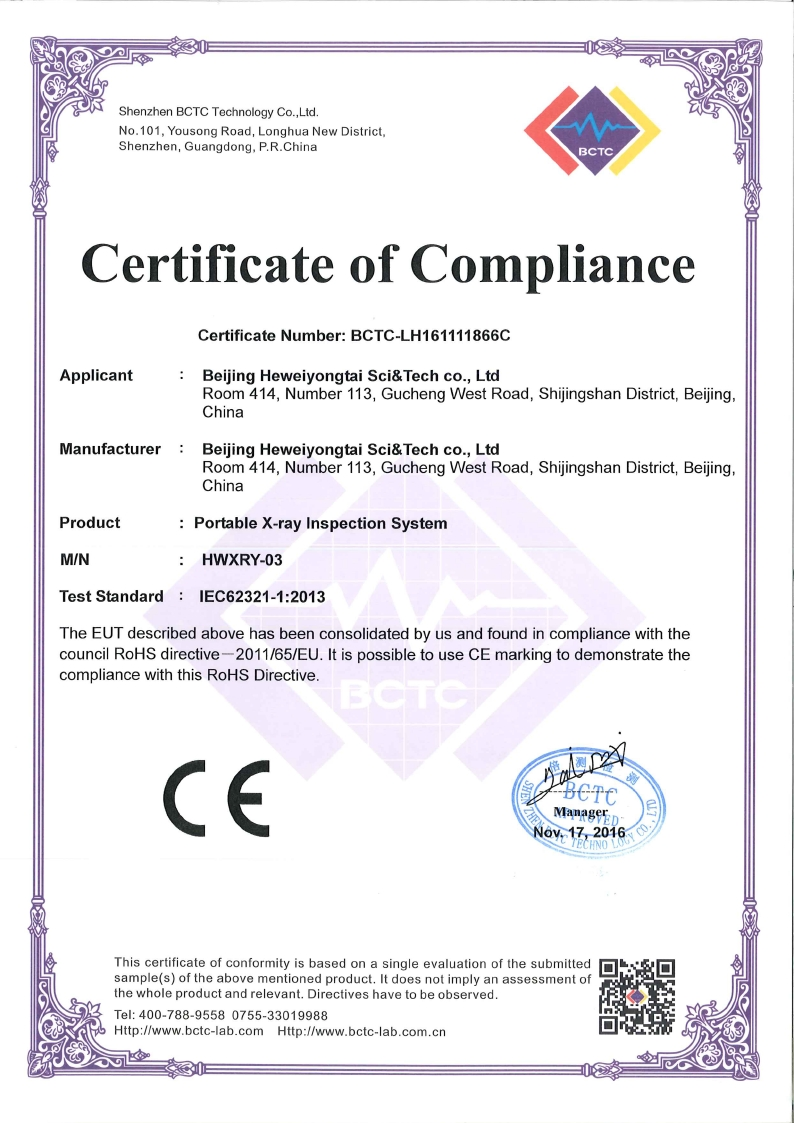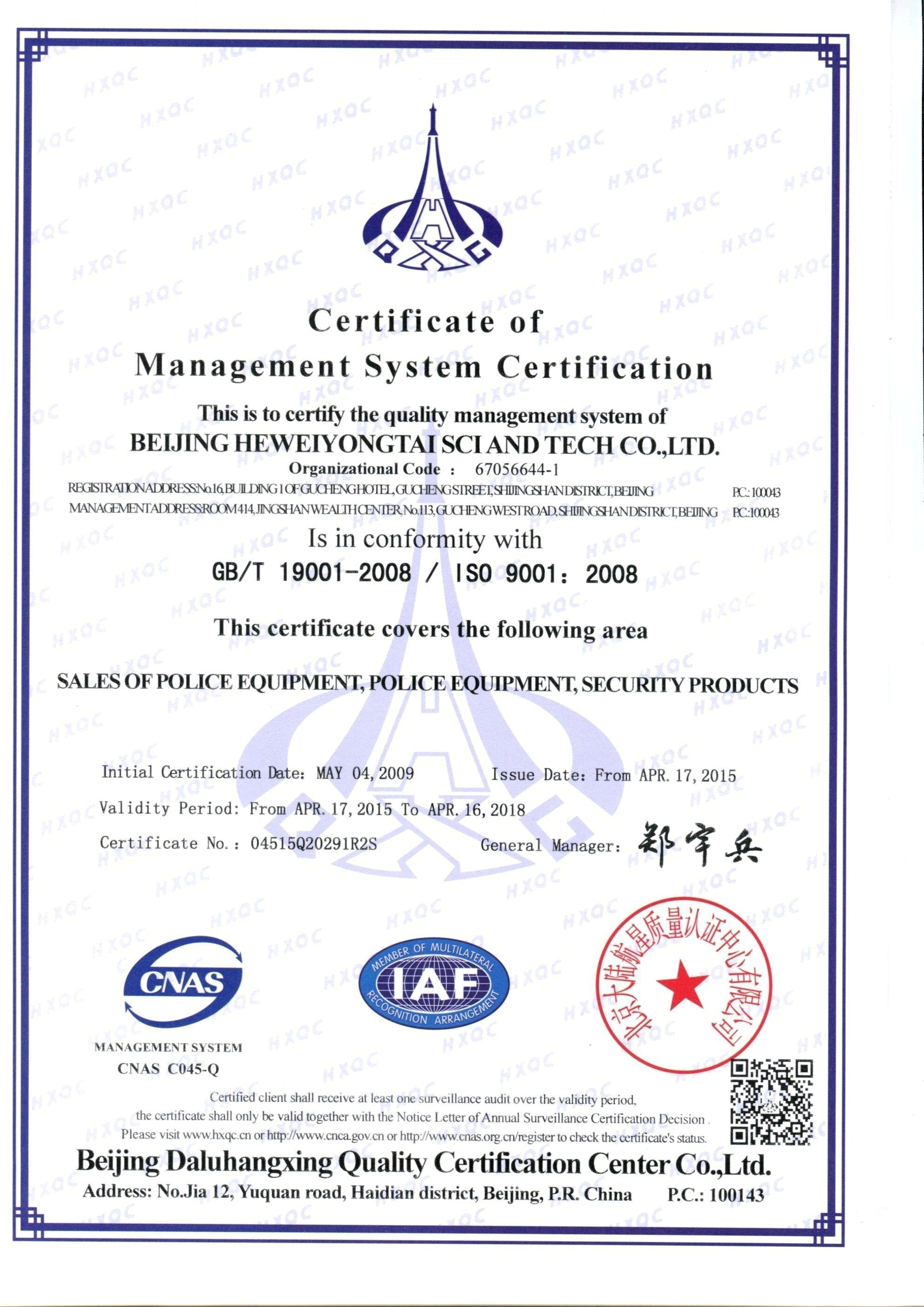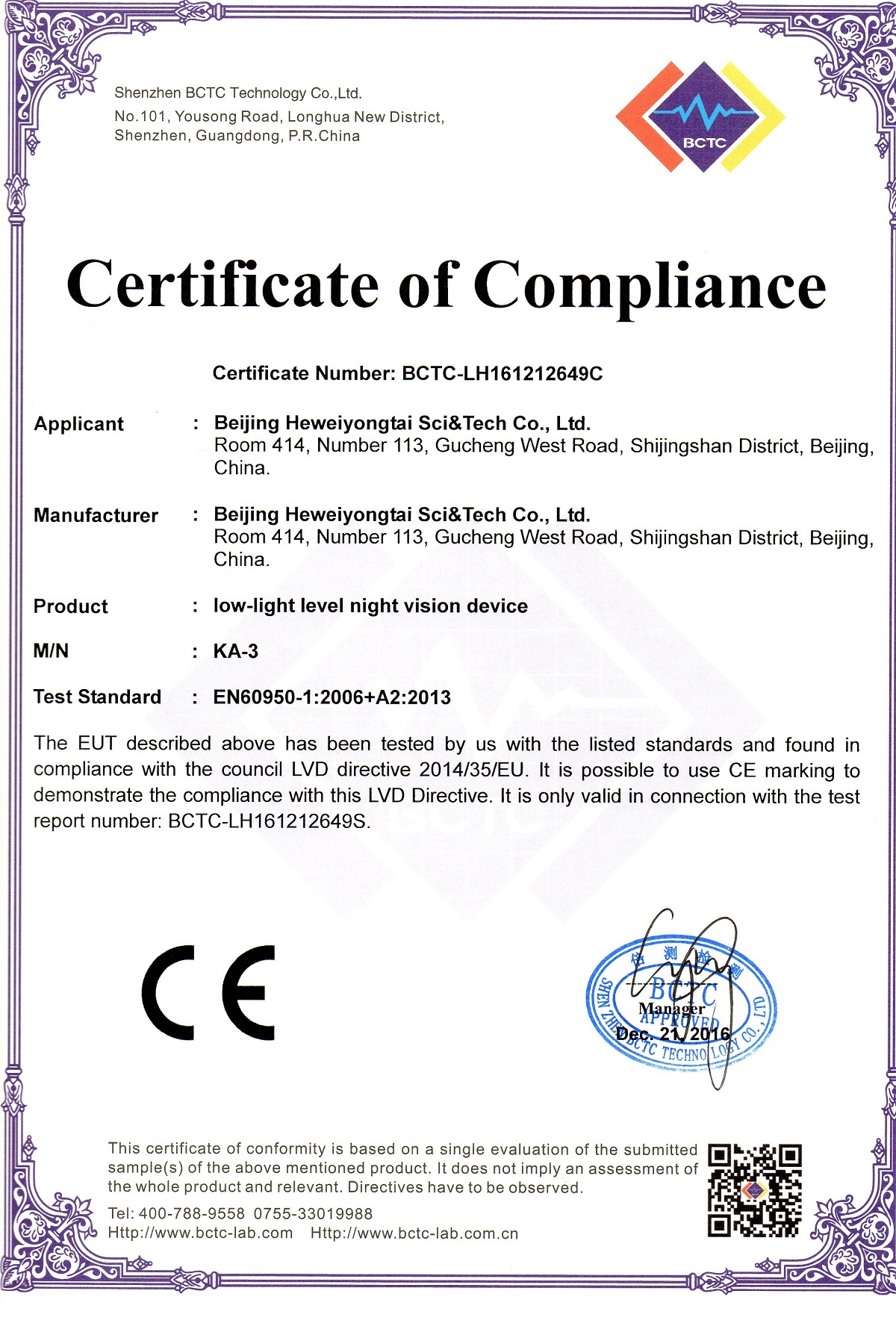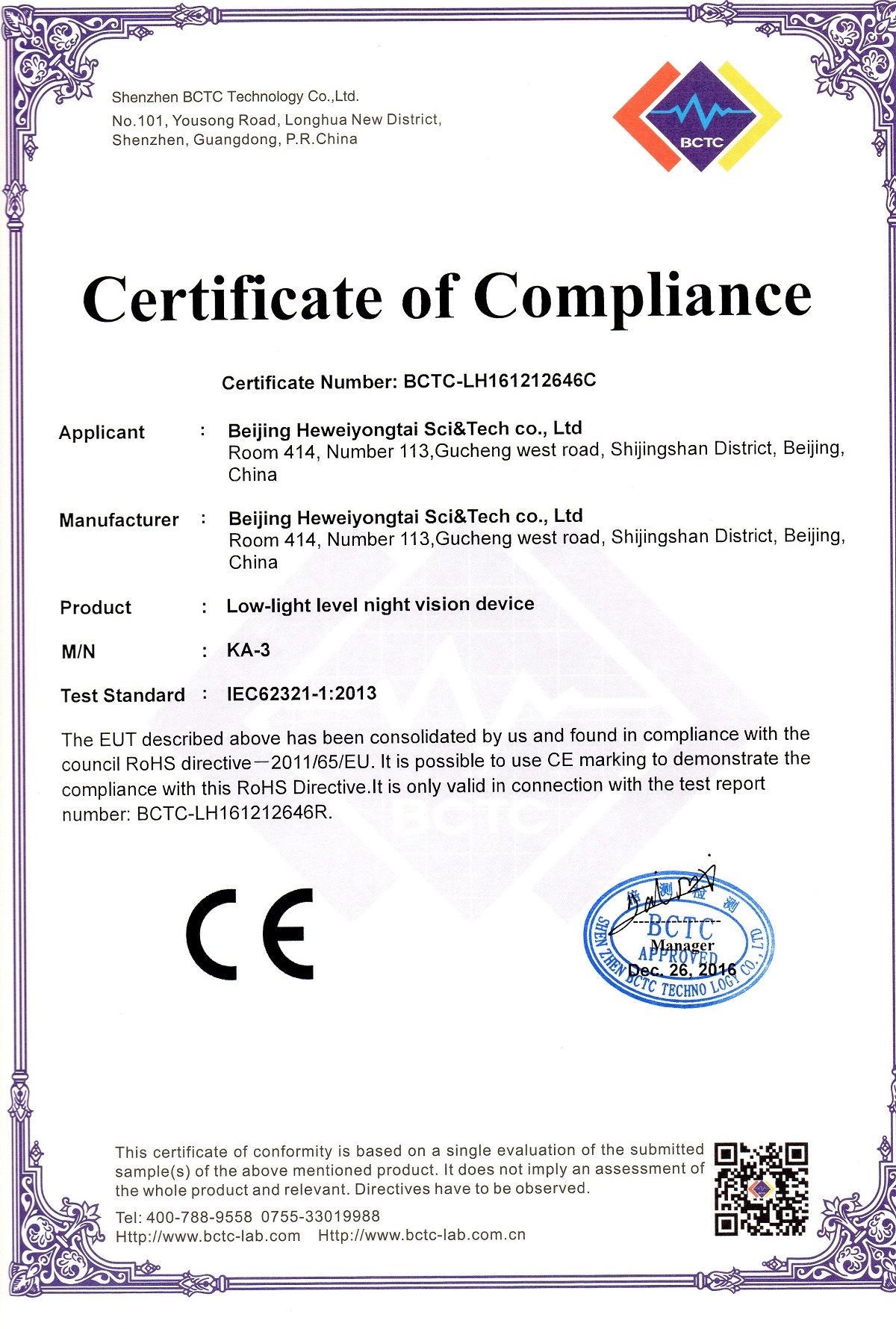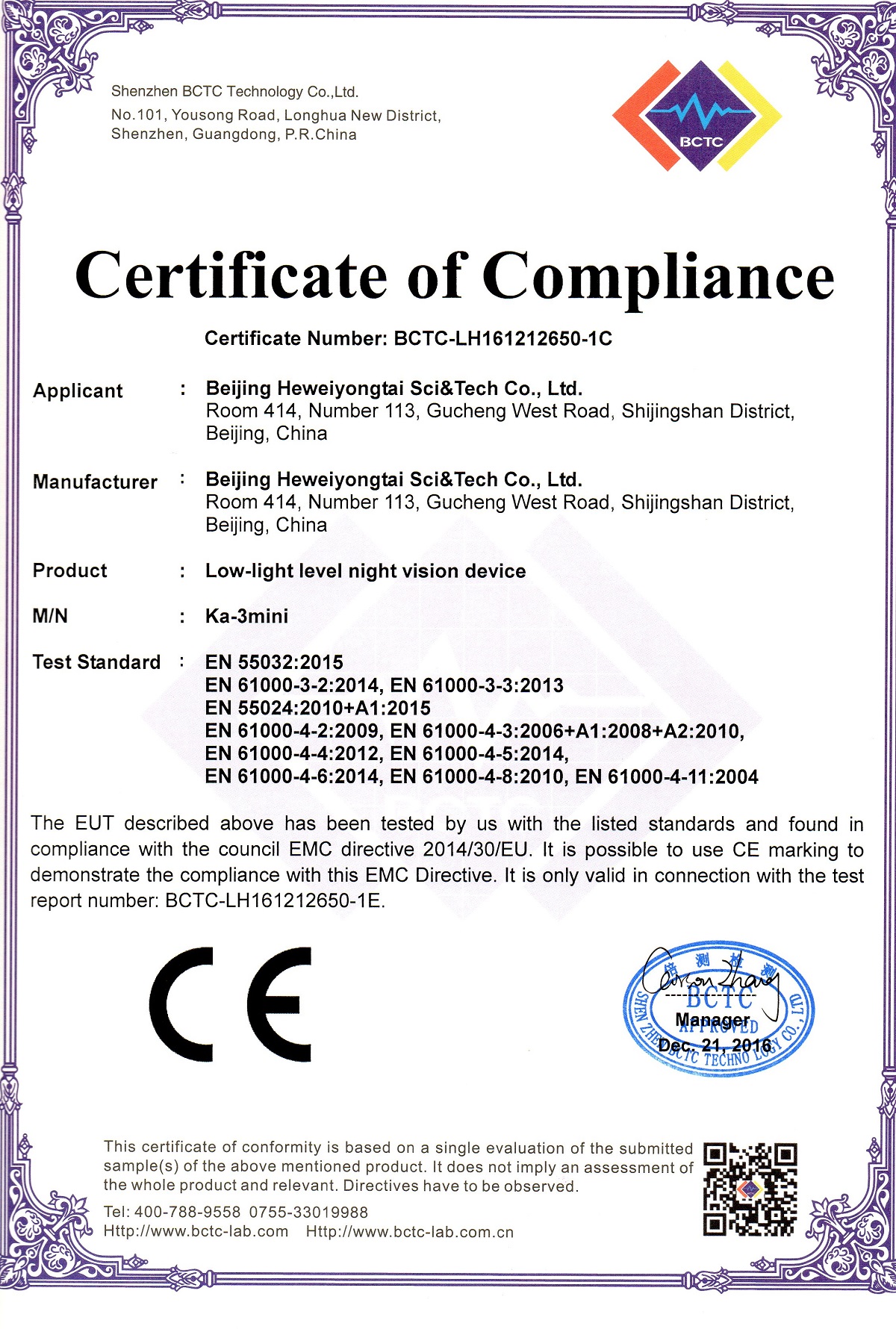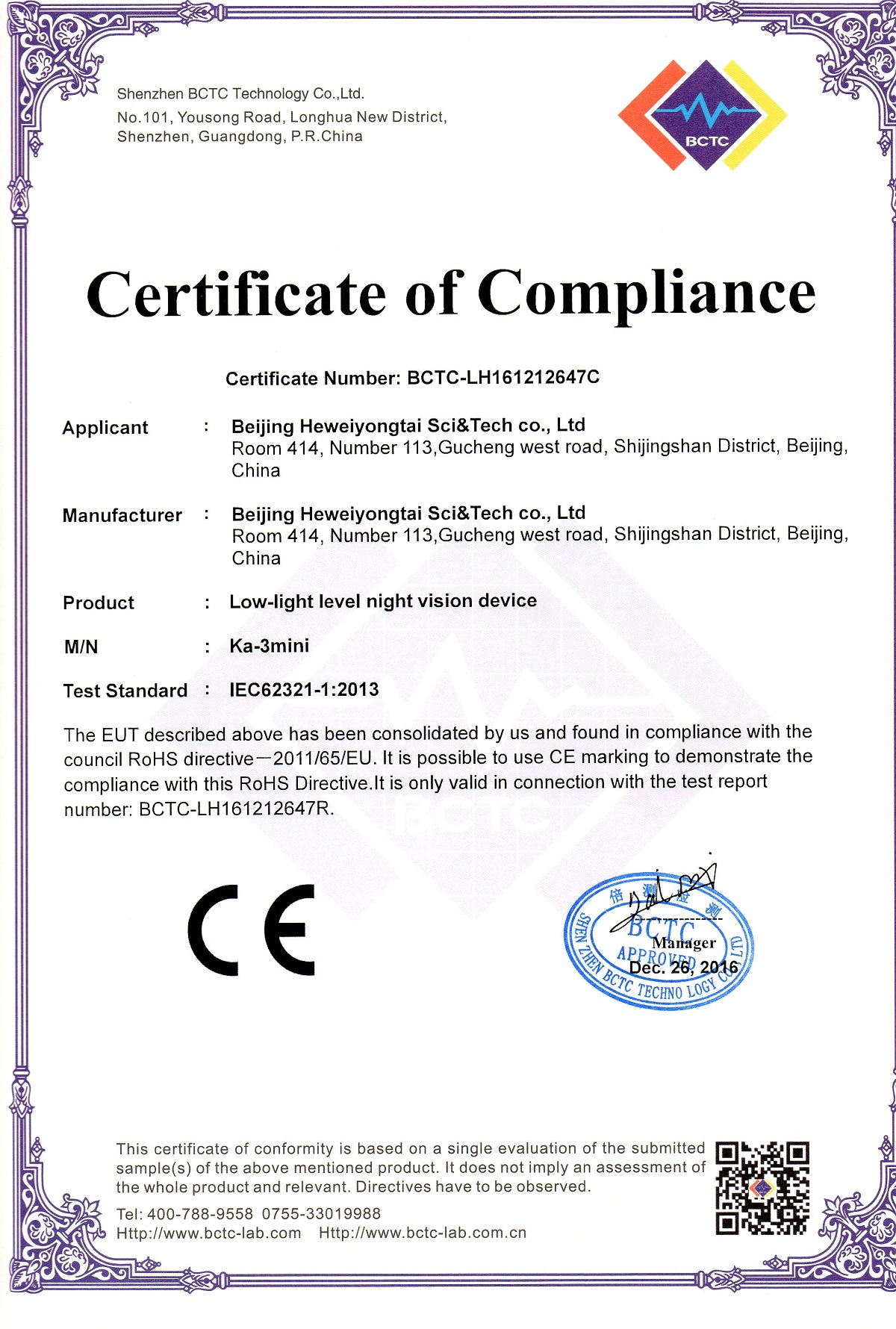 EOD Solutions