Surveillance Ball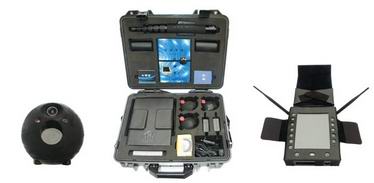 Brand:HEWEI
Description
The Surveillance ball is a system specially designed for wireless real-time intelligence. The sensor is round in shape like a ball. It is rugged enough to survive a hit or knock and can be thrown to distant area where might be dangerous. Then it transmits real-time video and audio to monitor simultaneously. Operator is able to observe what is going on in hidden place without being at dangerous place. Thus, when you have to take measures in a building, basement, cave, tunnel or lane, risk is reduced. This system is applicable to policeman, military policeman and special operation force to take anti-terrorism action or maintain surveillance whether in city, countryside or outdoors.

1, main performance index:
Transmission range: 30 meters with barrier;
150 meters in outdoor clearing.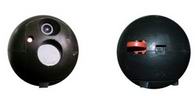 1, Surveillance ball
Auto-scan mode: 360° consecutive rotation, rotating speed: 4 r/m, quiet operation;
Manual operation mode: rotate it clockwise/ anticlockwise to acquire target.
Camera: 1/3″, colored; FOV: 55°
Audio/ microphone resolution: 12V, no more than -3dB; detects human voice from a distance of about 8 meters.
Surveillance coverage: omnibearing surveillance; S/N: over 60dB;
Illumination: NIR-LEDs; Illumination distance: 8 meters
Light sensor enables automatic activation and deactivation of the illumination source according to lighting conditions.
Audio/ video output: wireless
Data input and output: wireless
Dimension: 85-90mm
Weight: 580-650g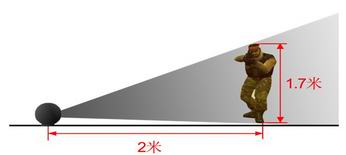 Safety operation procedure
Cast distance: cast height: 2.3m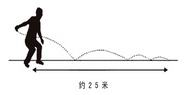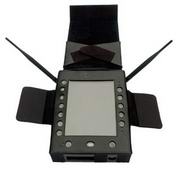 2, display controller
The display controller enables display of 2 sensors alternately.
Resolution: 1024×768, colored;
Display screen size: 10 inches;
Monitor type: TFT;
Contrast: contrast control 1:200;
Audio output: 3.5mm earphone jack;
Battery: smart lithium battery, 12 V, 3600mAh;
Operation time: 5 hours;
Recharge time: 8 hours
Size (aerial excluded): 227 × 177 × 44mm, weight: 15000g.
Night illumination
Designed with night illumination in darkness, it can survey target zone within 8 meters clearly in total darkness with NIR-LEDs on. The beam of the light is invisible to human naked eyes so that secret investigation can be achieved. NIR-LEDs illumination source is able to adjust automatically according to lighting condition.
| | |
| --- | --- |
| | |
| Night illumination effects | Applicable circumstance |



1 place that is too small or dangerous for a man to enter 2 place around the corner or place cannot be seen directly by human



3 place that is obstructed by walls or place that is too high for man to see 4 it can be lowered with a string tired to it

Applicable situation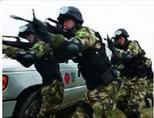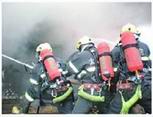 Army: military police firefighting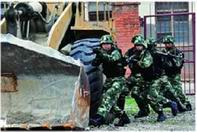 Criminal investigation, anti-terrorism and anti-riot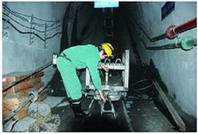 Coal mine industry Rescue
Certificate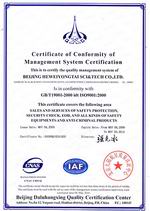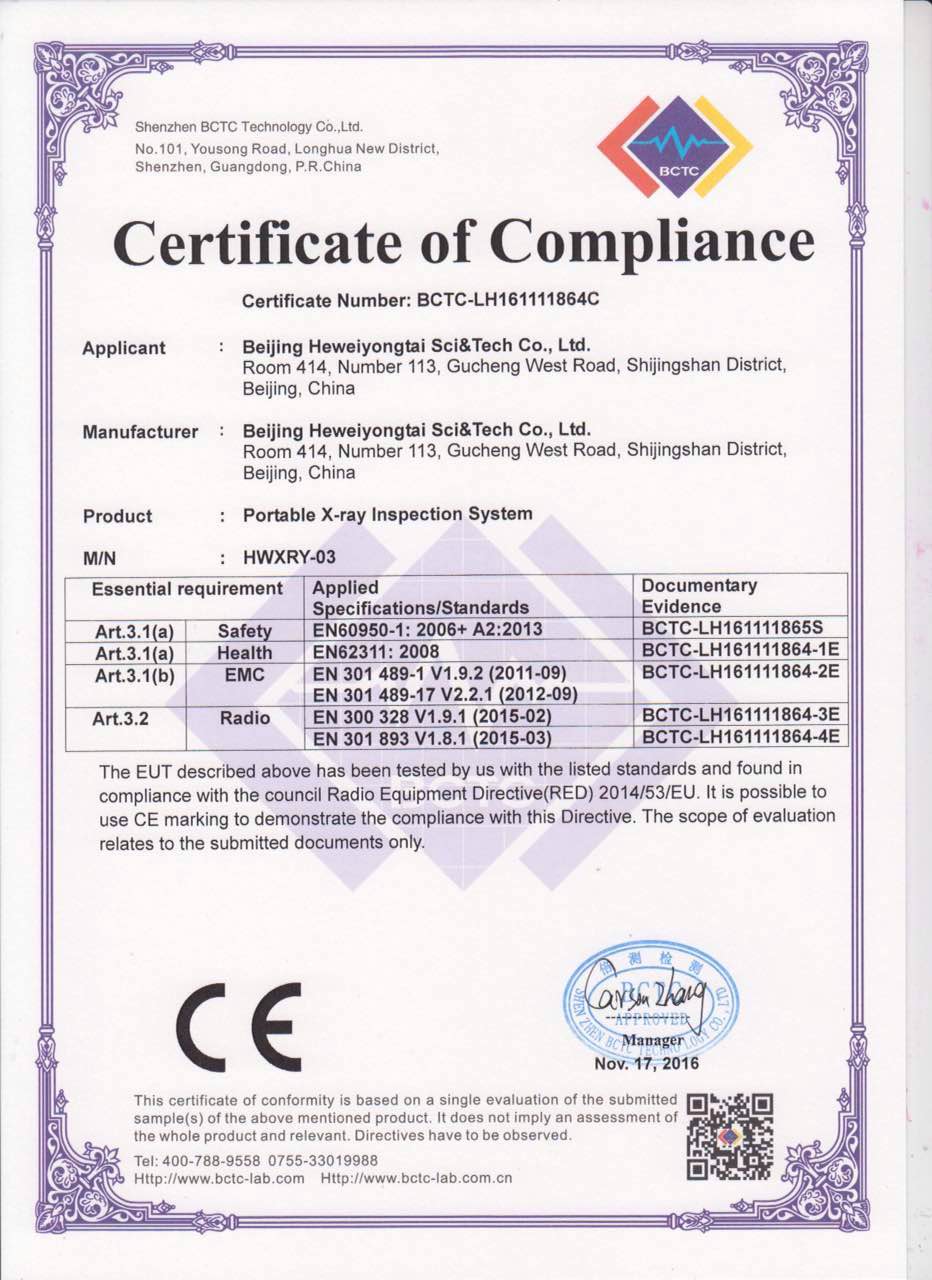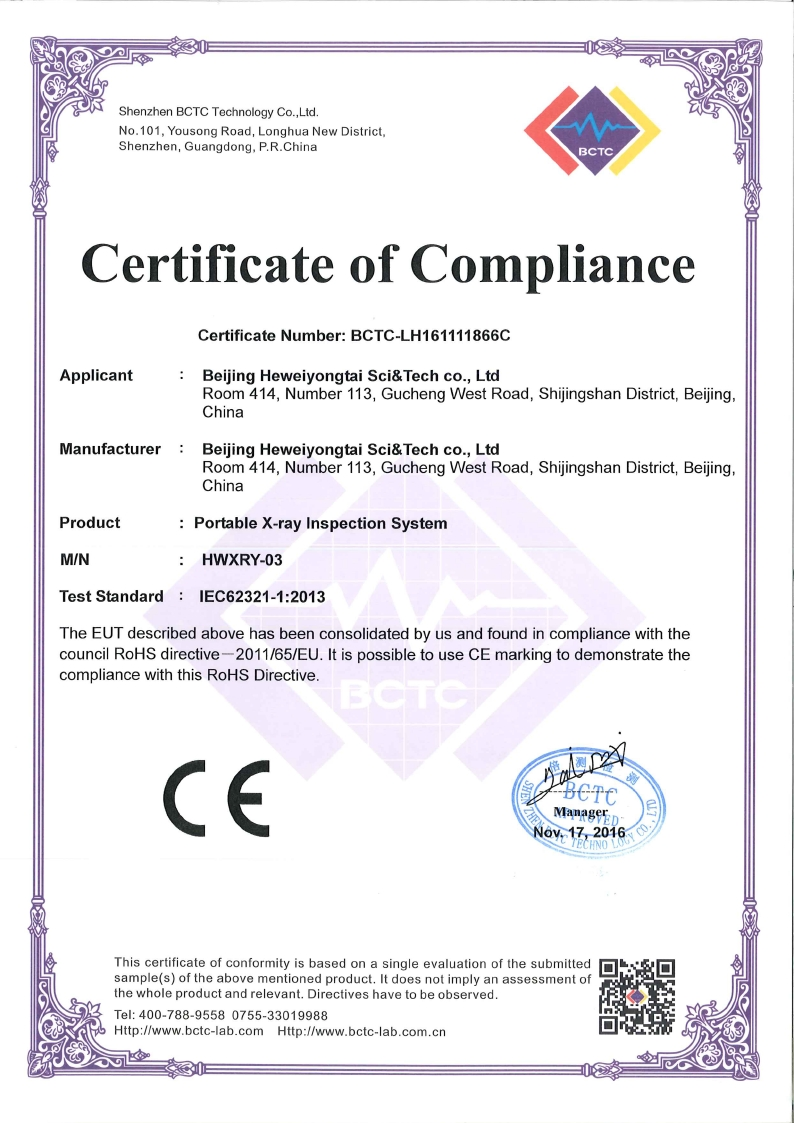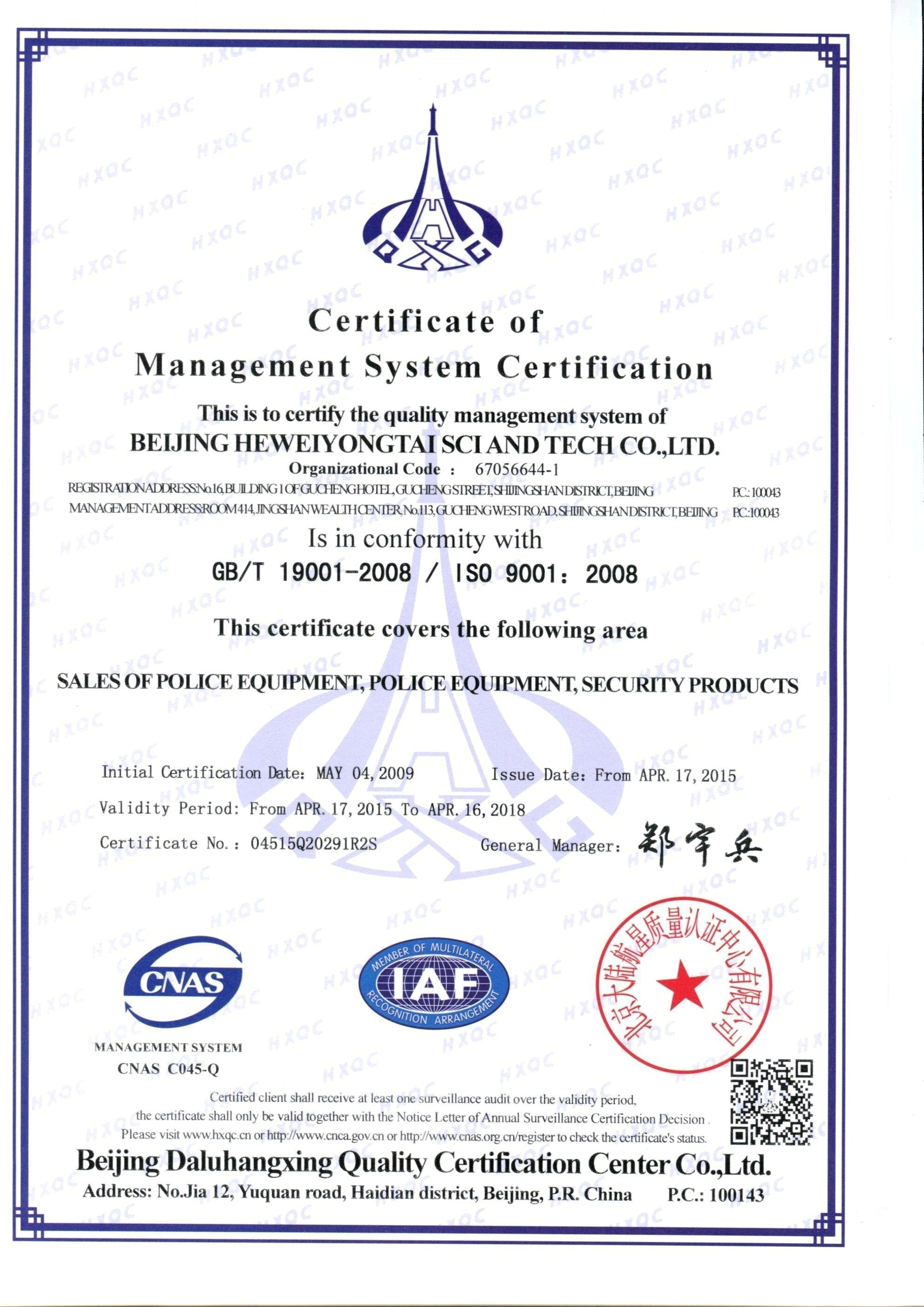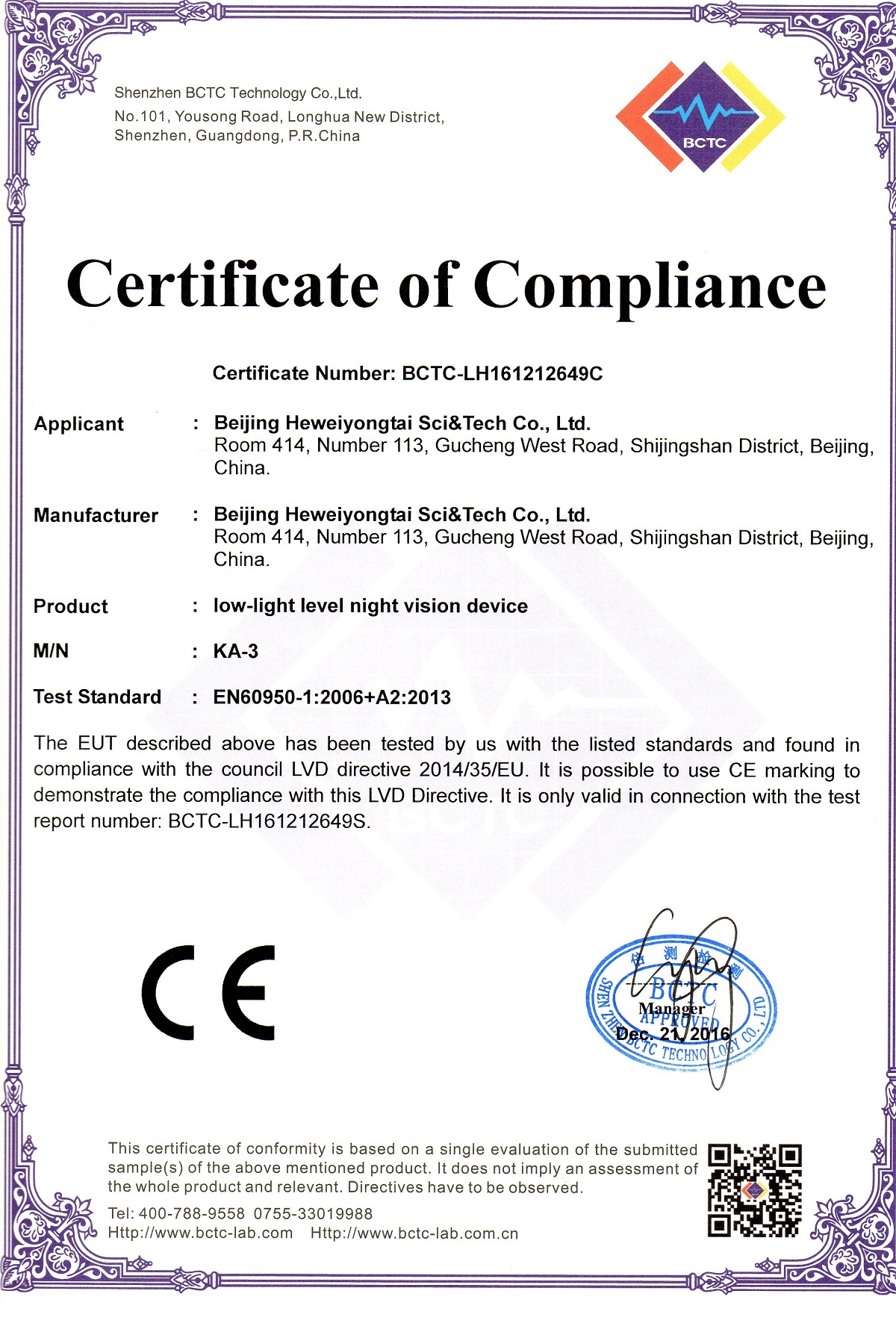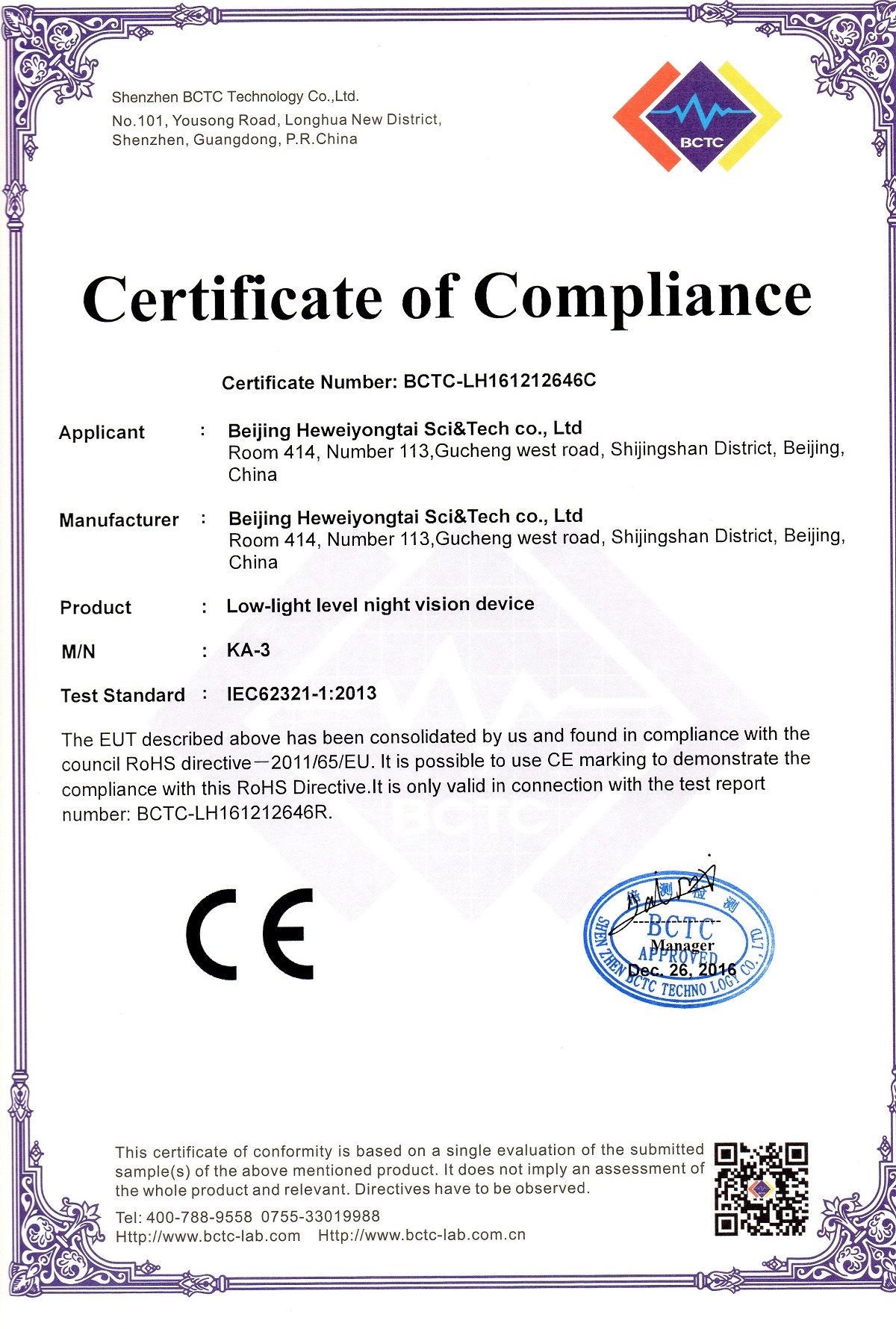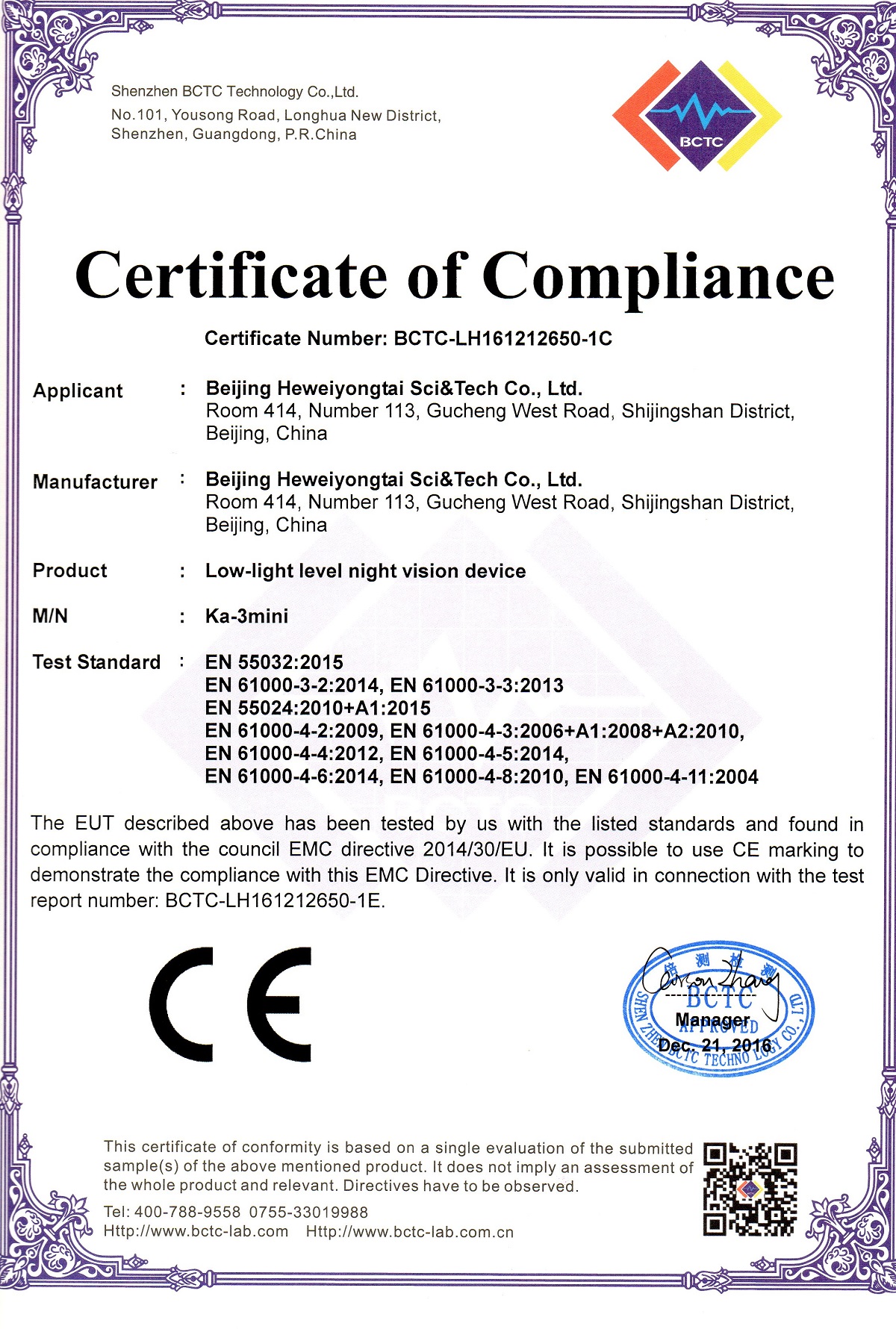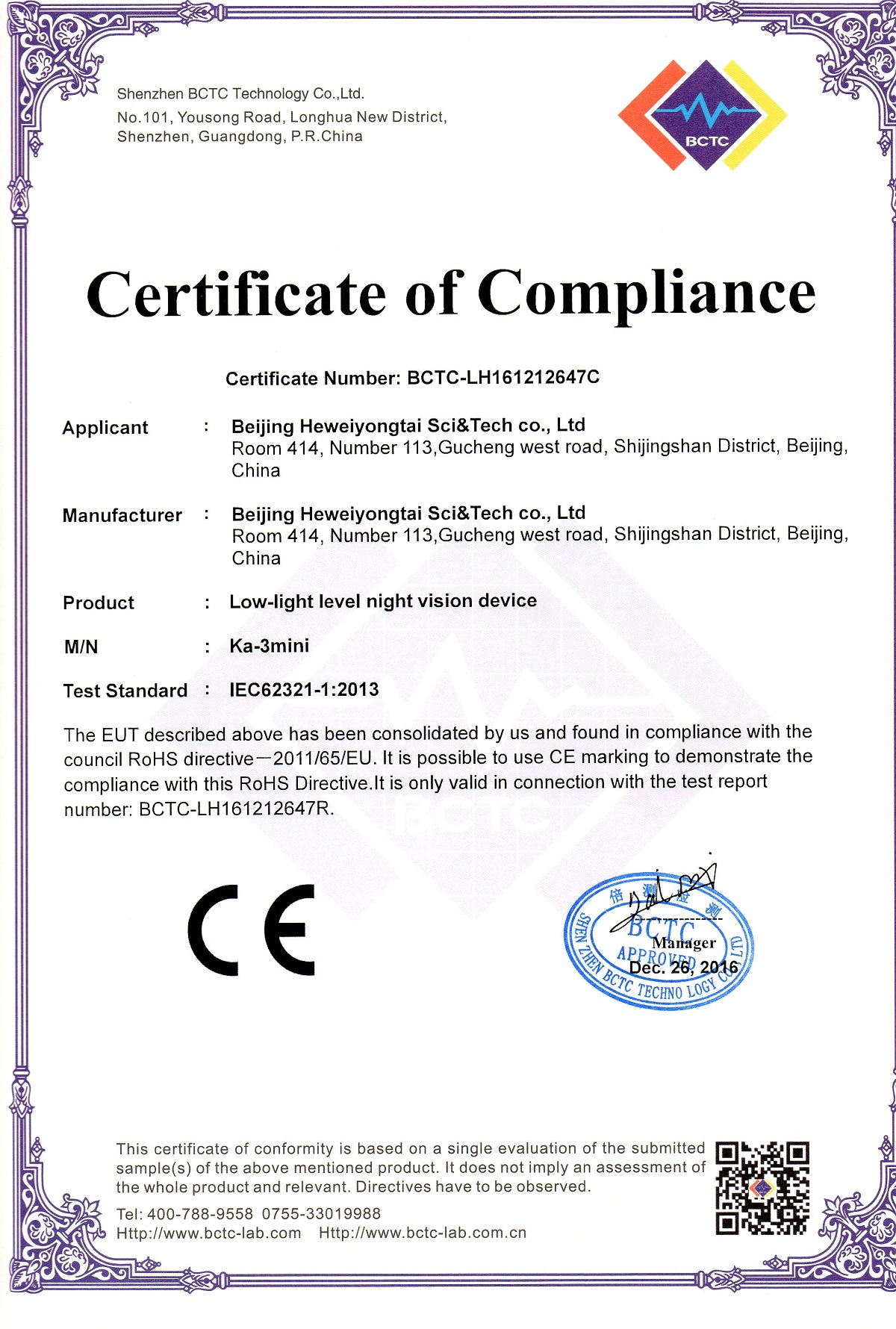 EOD Solutions