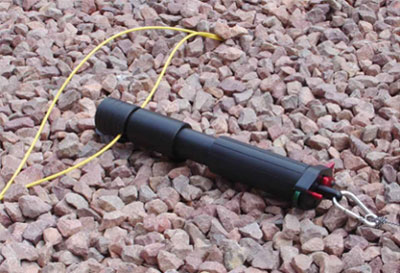 Model:HW-RIWC
Introduction:
The Remotely Operated Wire Cutter is a lightweight tool designed to remotely cut command wires or wires within an lED circuit (by suitable trained EOD operators) at the standard safety distances.
The RIWC is ideal for use in the light scales or assault IED roles and by suitably trained High Threat Search Teams.
The remote IED wire cutter is supplied with an operating manual, but essentially there are five easy steps to follow:
1 Wire cutter spring is wound to its maximum and the trigger safety is applied.
2 Place the cutter near to command wire, bracing its position with tethered lines.
3 The trigger line is attached with a snap hook or karabiner.
4 Ease the wire into the open cutting slot and trap it in place with the sprung cover.
5 Release the safety catch, retreat to a stand-off position and pull line to fire blades.
Safety notes
• A safe stand-off distance should always be observed when using the RIWC.
• Command wires should never be cut by hand
• Cutting a wire may initiate a device in close proximity to the intended cut point.
Specifications:
• Weight: Cutter only 553g (19.5oz)
•Dimensions: 270mm long (armed), 220mm long (unarmed), 40mm diameter(10.6" armed, 8.6" unarmed, 1.6" diameter)
• Construction: Non-conductive chemicalresistant casing and blades
• Colour: Black
Features:
• Silent operation
• Manual spring-wound firing mechanism
• Trigger weight of 786g (28oz)
• Ceramic blades cut a 14mm section out of the wire, preventing any possible short-circuit activating the IED
• Remaining wire is released
• Cuts multi-stranded copper core wire upto 7mm diameter
• Blades are easily replaced in minutes
• Non-conductive chemicalresistant mechanism and housing
• Sealed mechanism to prevent ingress of sand and dust
• Double safety mechanism to prevent misfire
• Tether points anchor the cutter and prevent any more pull back, when blades slice through the wire
Components
• Wire cutter
• 50m high performance pulling line and karabiner
• Threaded ground anchors
Certificate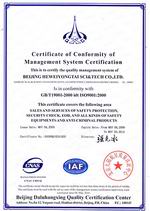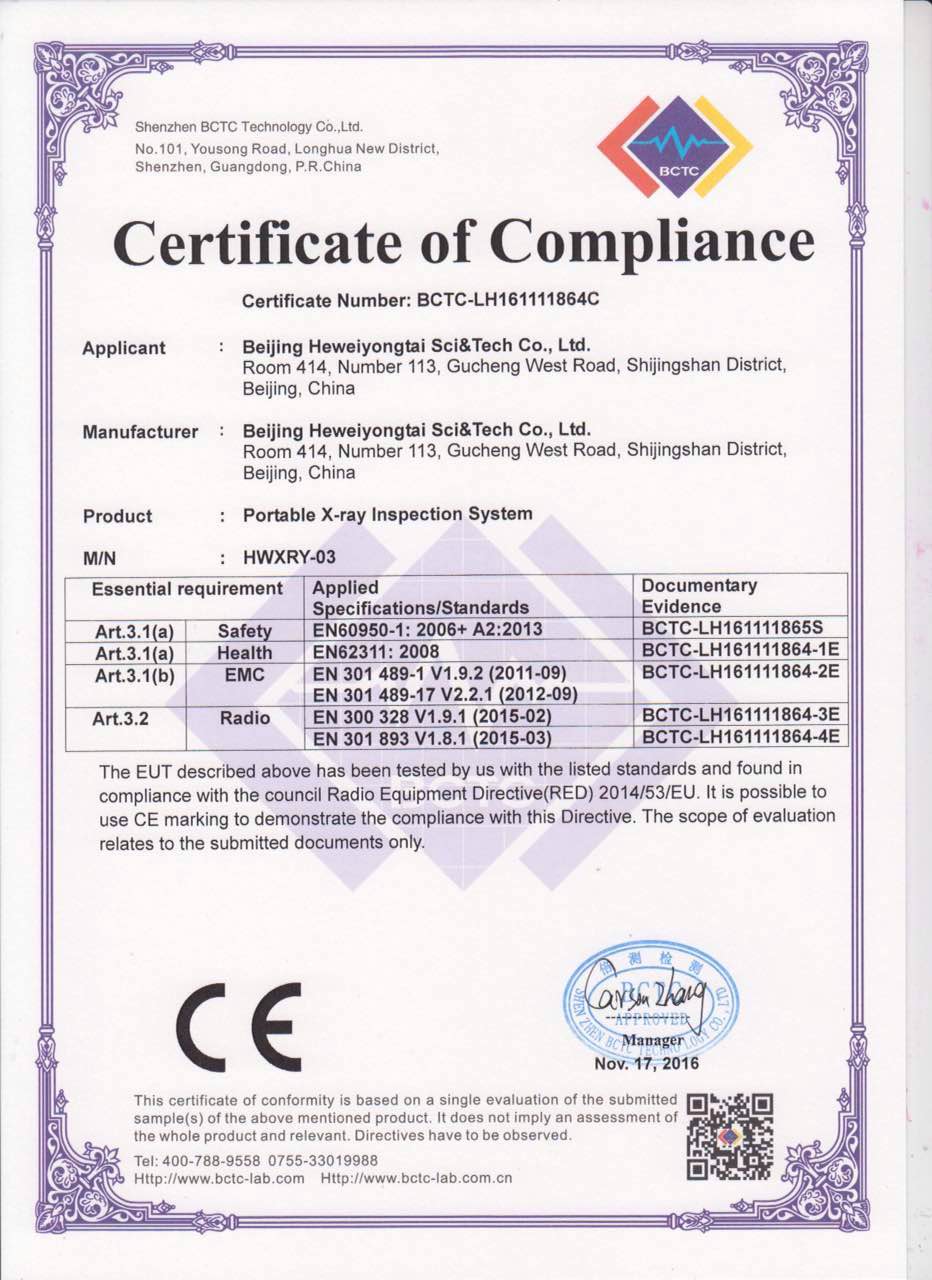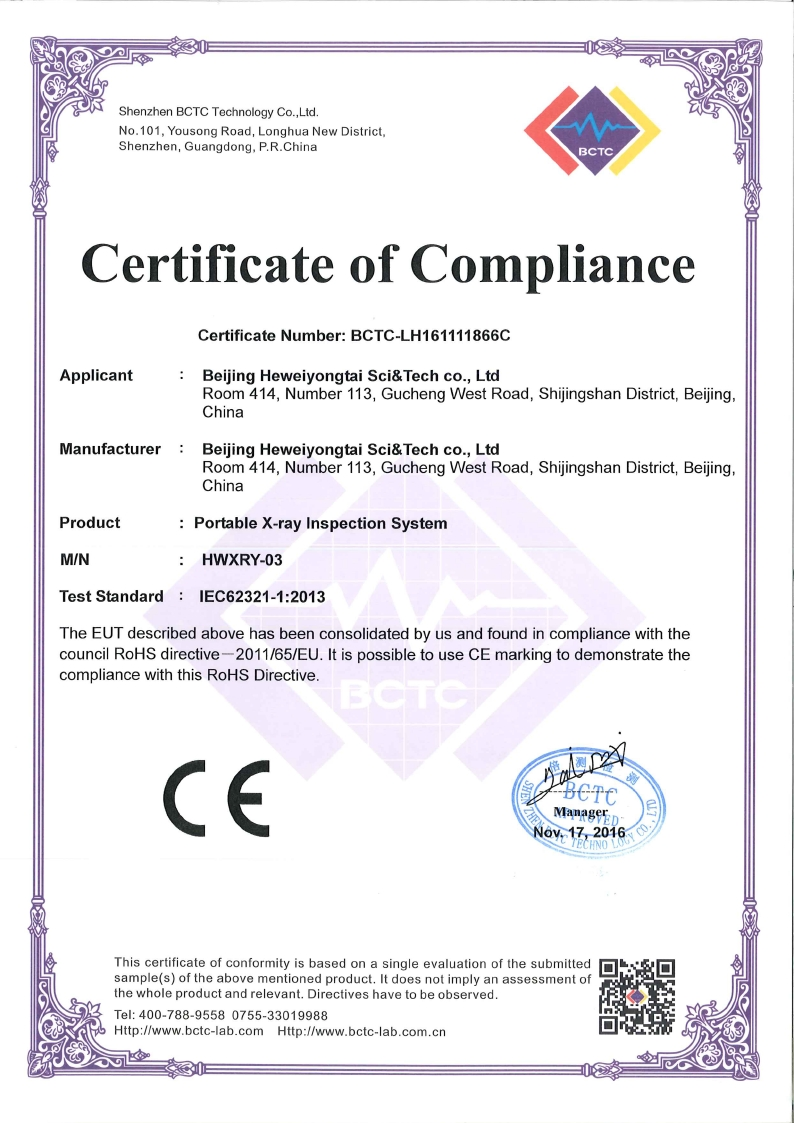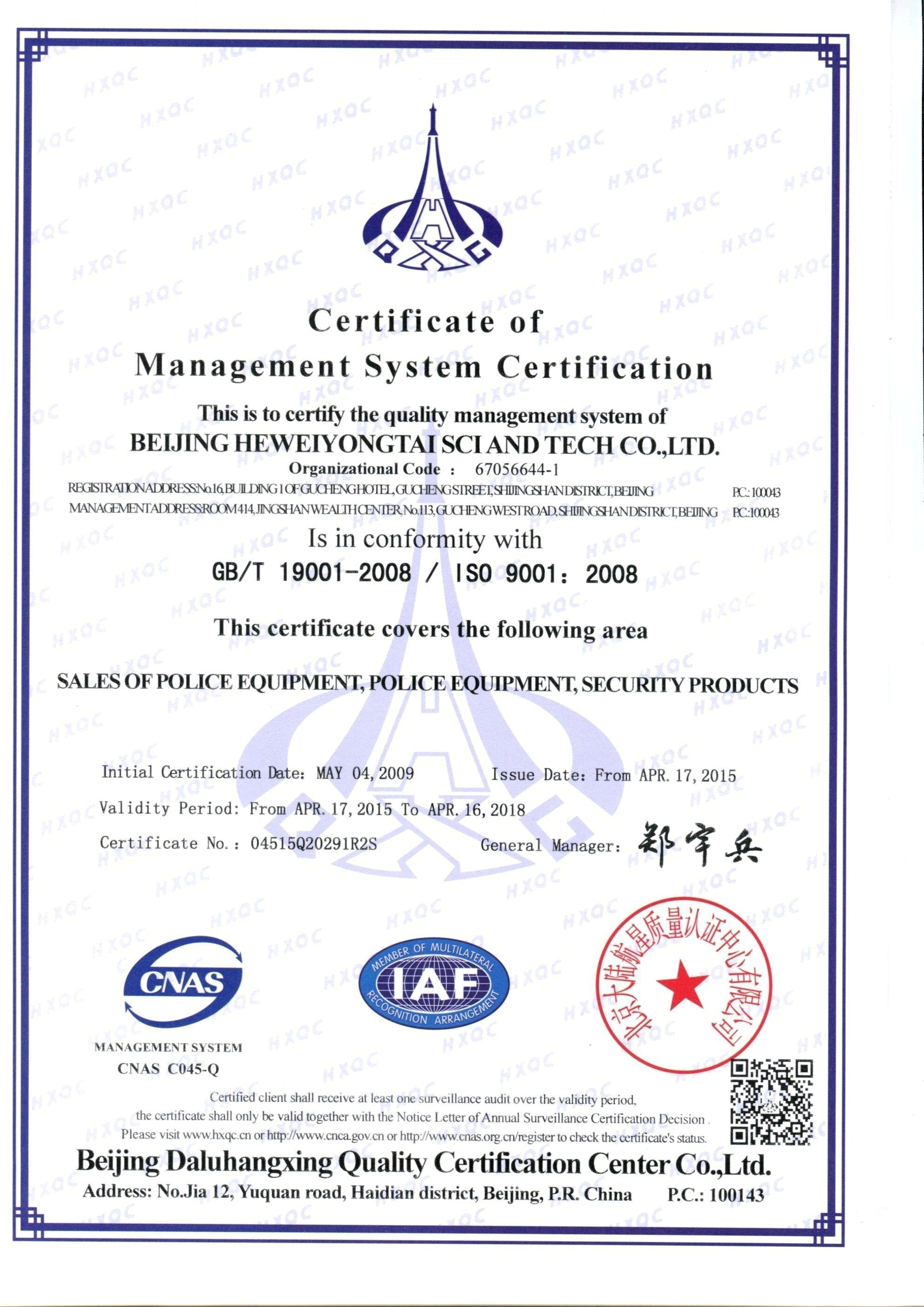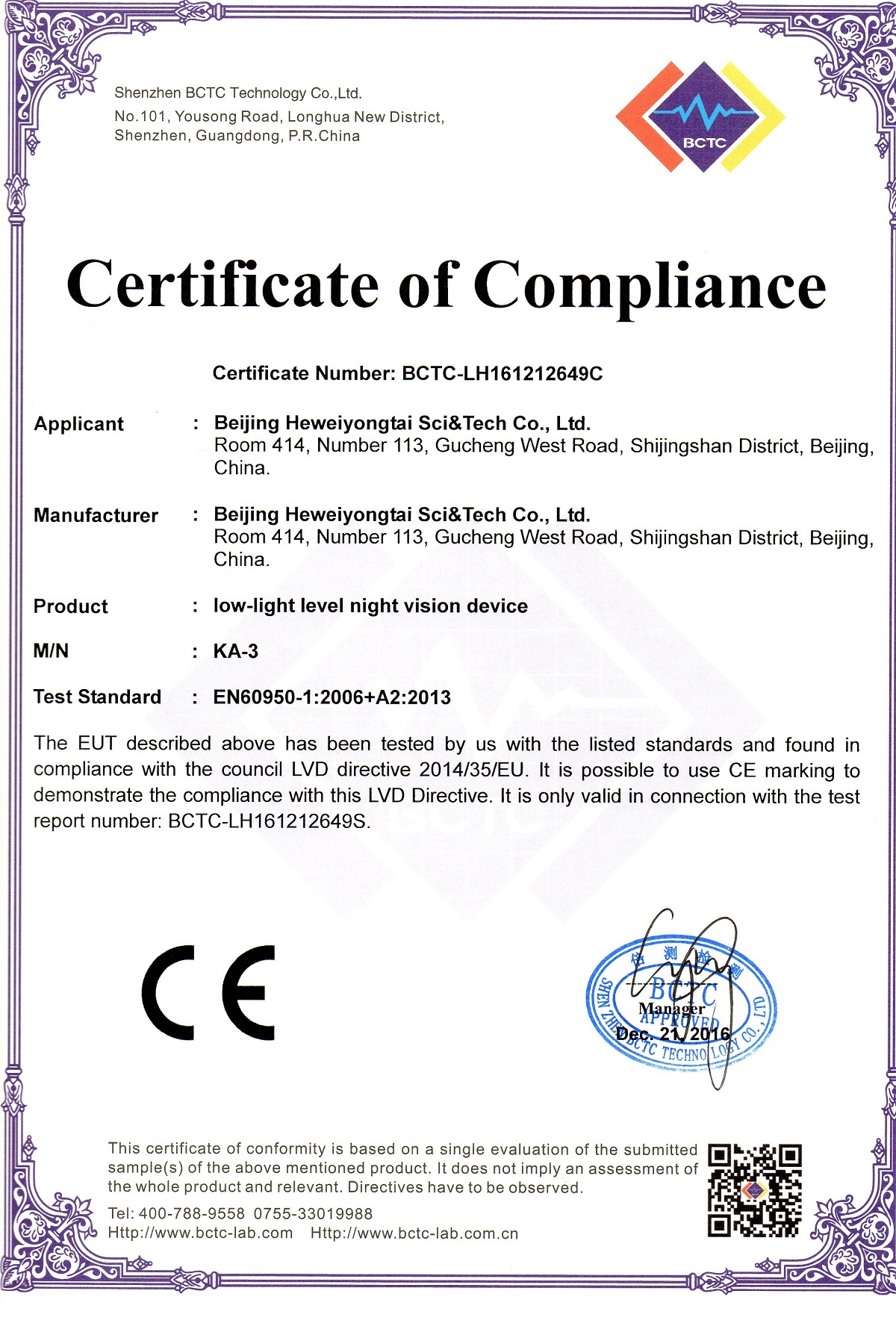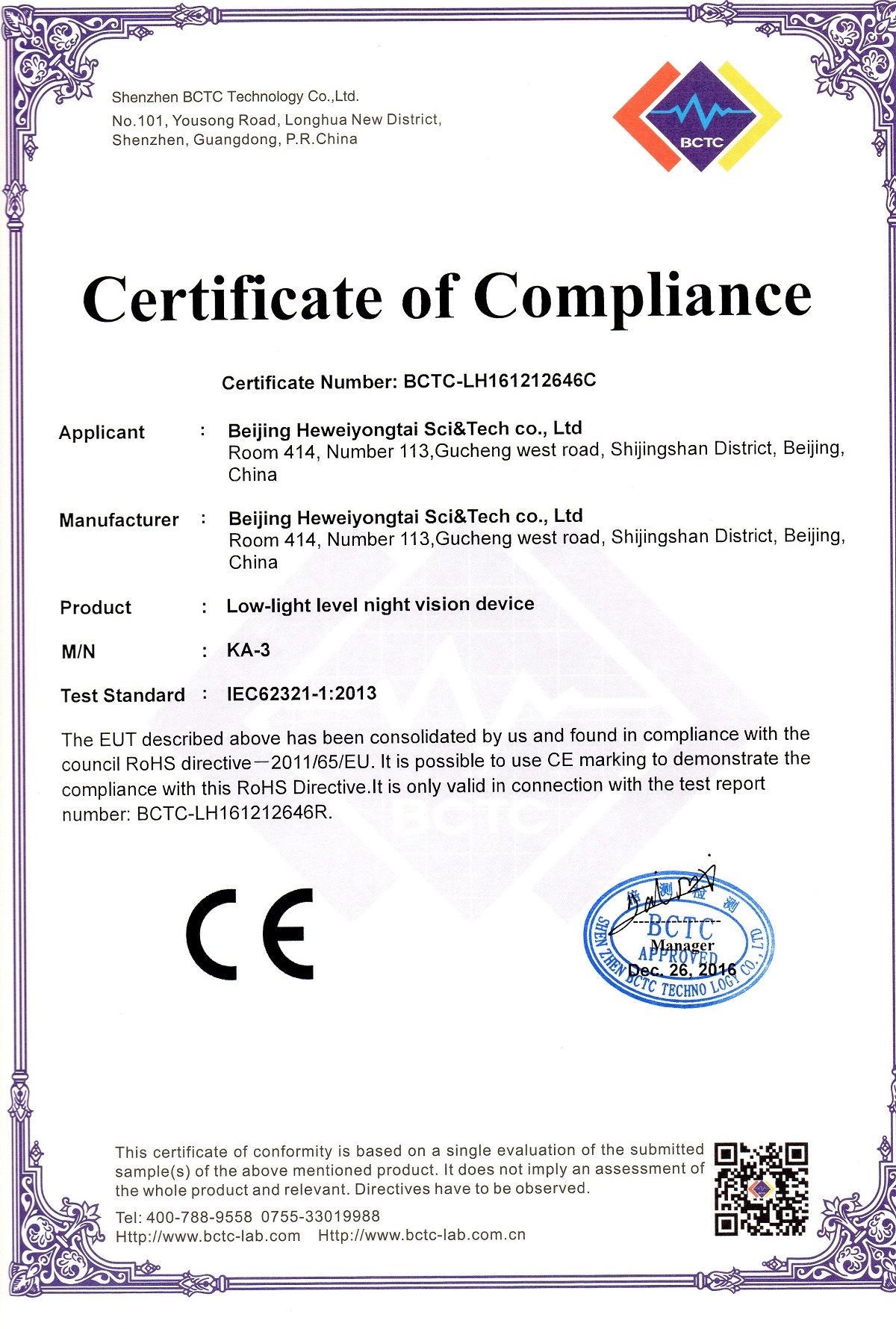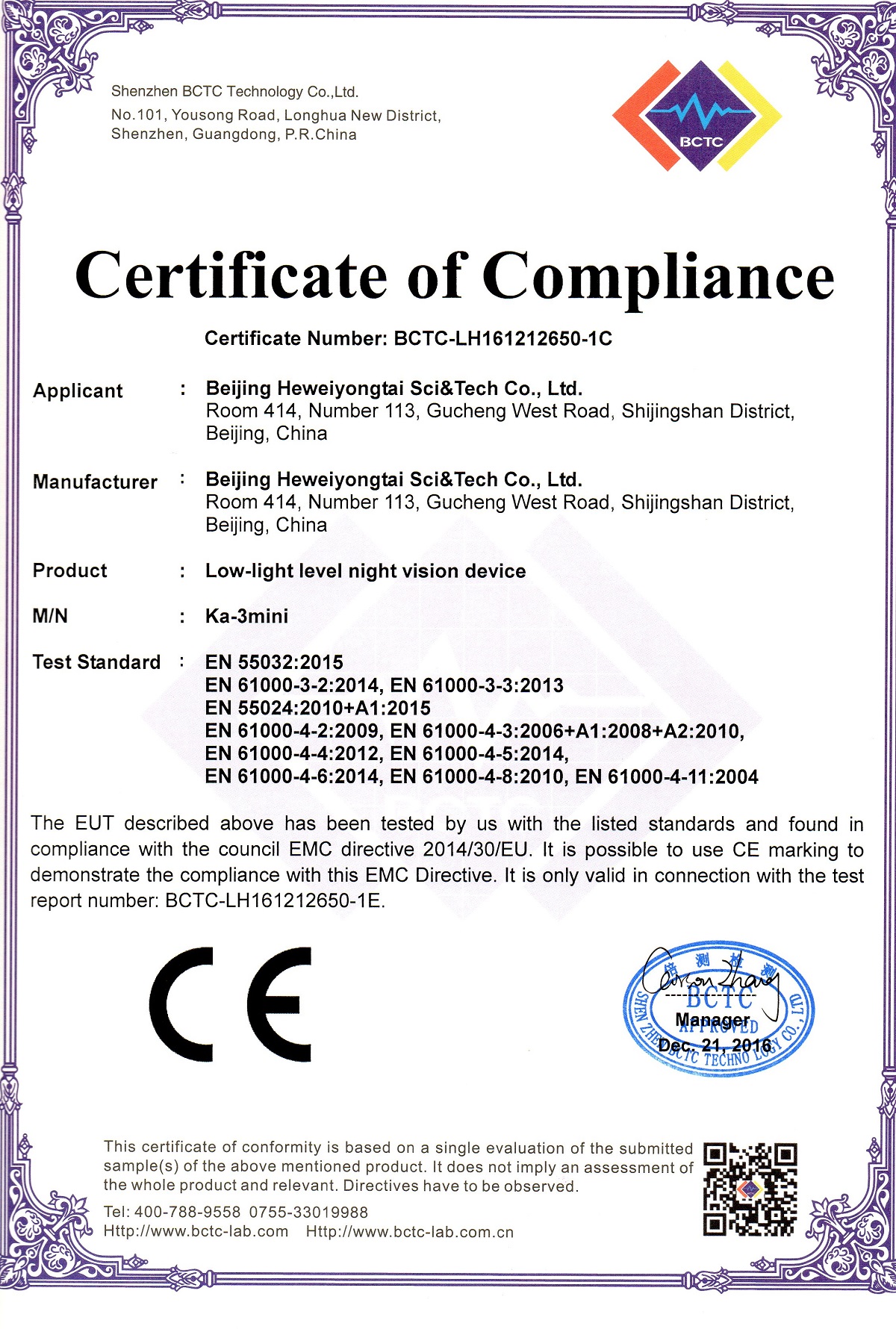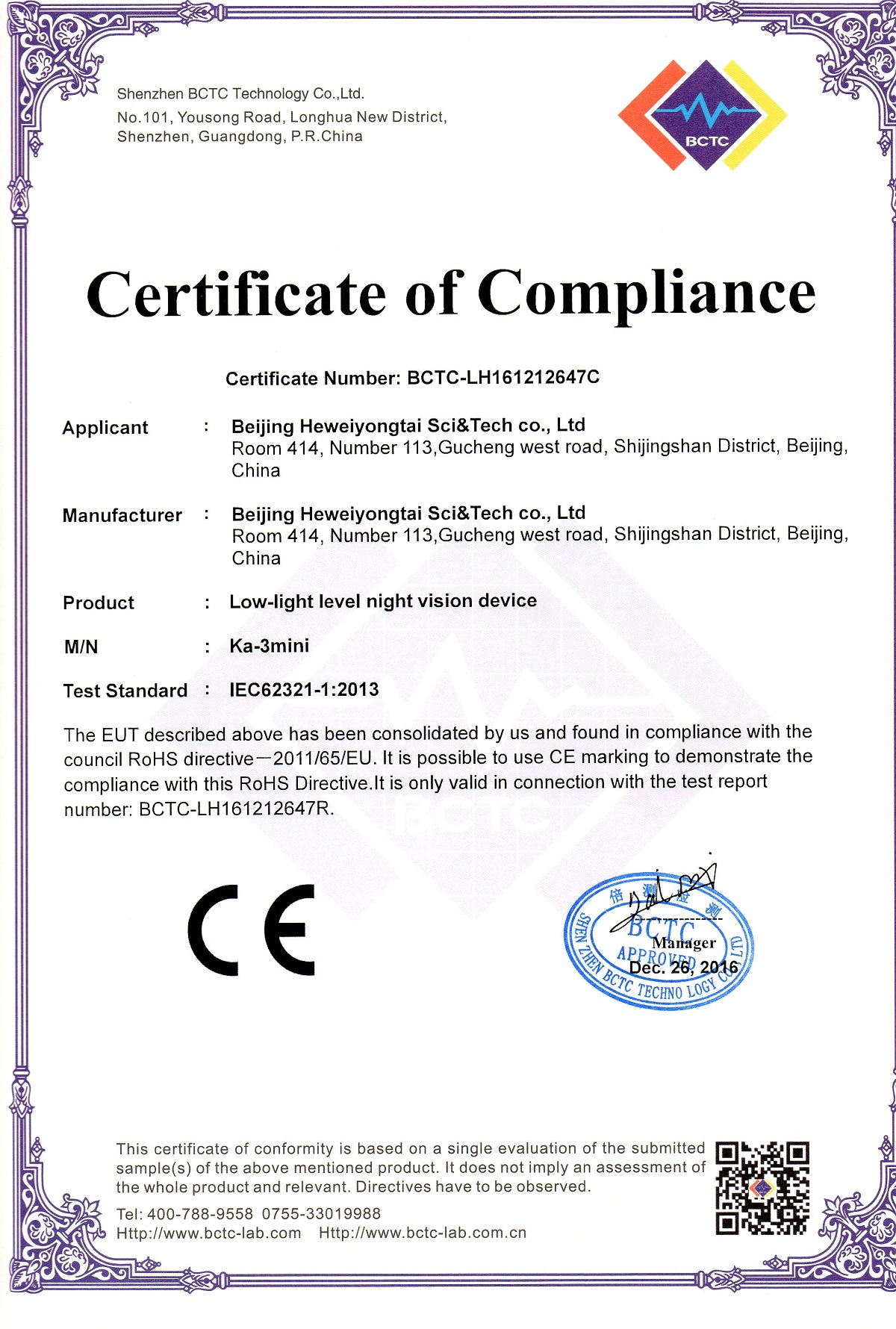 EOD Solutions