Portable X-ray Scanner System
Model:HWXRAY-03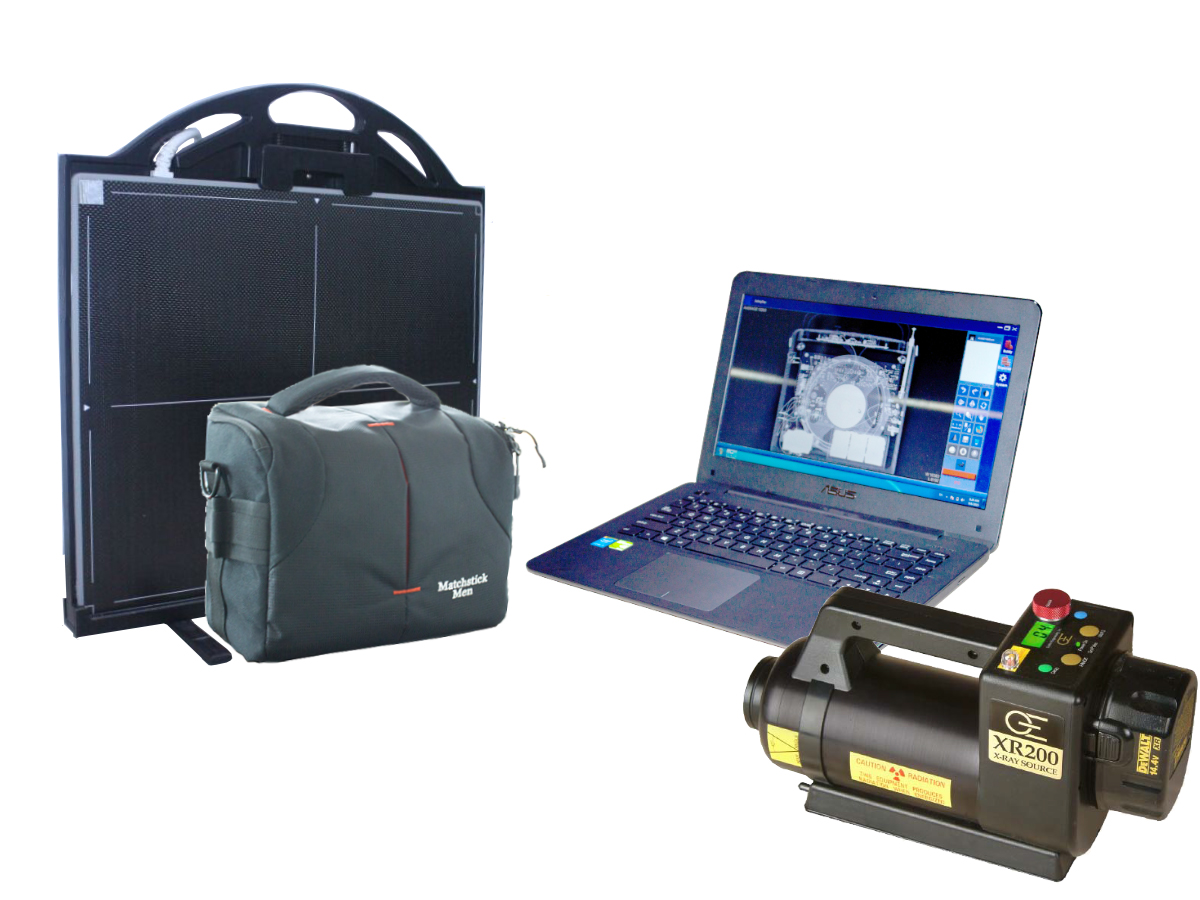 Description:
This device is a light weight ,portable,battery powered x-ray scanning system dessigned in co-operation with first responders and EOD teams to meet the need of the field operative . It is light weight and comes with user friendly software that helps operators in understanding the functions and operations in a less time. The aim of portable x-ray scanner is to build own capacity and attain self-sufficiency in explosive sweeping through use of most modern gadgetry which will help in detection and locating the explosives hide in bags or other concealed devices.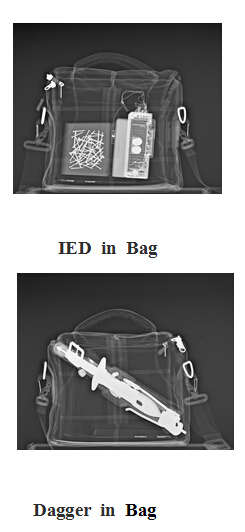 Applied scene:
Security check,Exploder Clearing, Crime investigation at scene.
Forensic autopsy,check whether there is a foreign body in the body
Nondestructive testing of the industrial sector. Safety check in Security Service.
Custom house,Post and telecommuni-cations Departments.
Features:
Wide application range,Can be assembliedr
apidly on-site.
Imaging plate using amorphous silicon
technology,image is very clear.
Can operate with remote control
in the rear.

Powerful image enhancement andAnalysis tools.
Intuitive interface,Image splicing
infinite,simplicity of operation.
User-friendly software.
Can log in,real-name use system,
Convenient for later verification.

Specification: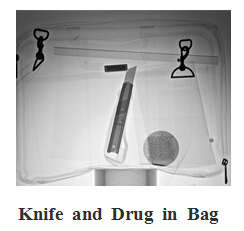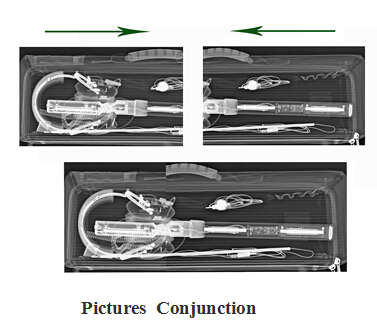 A

Technical Specification of the imaging plate

1

Sensor type

CsI Direct Deposit

2

Imaging area

433.7 x 354.8 mm2

3

Pixel pitch

154 μm




Pixel array

2816X2304

4

Grayscale

16 bits




Limiting Resolution

3.3 lp/m




Dynamic Range

>780dB




Communication Interface

GbitE




Image Acquisition Time

2-3s







Exposure Control

F²AED




Manual




External Triggner

5

Operating environment

Natural cooling

8

Storage temperature

-10℃-55℃

9

Storage humidity

10%-90% RH

10

Size

460x384x15mm3

11

Weight

3.5kg

12

Outer cover

Carbon fiber plate high-strength aluminum alloy

13

Power dissipation

<8W(standby mode) / 22W(motion)

14

Power supply

100-250V AC

15

Frequency

50/60Hz

16

Wireless communication

Wi-Fi , no less than 30m

Technical Specification – Portable X-Ray Generator

1

Operating Mode




Pulse, it launches 4000 pulses each time when charged fully




2

Best Detecting Distance

0.7m

3

Voltage

150kV

4

Current

0.5mA

5

Penetration

22mm steel

6

Weight

5.5Kg

Technical Specification – Imaging Station (PC)

1

Type

Laptop computer

2

Processor

Intel Core i-3, Dual Core Display

3

Display

14" Full High Definition LED Display

4

Memory

2GB

5

Hard Drive

250GB

6

Optical Drive

DVD +/-RW Media Bay Drive

7

Operating system

English MS Windows

8




Software

Adjustable X-Ray source parameters

(kV, mA & time) Standard,

inverted and false color images Rotate, Histogram,

Pan, Zoom, Deep FocusTM
The system comprises


A robust detector pannel
A portable x-ray generator
A laptop imagingstation
Batteries and chargers
Remote control
Sofeware
Certificate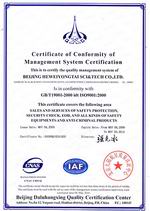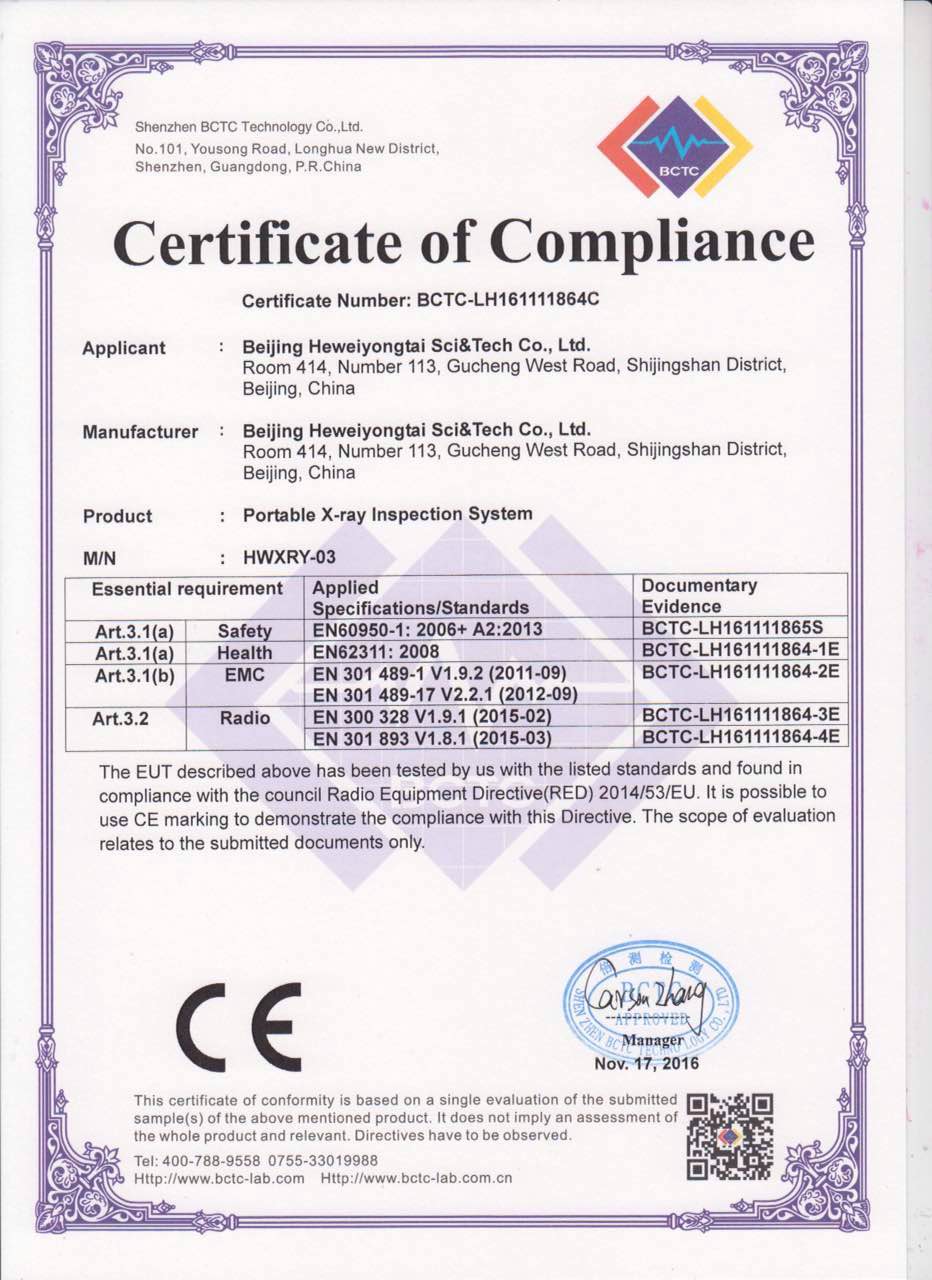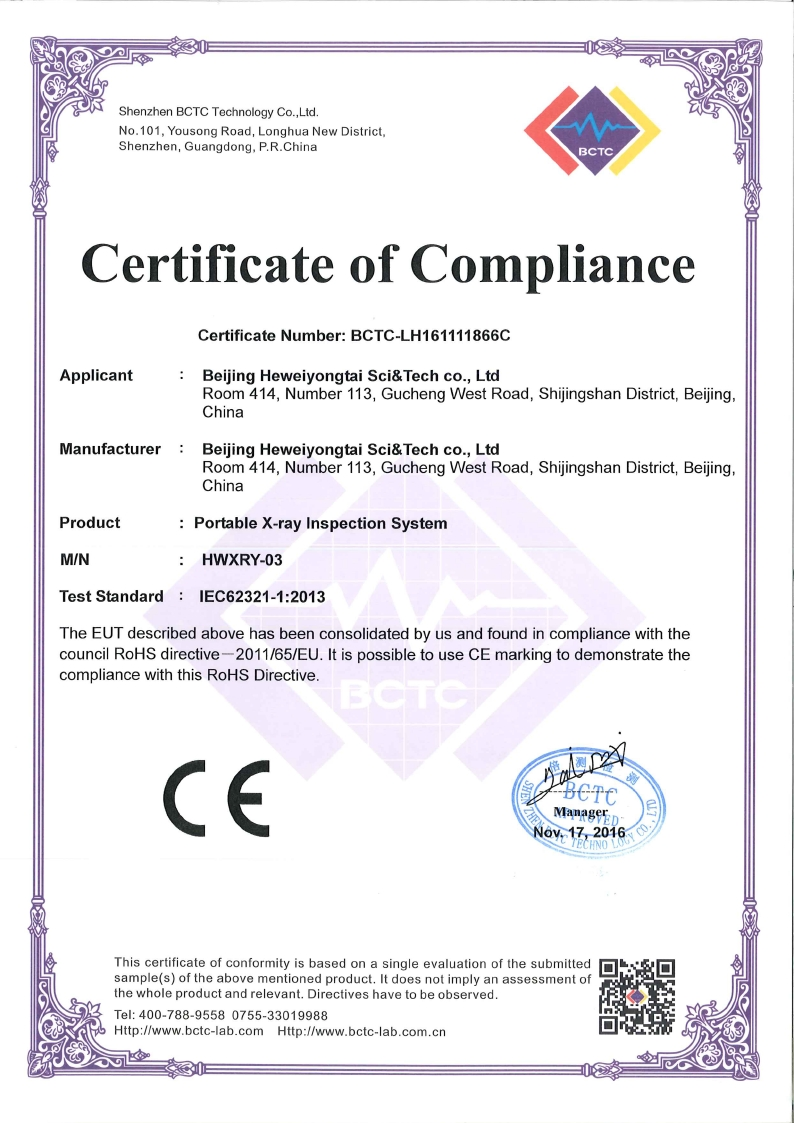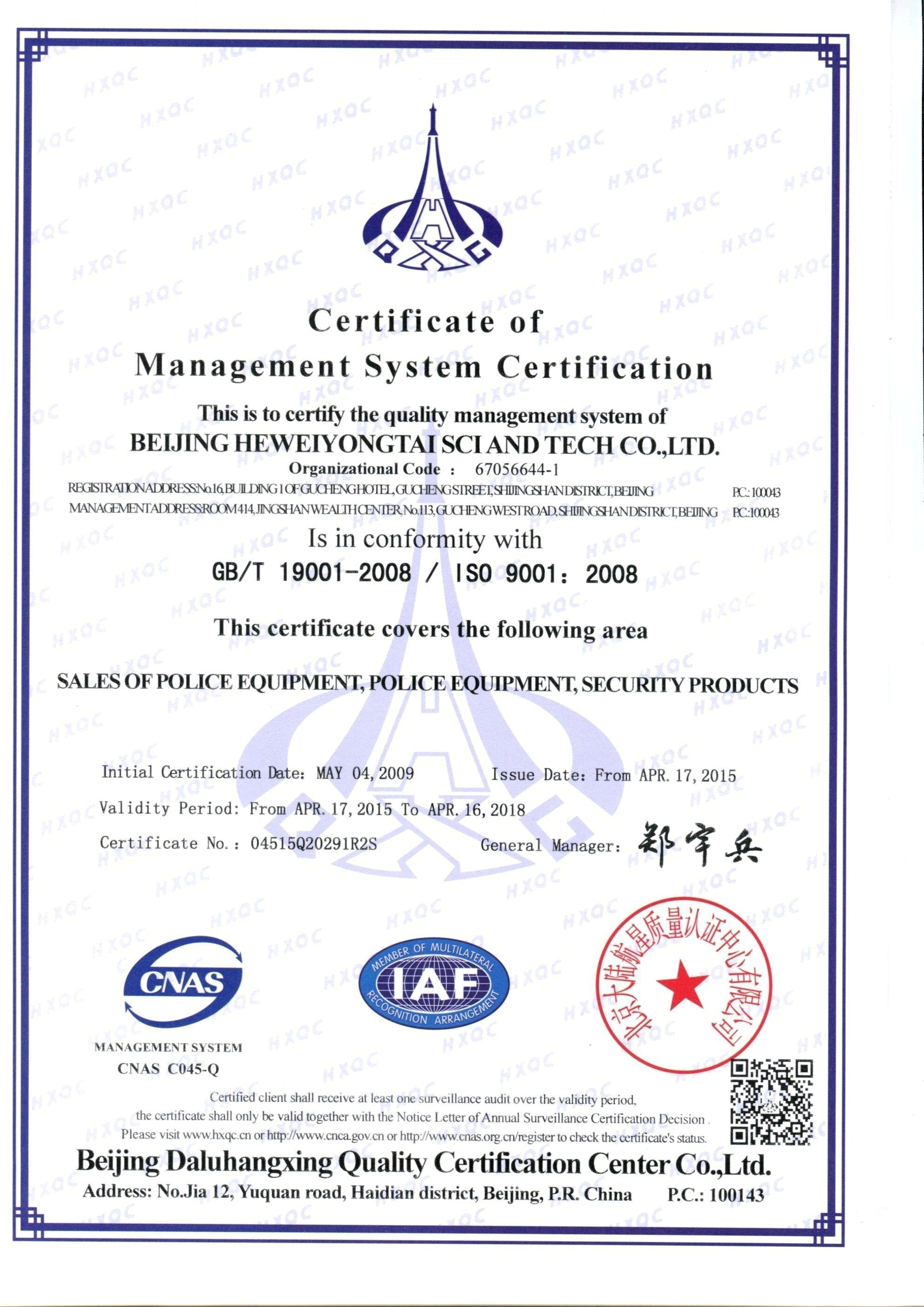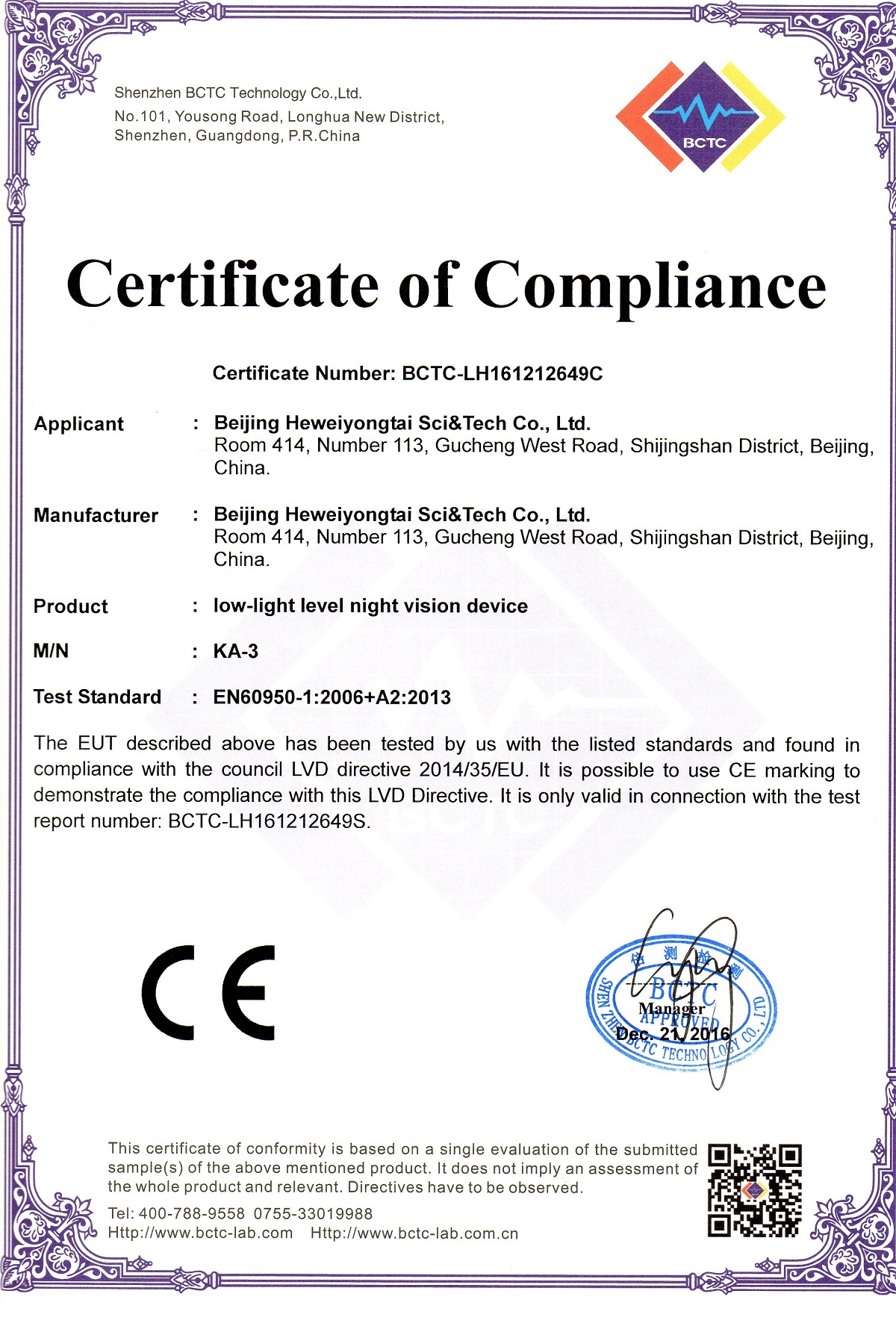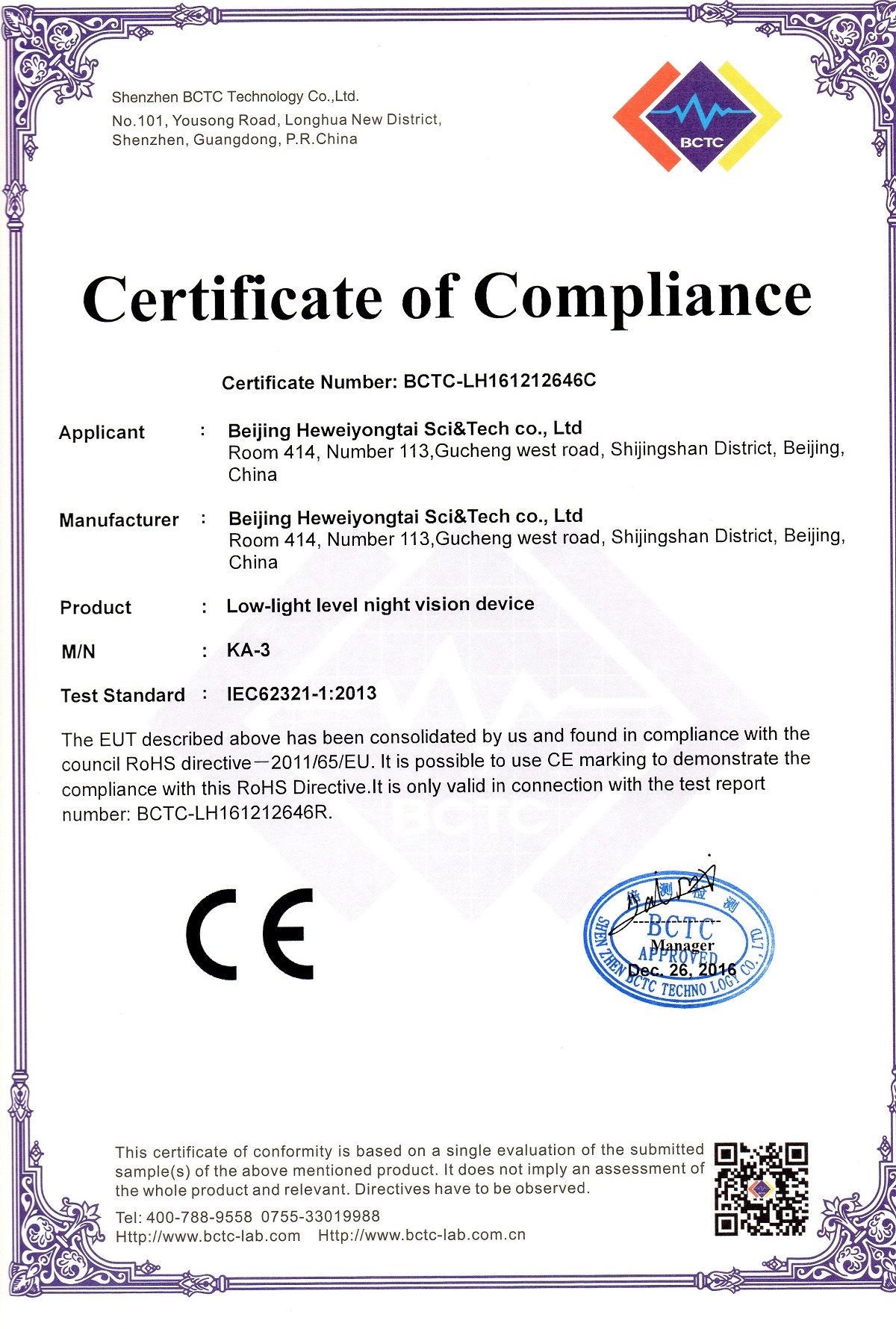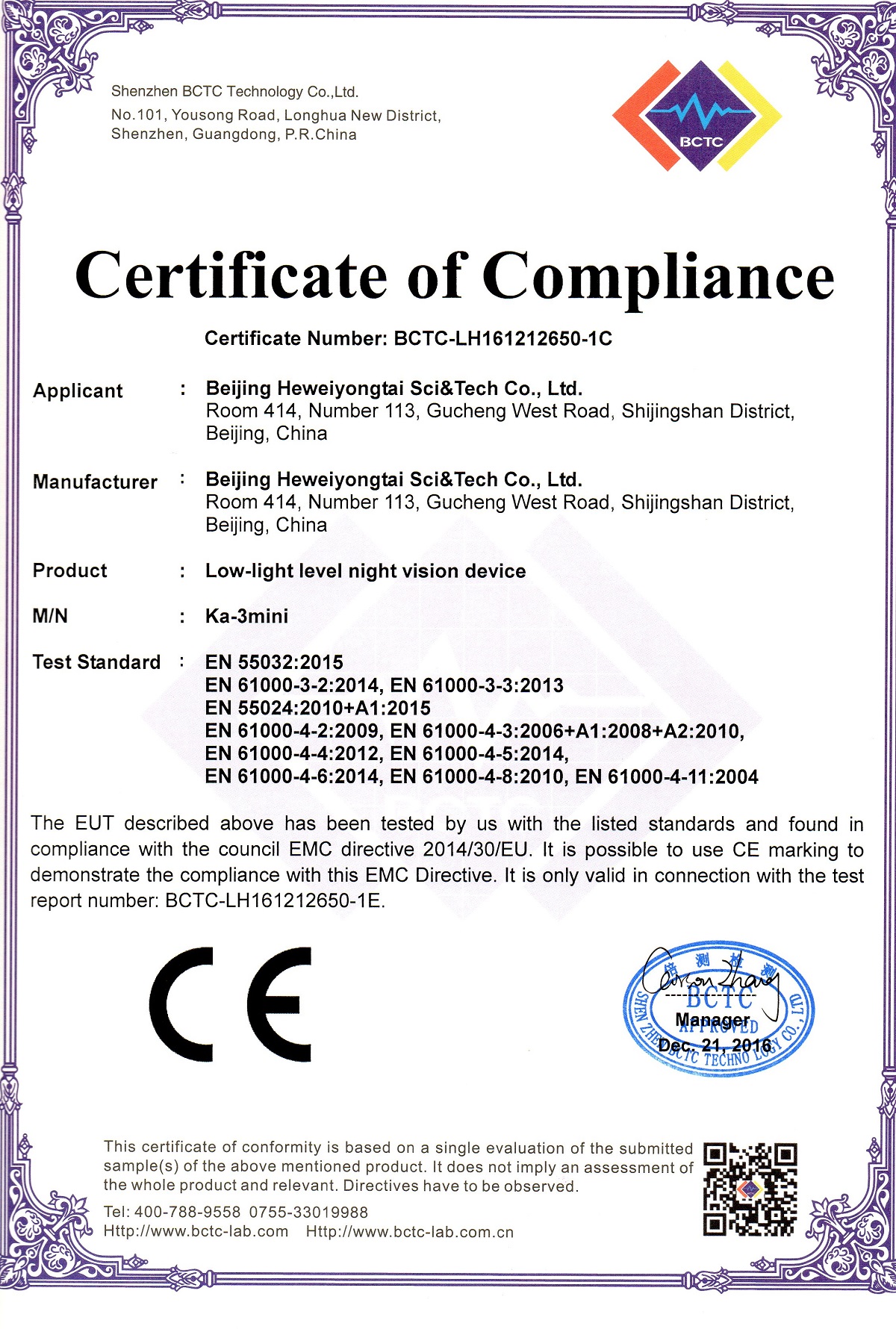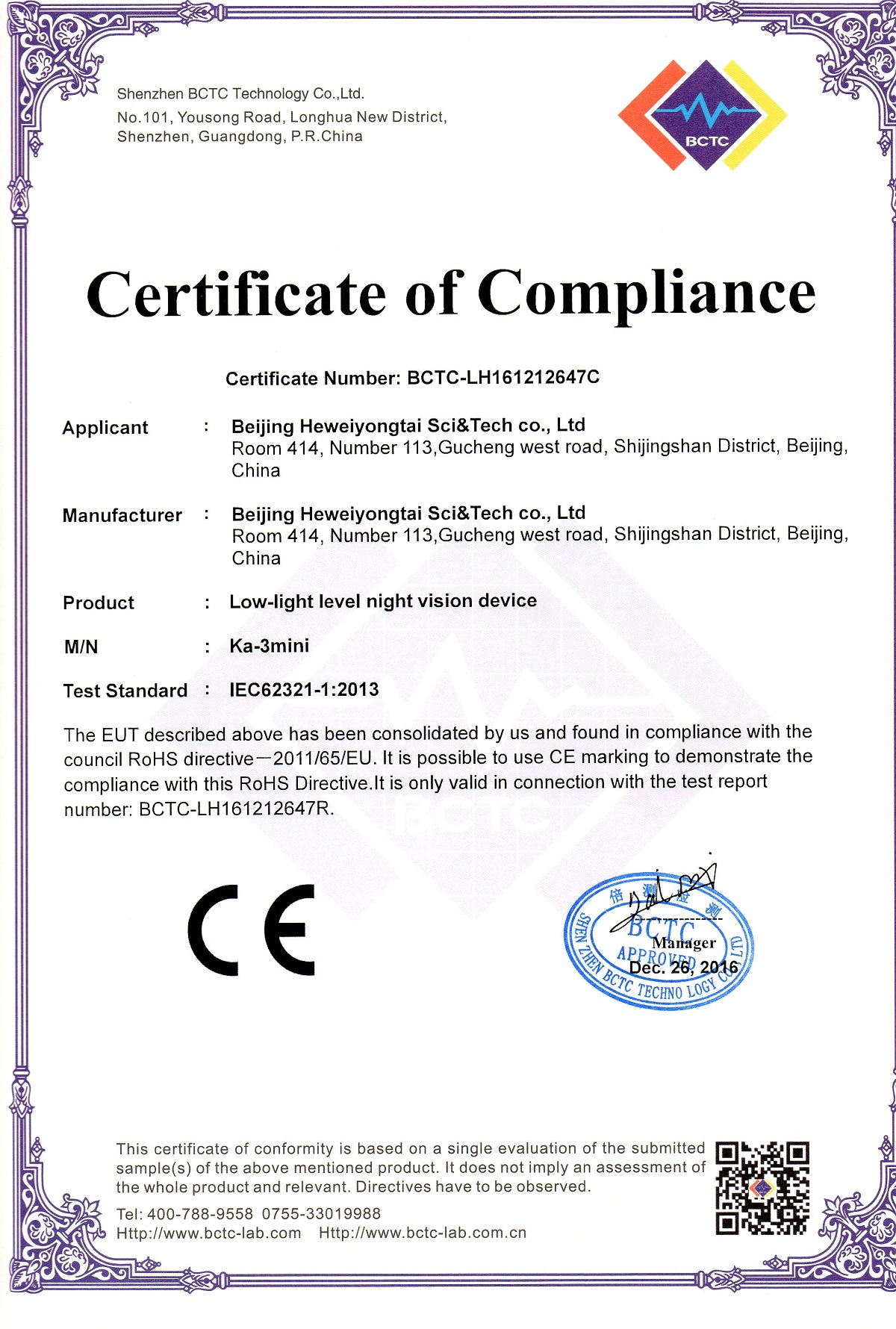 Genuine Photograph 1
Genuine Photograph 2: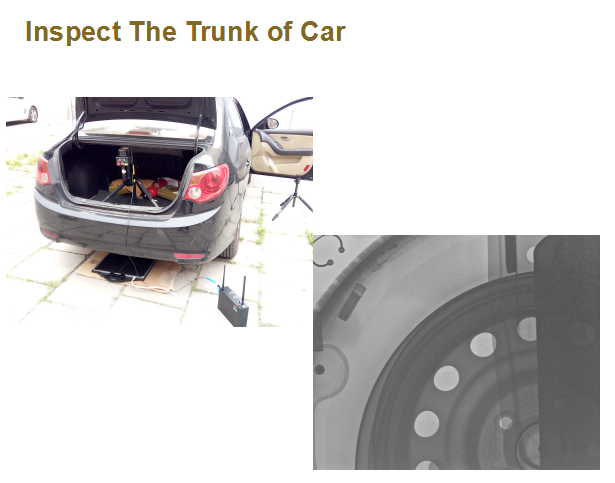 :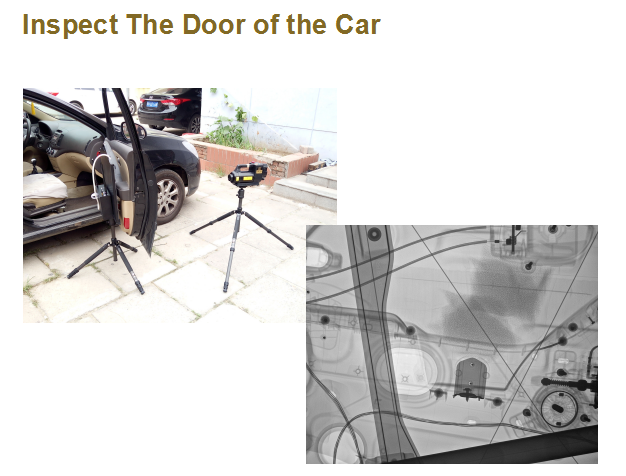 Genuine Photograph 3: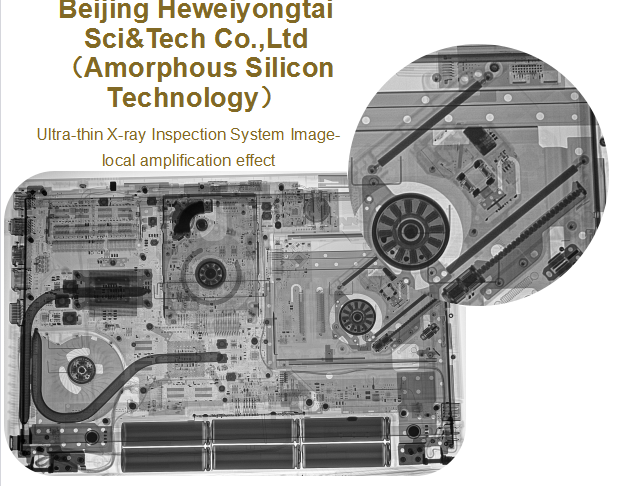 EOD Solutions