Portable X-Ray Security Screening System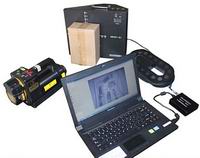 Model: HWXRY-01

HWXRY-01 is a lightweight, portable, battery powered x-ray security inspection system designed in co-operation with first responders and EOD teams to meet the needs of the field operative. HWXRY-01 uses Japanese original and hypersensitive X-ray detection panel with 795*596 pixels. The wedge panel design allows the operator to get the imager into very confined spaces whilst the size is suitable for scanning abandoned bags and suspicious packages.
HWXRY-01 utilises the well tried and tested EOD x-ray triggering and imaging software to produce high resolution images. Images can be auto stored for evidential purposes or manipulated to further enhance regions of interest.
| | |
| --- | --- |
| | |
| Briefcase with gun and laptop | IED in bag |
Quick and simple to deploy,the system produces high quality real-time x-ray images for rapid and accurate decision making.

The detector panel is positioned behind the target; the generator is placed in front.
The HWXRY-01's 305mm×254mm imaging area enables the operator to scan typical bags and packages in a signal scan. Penetrating up to 12mm steel at 150kV and 26mm steel at 270kV. The HWXRY-01 produces sub-millimeter resolution images. A range of sophisticated image processing function, including pan, zoom and deepfocus coupled with high quality images enables the operator to interpret the image quickly and accurately.

Specification
XR200 Source

Operating Mode

Pulse, it launches 4000 pulses each time when charged fully.

Best Detecting Distance

0.7m

Weight

5.5 Kg (with battery)

X-ray Leakage Dose Rate

Less than 200Gy/h and 20Gy/h at the distance of 5cm

and 1cm away from the surface of x-ray tube.

Penetration Capacity

12mm steel

Pulse

3mR

Voltage

150kV

X-ray Tube Lifetime

10 million pulse life(The tube can be replaced)

Working time(fully charged)

4 hrs

Resolution Ratio

It can penetrate 16mm aluminum to see 38AWG (0.1mm) wire.

X-Ray Detector Panel

Imager Size

375×315×150mm

Imaging Window

305×254mm

Weight

5.6 Kg (with battery)

X-ray Detection system

Japanese original and hypersensitive X-ray detection system, 795*596 pixels.

Battery

2V lithium hydrogen battery

Power Supply

3 Hours

Working Temperature

-15℃~+50℃

Relative Humidity

10%~90% (no moisture condensation)

Imaging Station

Type

Laptop computer Lenovo E4 3A

Processor

Dual Core T4400

Memory

RAM:2G

Hard drive:250G

Operating system

Microsoft Windowns XP

Power

Mains and battery
Certificate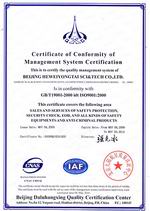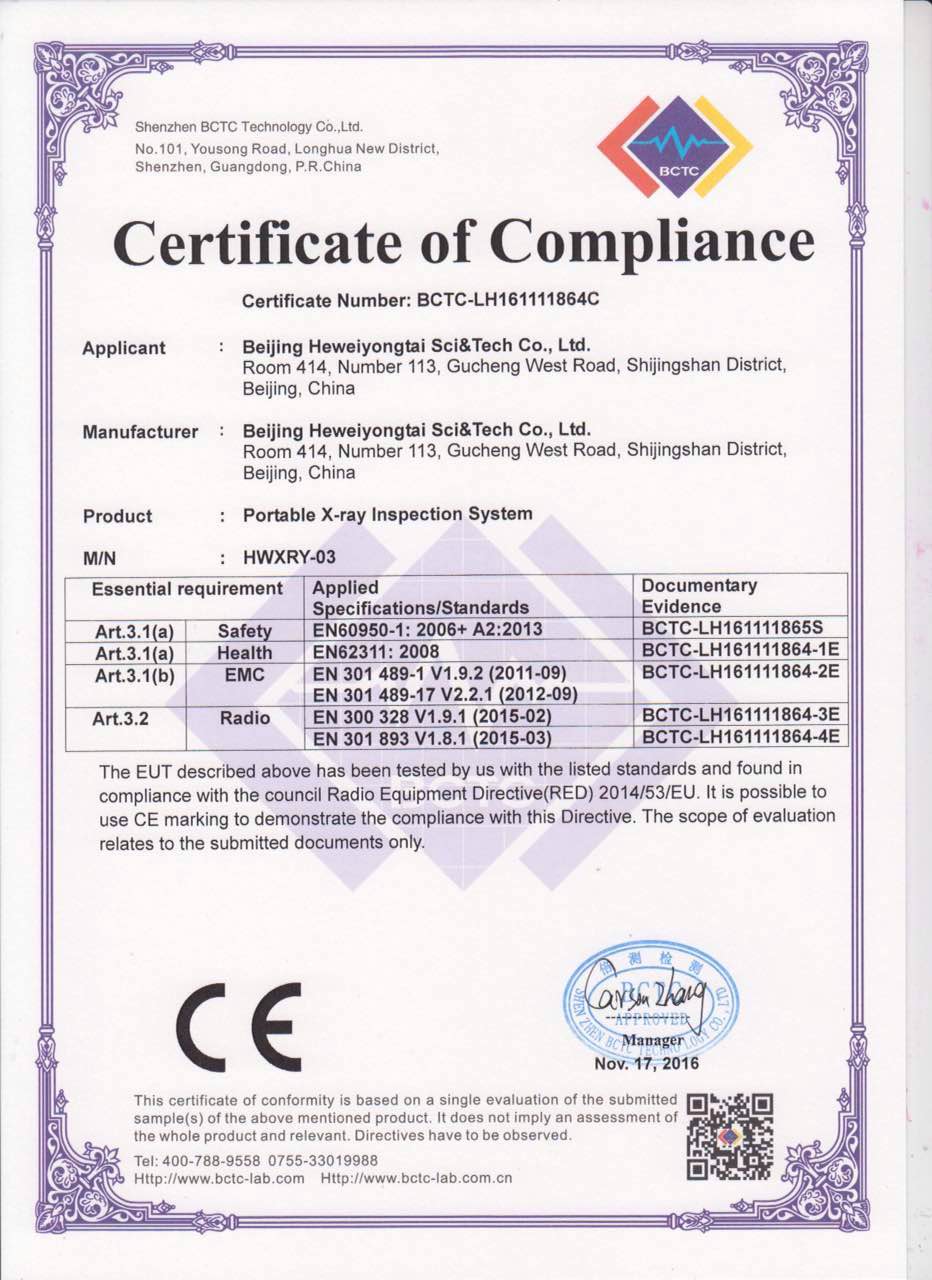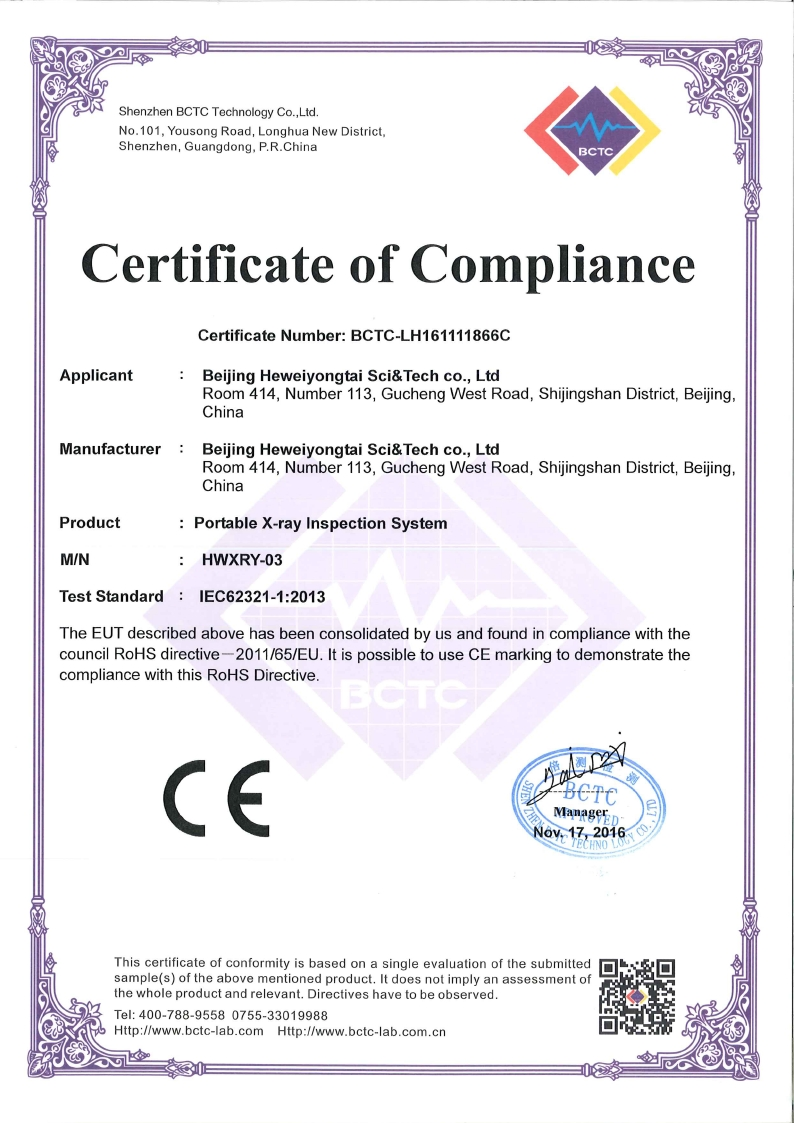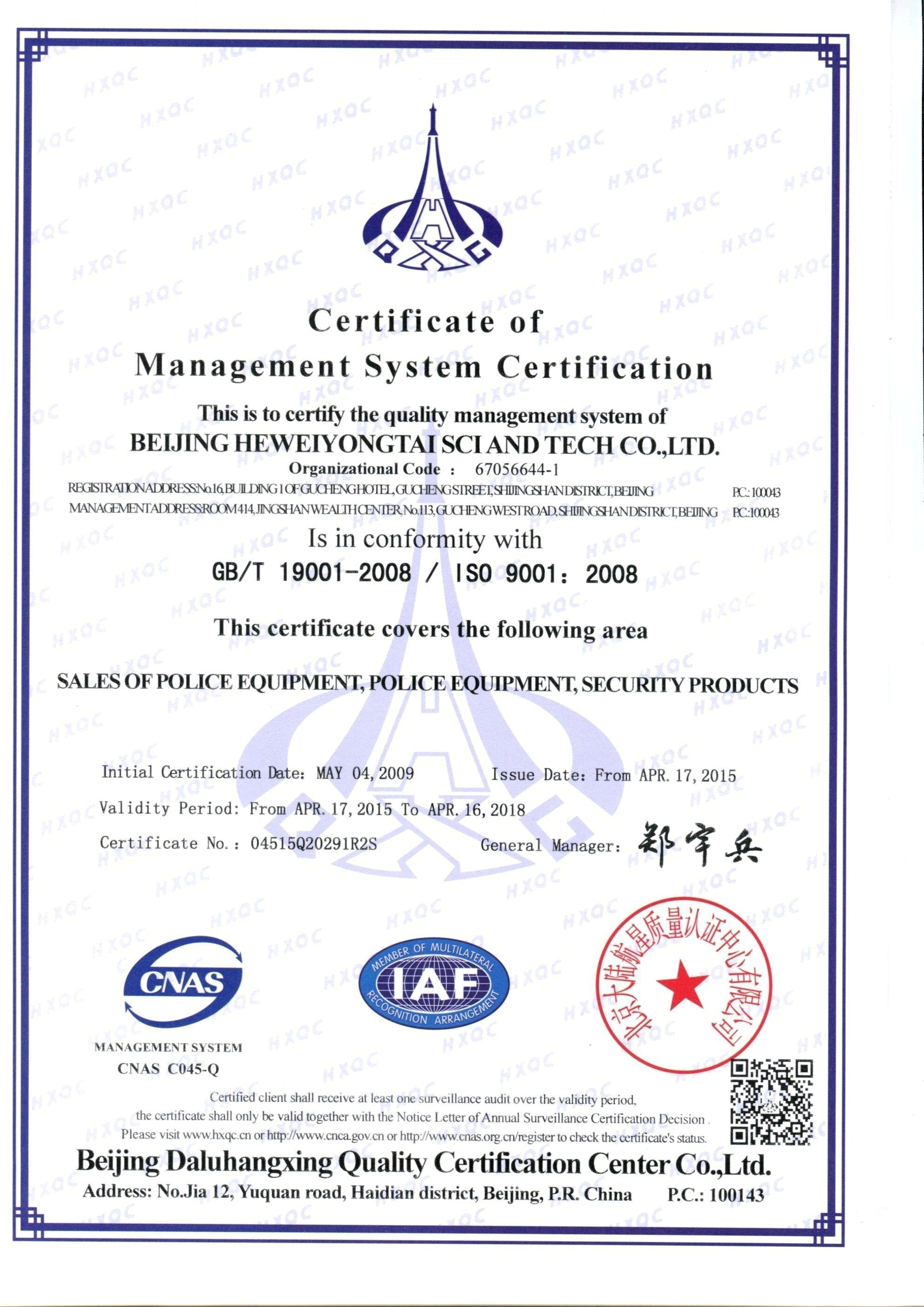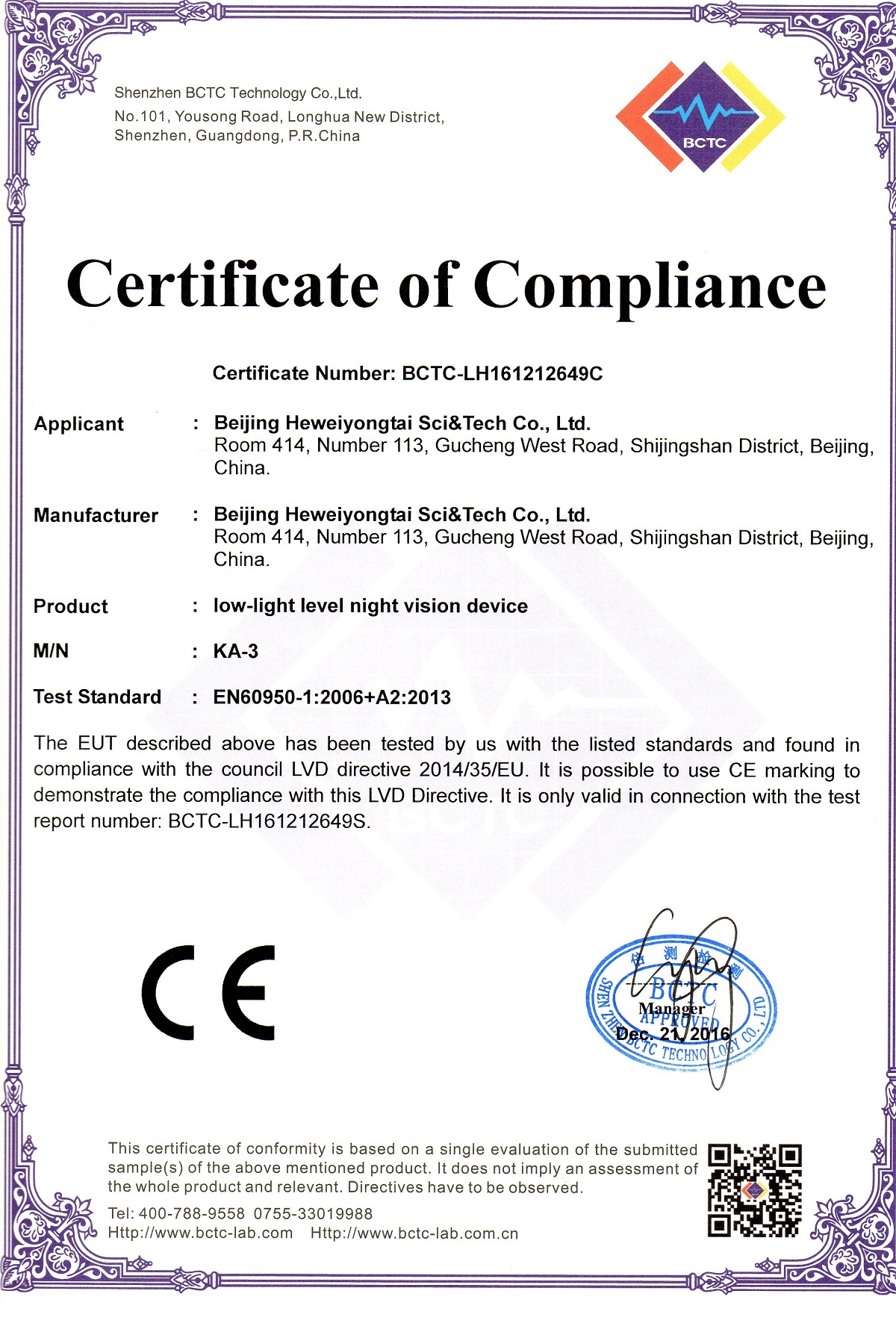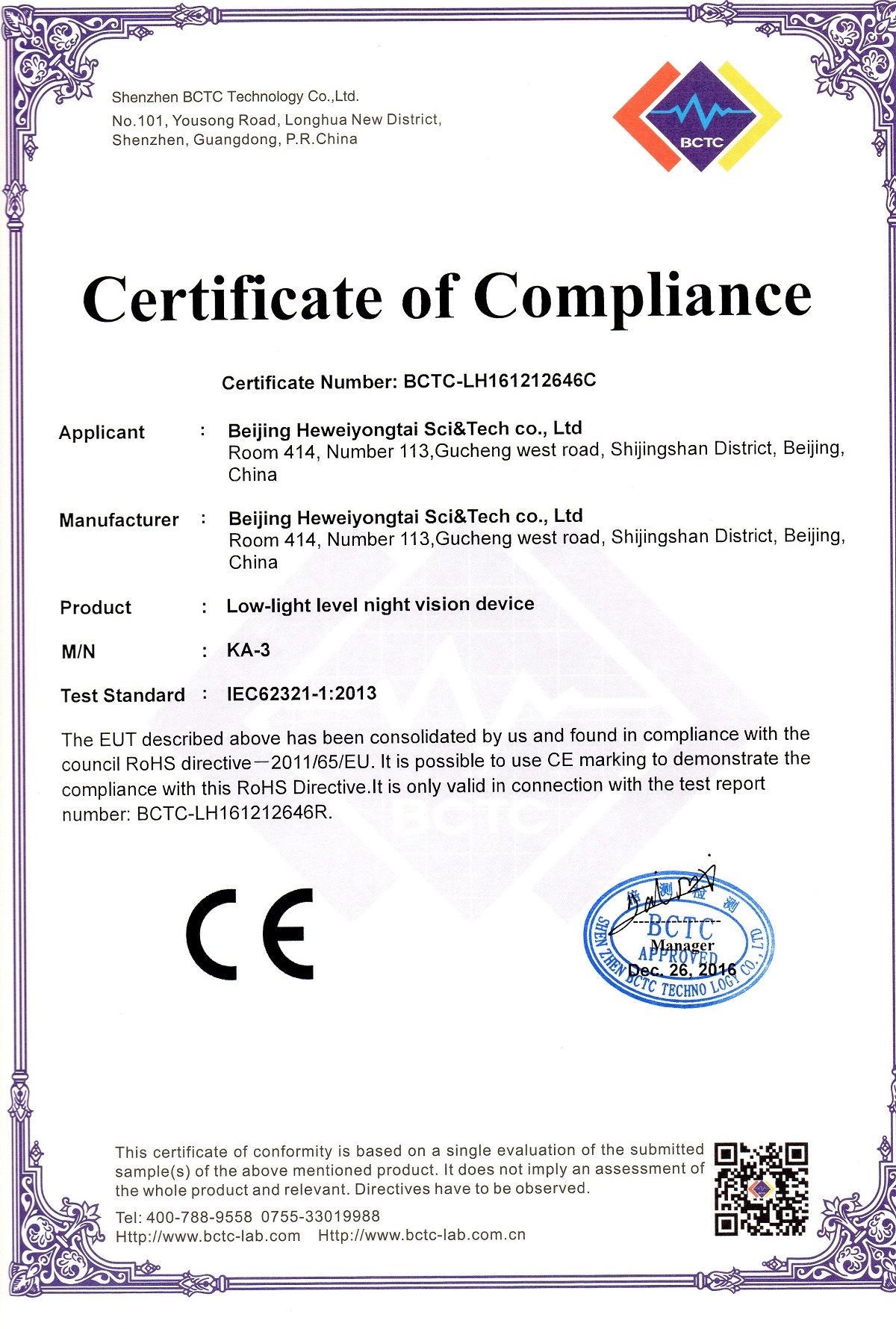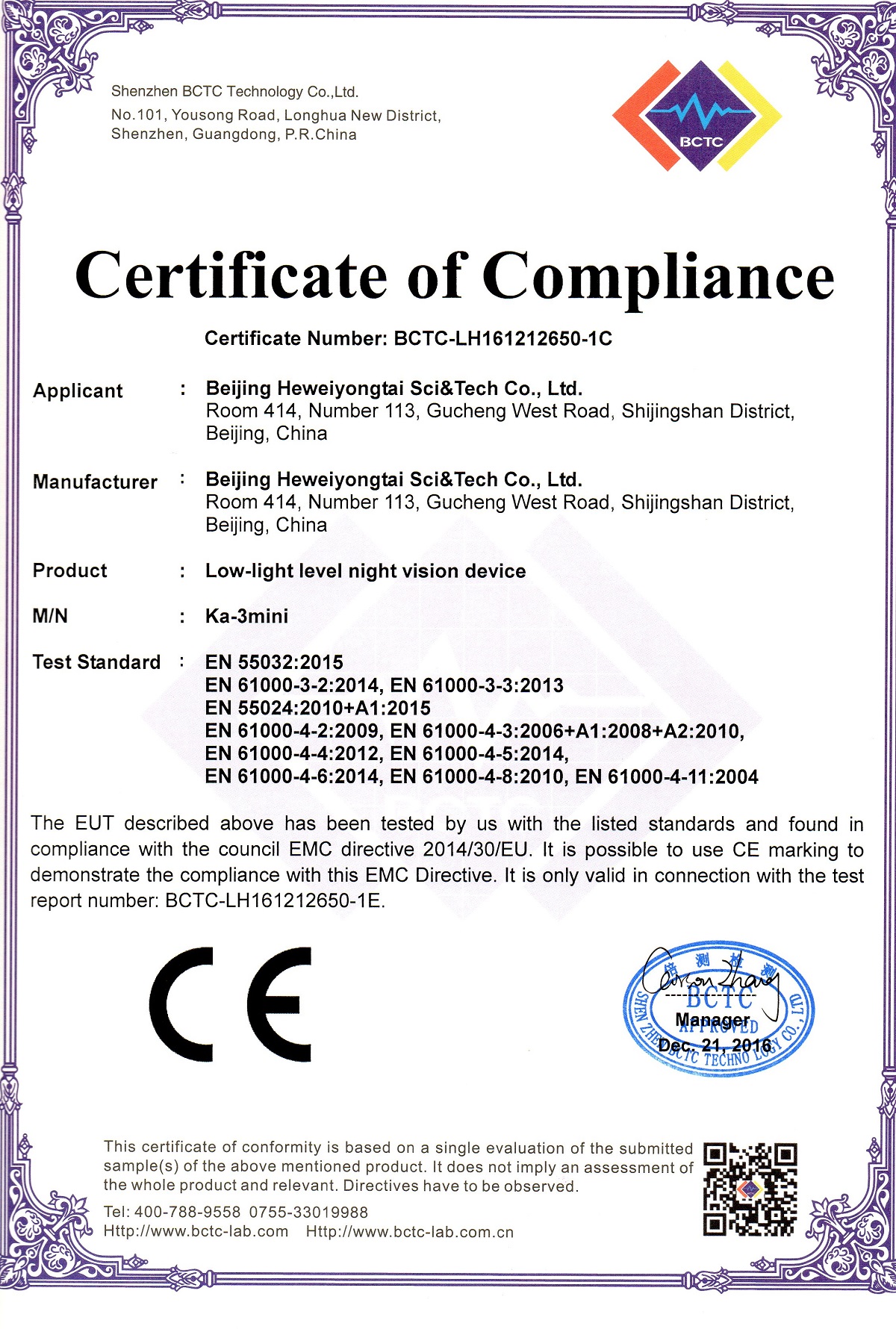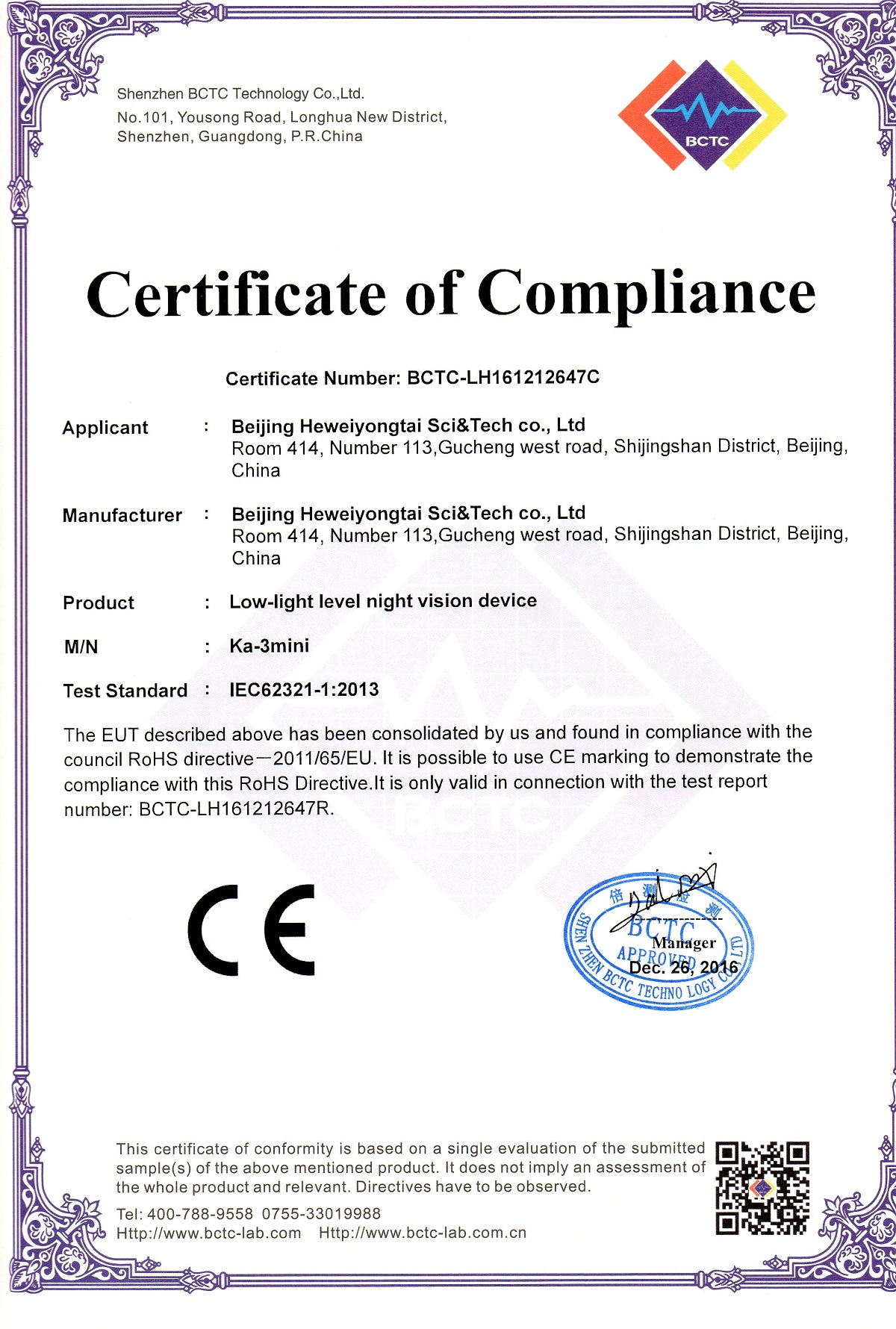 EOD Solutions