Portable Paper Fingerprint Present Camera System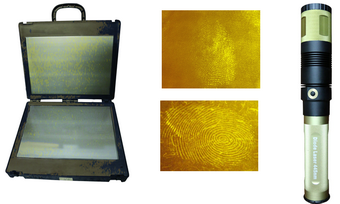 Brand:HEWEI
Description
Portable paper fingerprint present camera system is a patent product, the technology is based on sweat fingerprints infrared emanation effect, which is specially used for presenting the sweat fingerprints on the surface of the paper. It is widely applied to present and photograph the sweat fingerprints that on copy paper, newspaper, magazine, napkin, roll paper, filter paper, paper box, paper skin and other fiber surface.
It dispenses with the powder or chemistry soup when this system processing the sweat fingerprints on paper's surface to present, it only need short-time infrared emanation to show pictures of the fresh or old sweat fingerprints left on the paper, and it will also have good effect to take pictures to the fingerprints after being processed by the infrared emanation several months later.

The advantage to process the paper sweat fingerprints:
1,Speediness:Instrument warm-up(indoor temperature-180℃) 2-3 mins. It needs about 10s to infrared emanation one time, the ground paper need about 2 mins.
2,Simultaneous processing infrared emanation to two sides of the paper.
3,Lossless: After processing ,the paper has no colourless appearance, no additional subance and does not affect physicochemical show.
4,This system equips laser flashlight, which can not only present the sweat fingerprints of the paper after infrared emanation, but also can present seminal stain, relieve the bowels, sweat, spittle, bone, etc.
| | | |
| --- | --- | --- |
| | | |
| Newspaper | A4 Paper | Courier Receipt |
| | |
| --- | --- |
| | |
| Napkin | Brown Paper |
The laser photo effect of the sweat fingerprints on the copy paper and newspaper after infrared emanation.
Certificate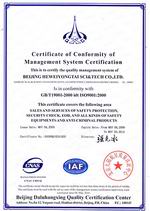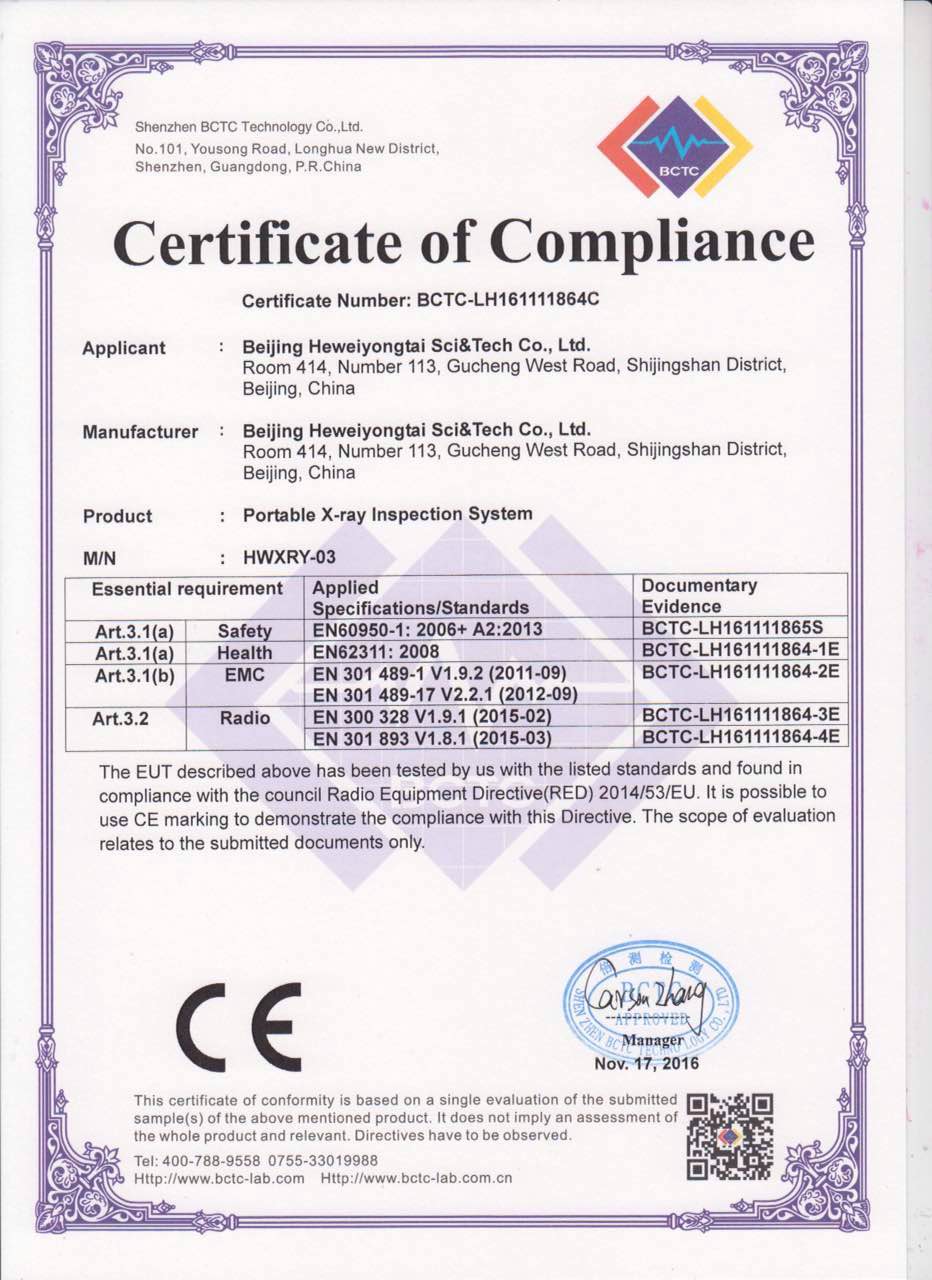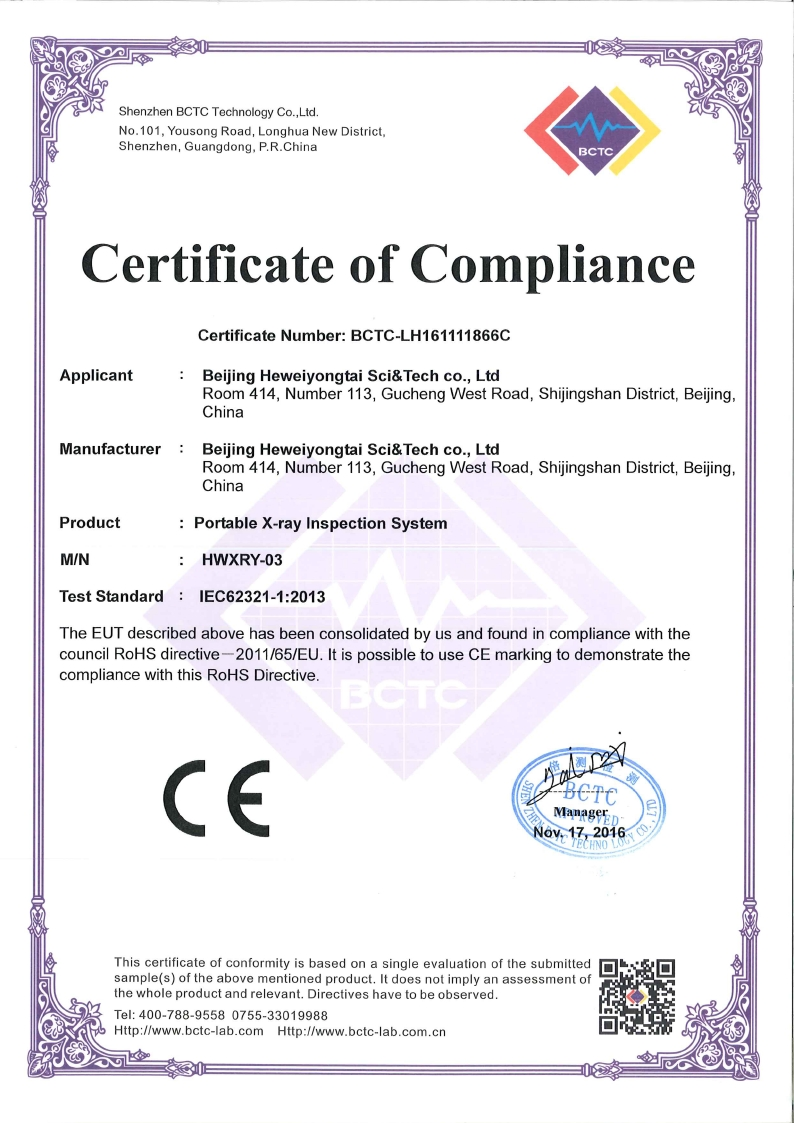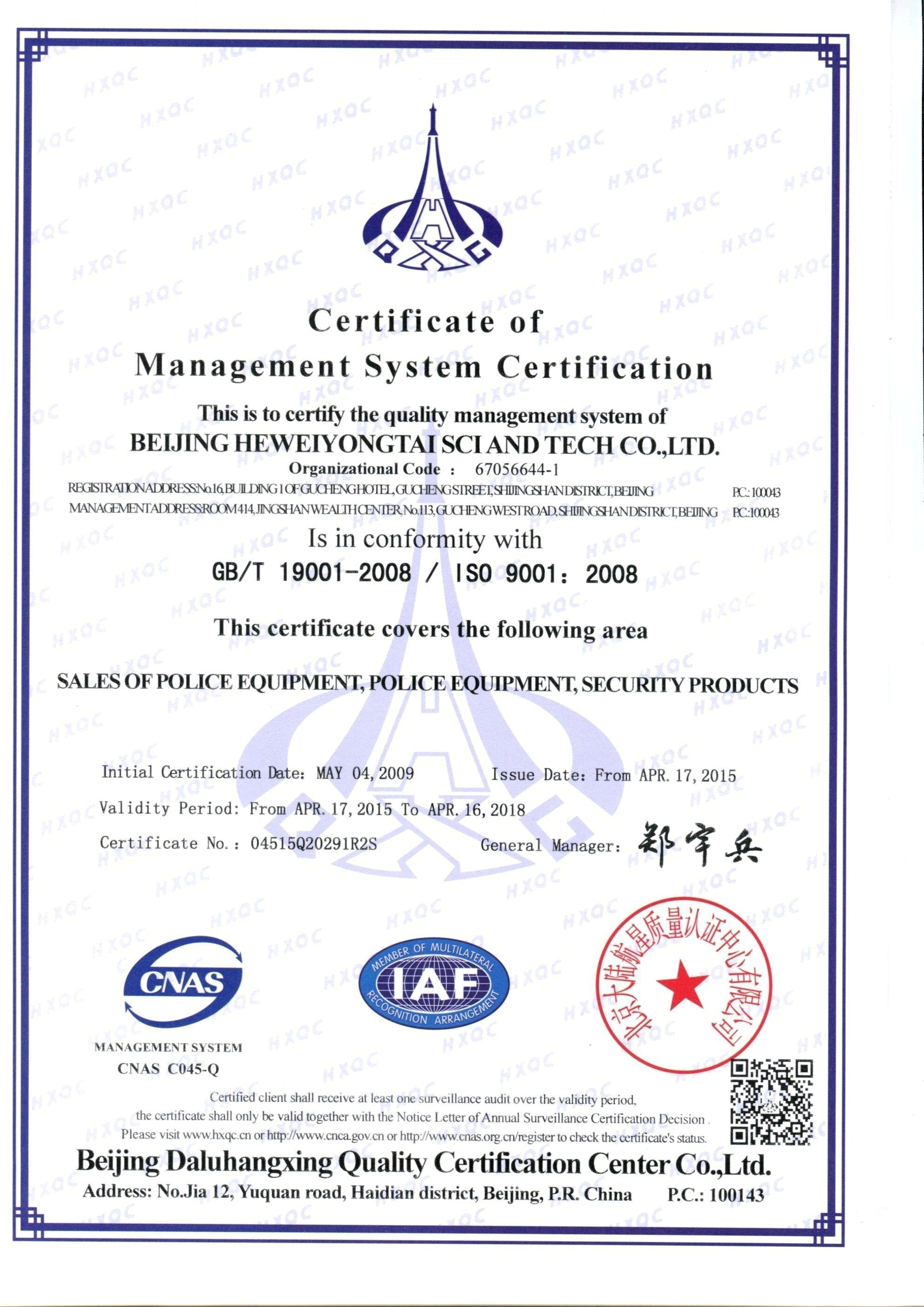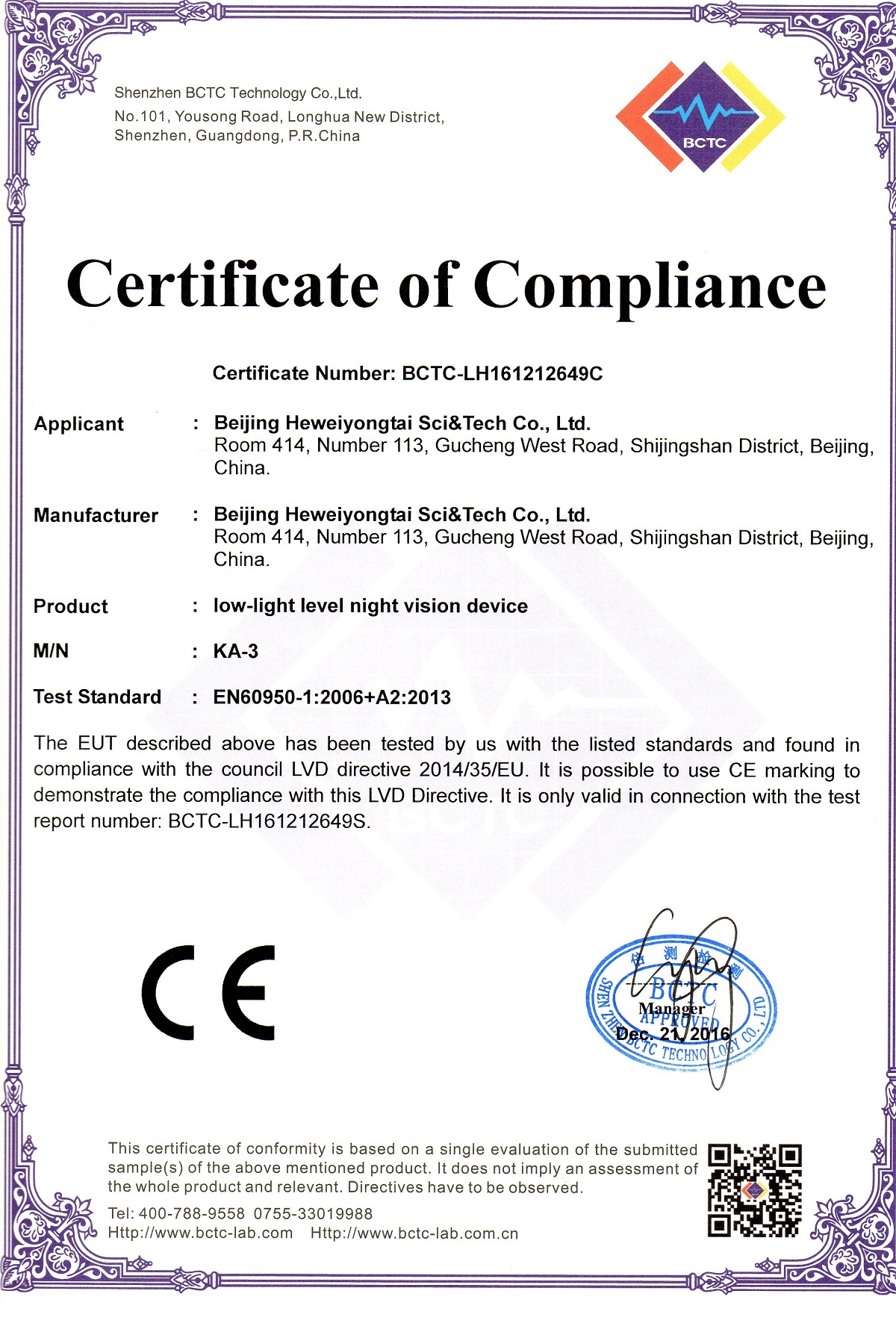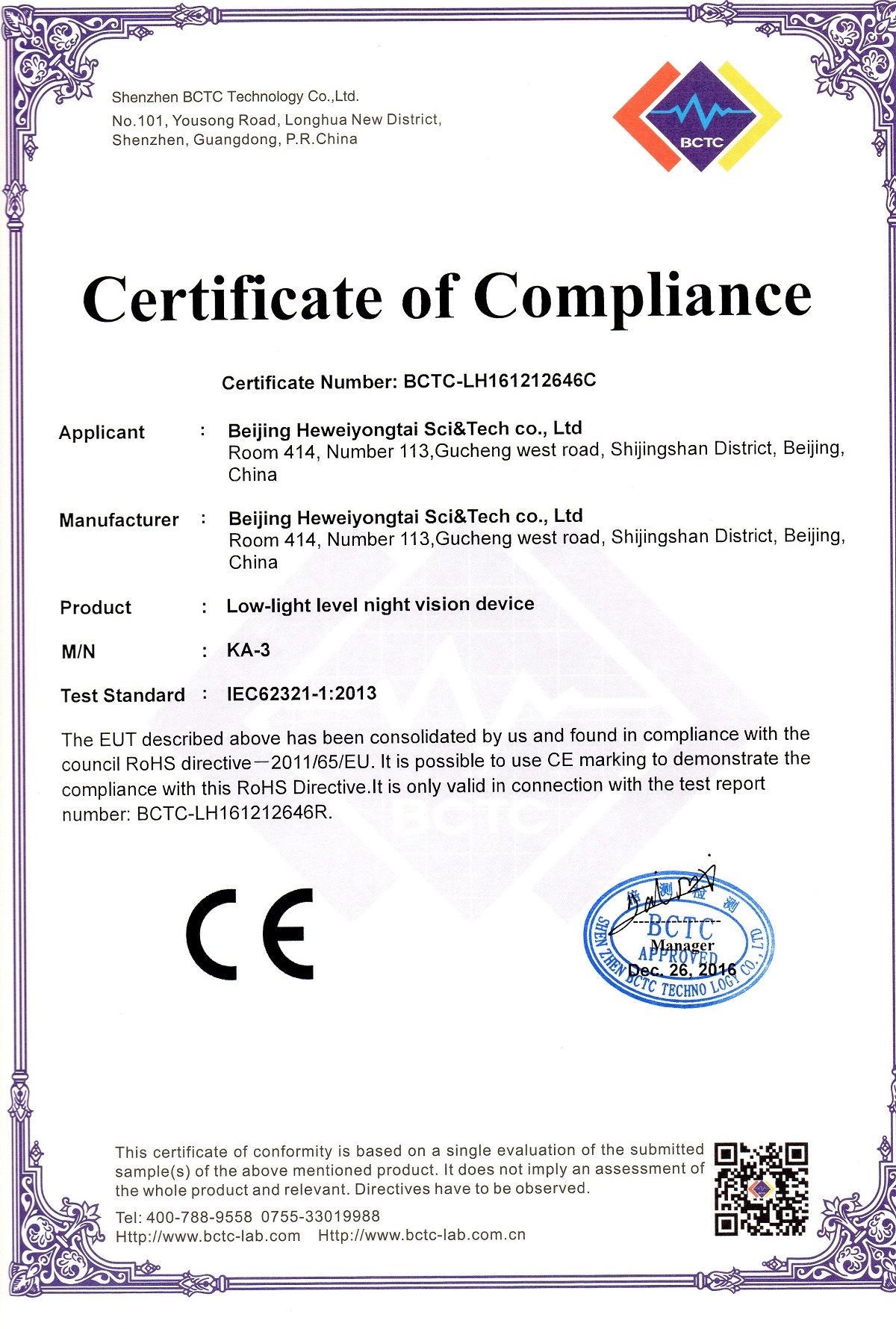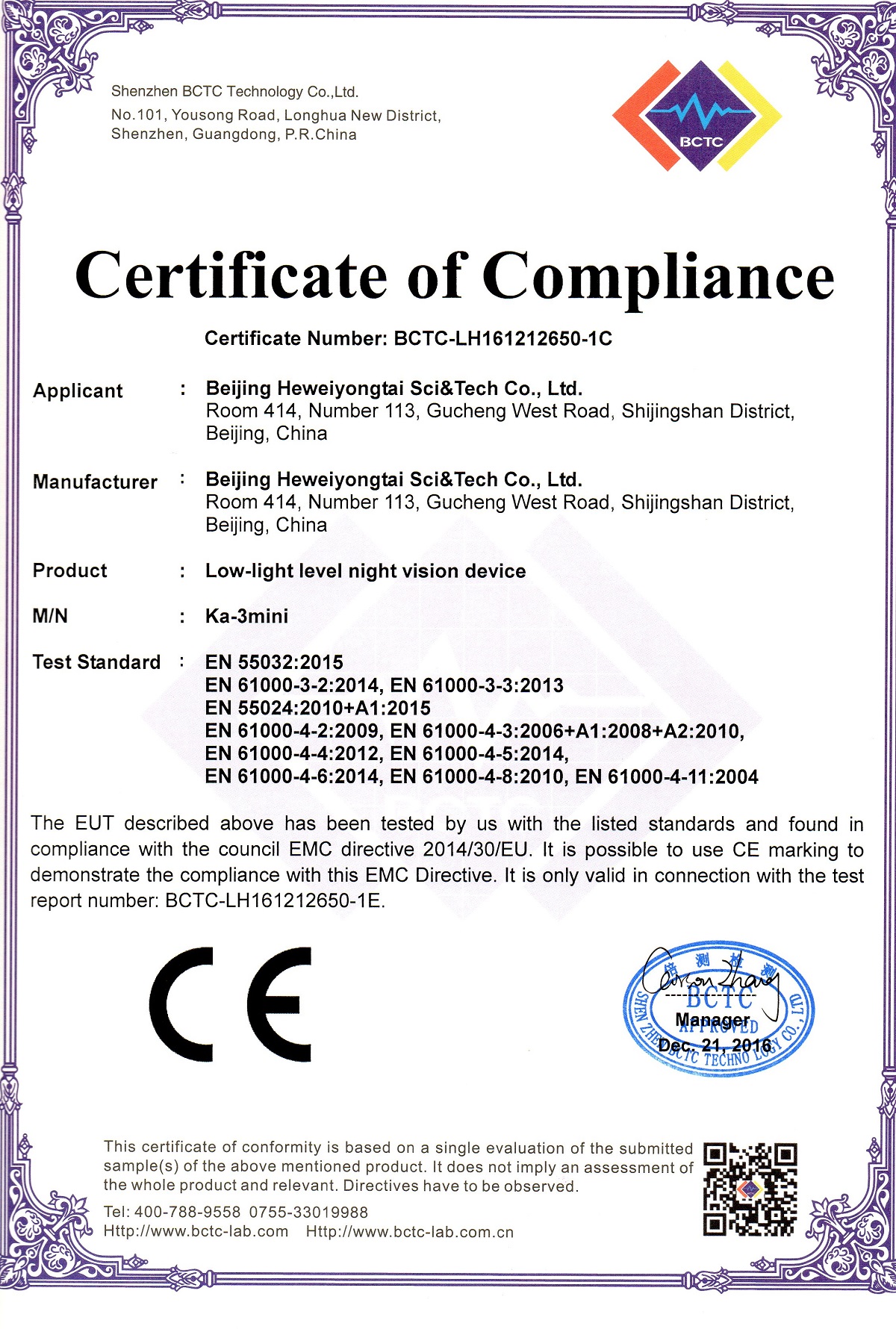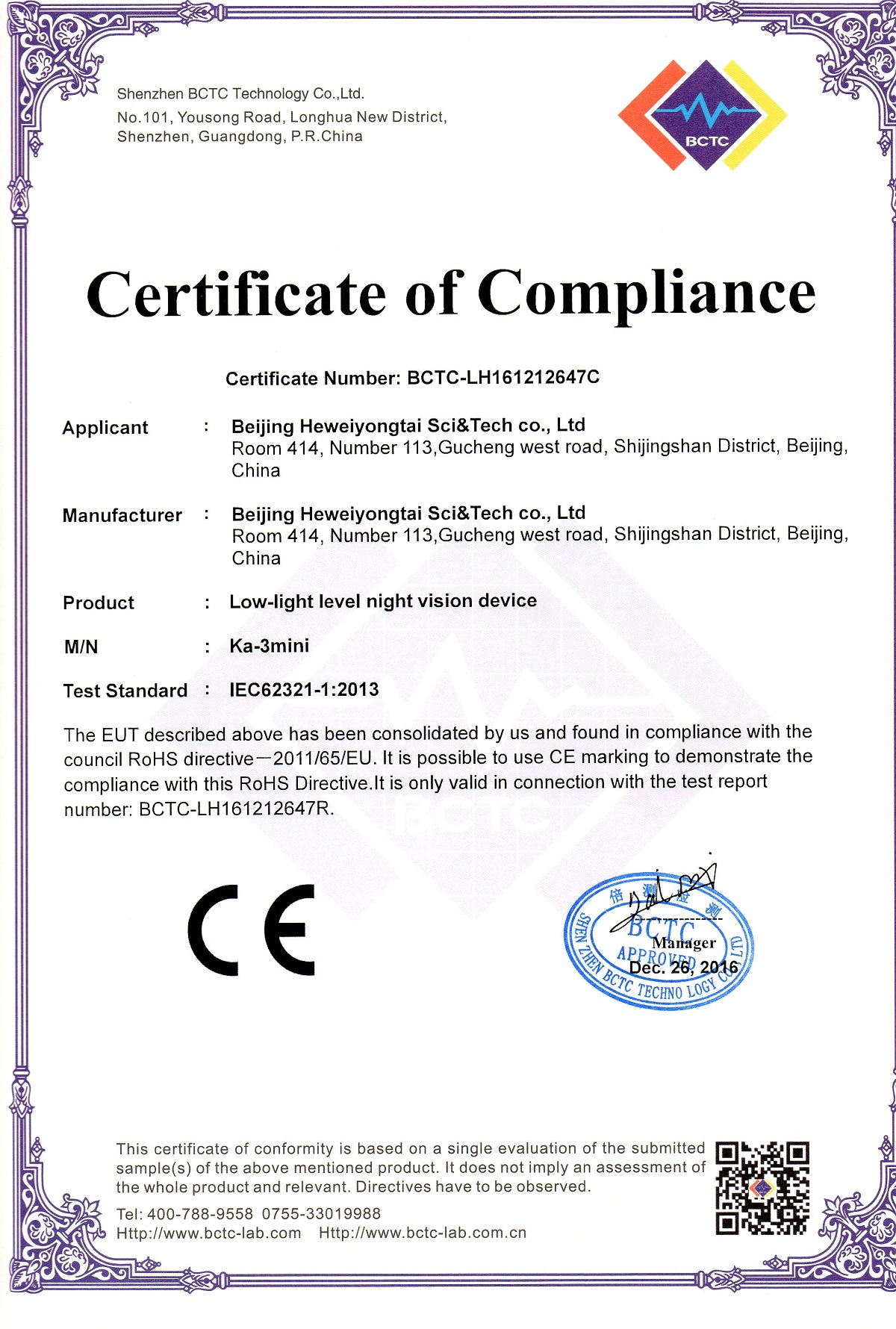 EOD Solutions