Light Infrared Night Vision Forensic System
Brand:HEWEI
Description
This device is the newest research and development light infrared night vision forensic system, which possess the function with infrared through fog, light infrared night vision forensic, HD video, pictures etc. It is a powerful facility to all-weather monitor and obtain evidence in a complex environment over a long distance
Basic configuration: Full-framne ISO102400 high-end digital camera 1(Remould from Canon 6D camera, Can sense the near-infrared and visible wavelength),Canon camera lens EF 70-200mm f/2.8L IS II USM, Camera focal length lens F1.4 50mm,Infrared flashlight, Infrared and visible light photography special filter.
10W high-power 940nm focusable flashlight, Turn on the light still can't see the light, The illuminating distance is 100 m.

Specification
Sensor Sizes: Full-framne (35.8*23.9mm)
HD video: Full HD(1080)
Effective pixels: 20.2 million
Image processor: DIGIC 5+
Hightest Resolution:5472*3648
Viewing screen:3 inch HD LCD million pixels
Shutter Type: Electronically-controlled focal-plane shutter
Sensitivity speed: Automatic set-up among ISO100~12800
Noise reduction ability:
Can be applied to a long exposure and high ISO sensitivity.

Camera lens
Camera construction:19 groups of 23 pieces
Closest Focusing Distance:1.2m
The largest magnification: 0.21+ 0.15 times
Maximum aperture:F2.8
Focus range:70-200mm
Angle range: Level: 29-10 degrees
Vertical:19 degrees 30'-7degrees
Diagonal:34-12degrees
Infaraed flashlight;
Infaraed fill-in light: Without red exposure
Flashlight power:10W
Output wavelength:940mm
Illuminating distance:100m
Certificate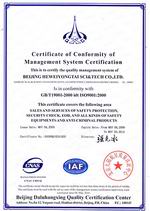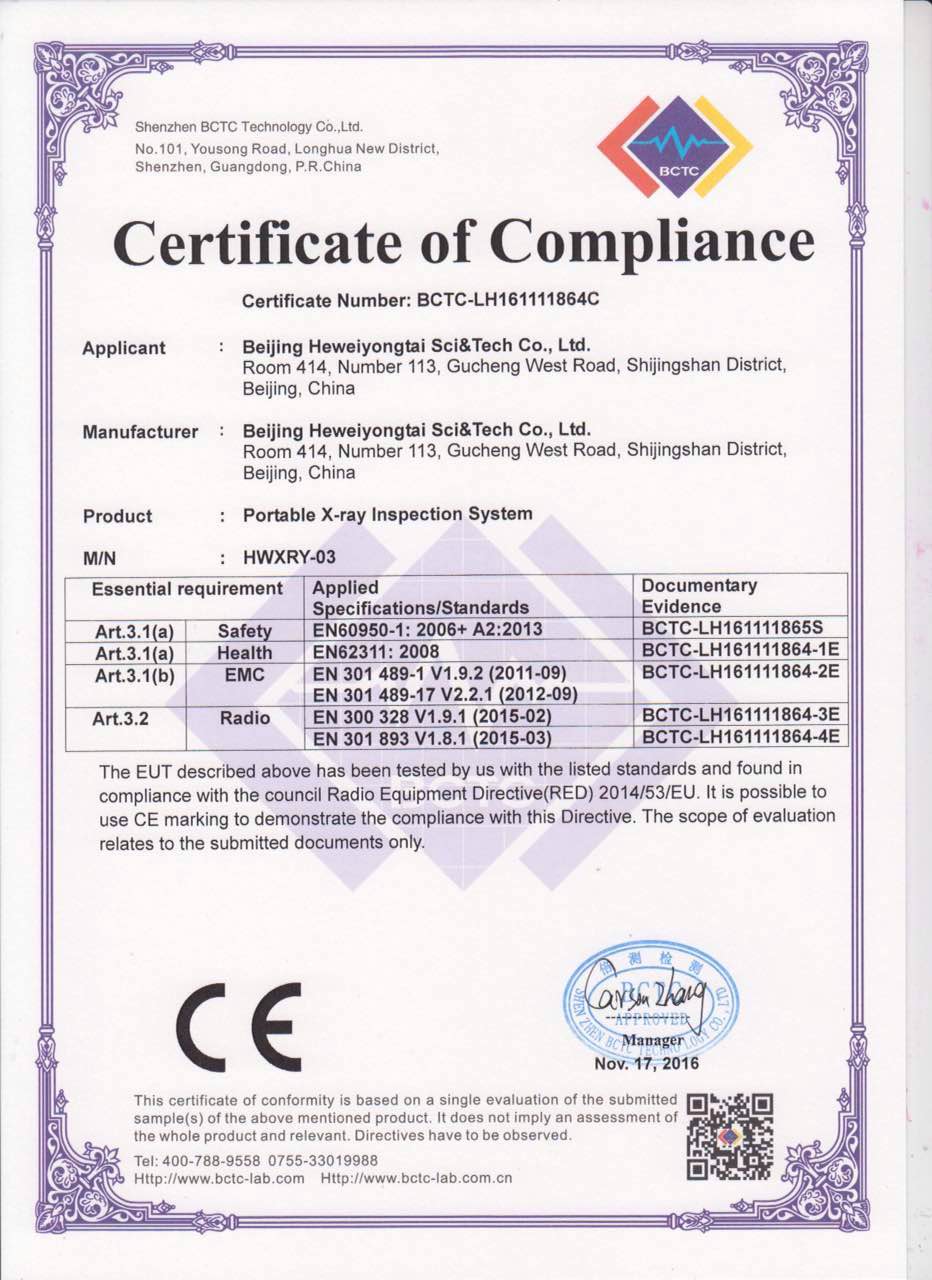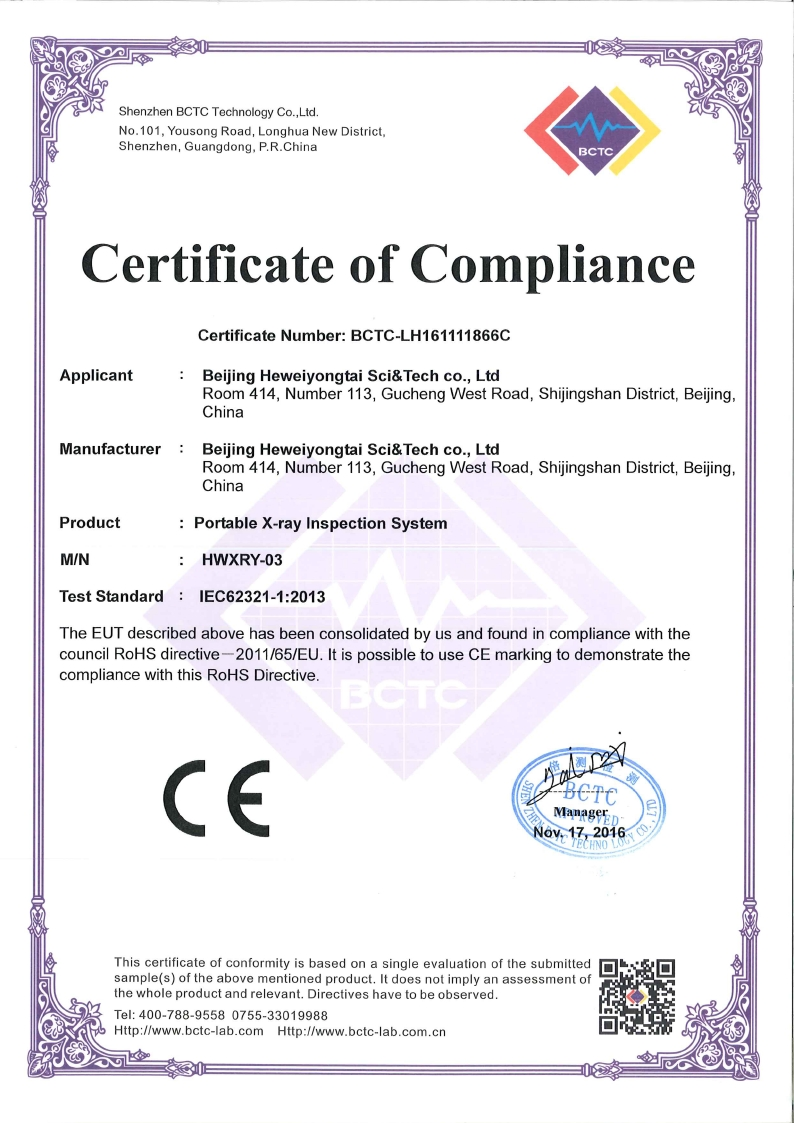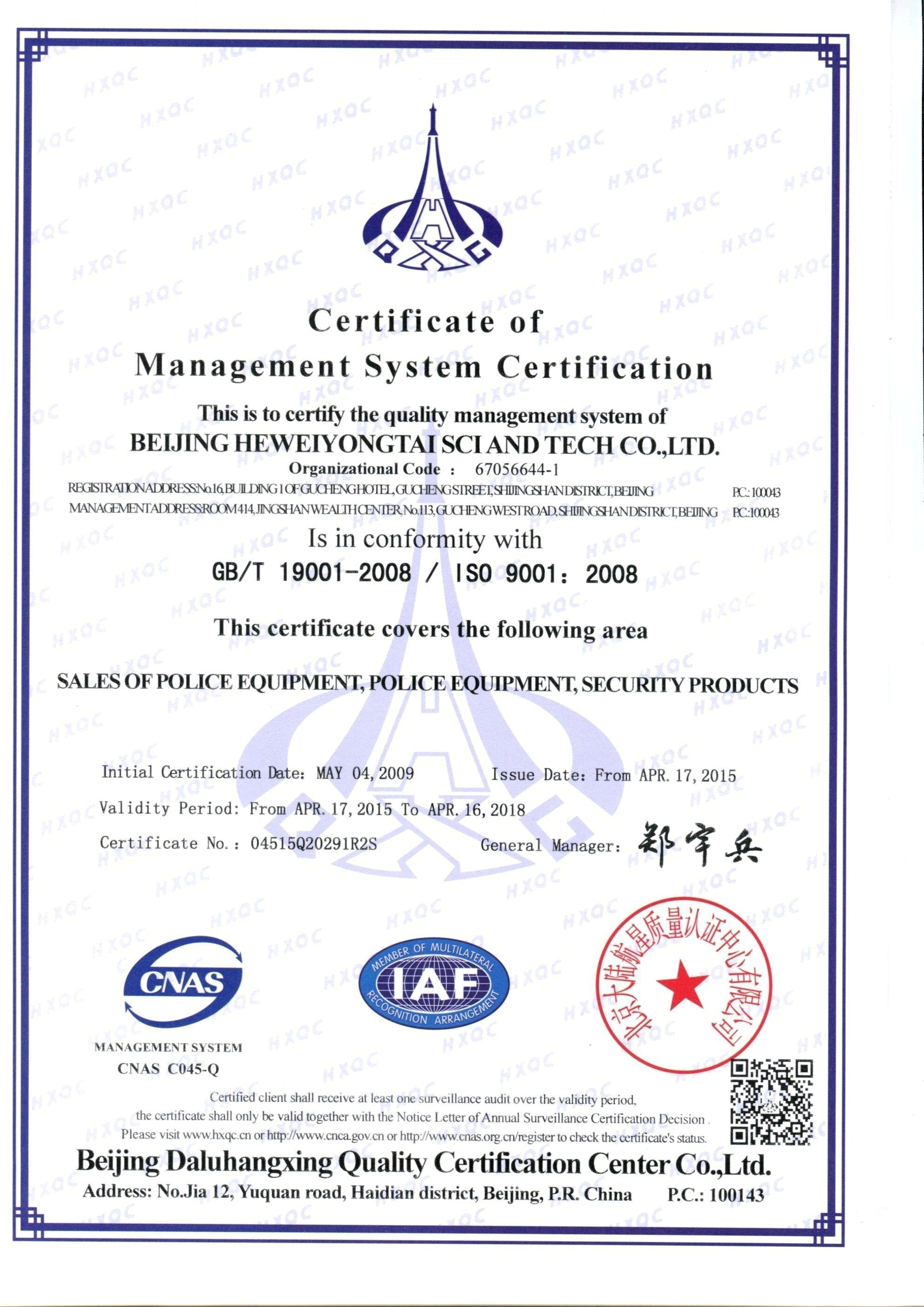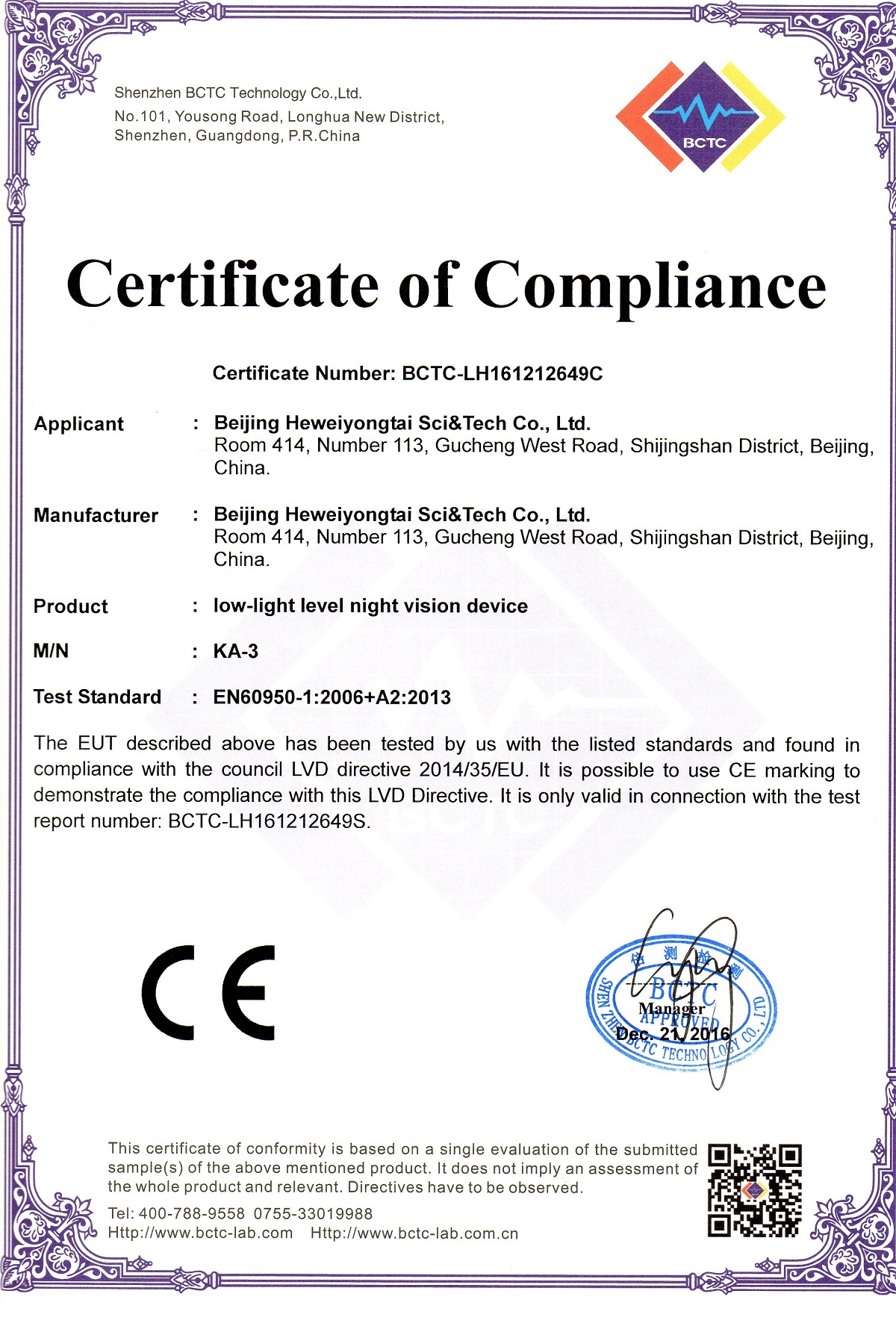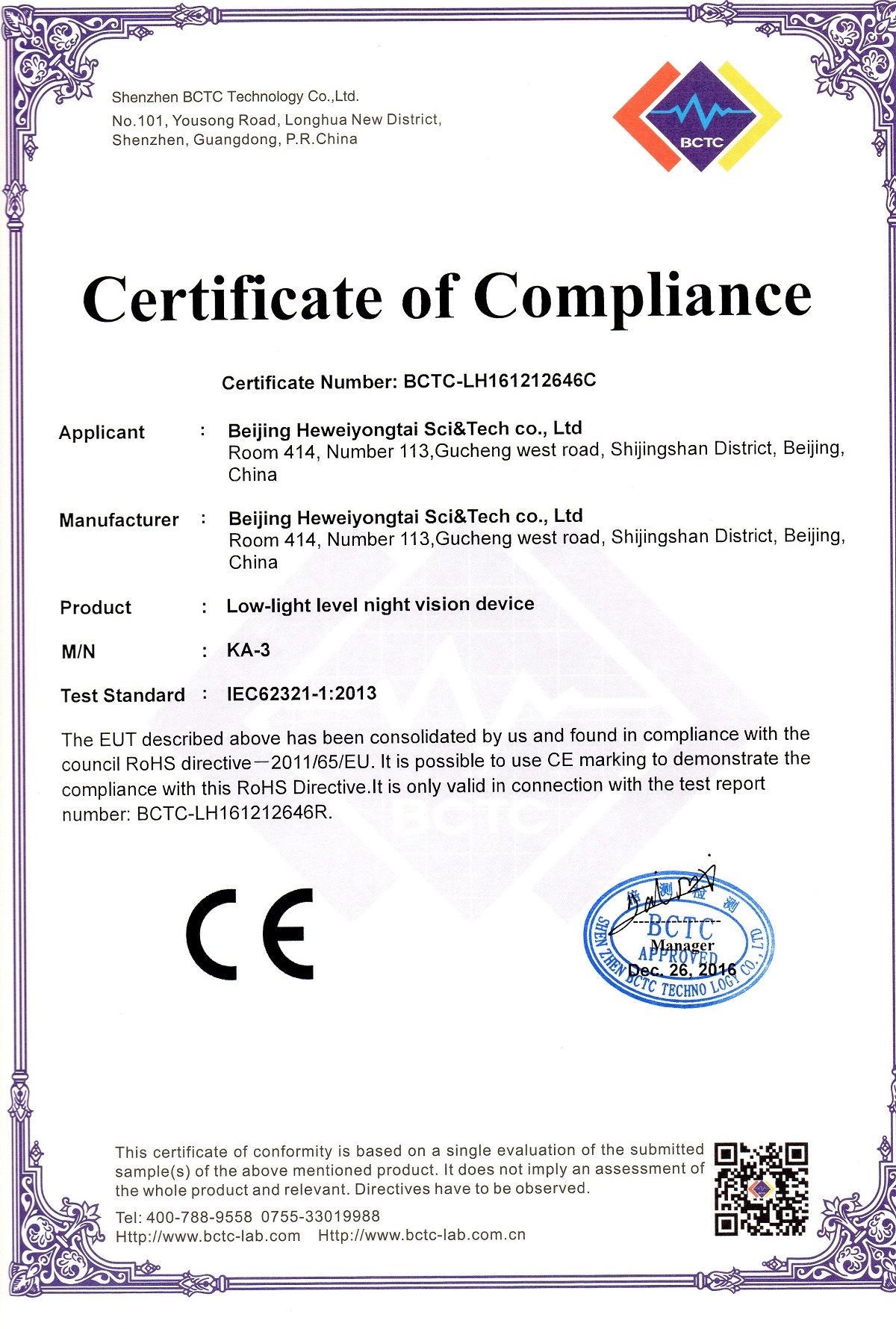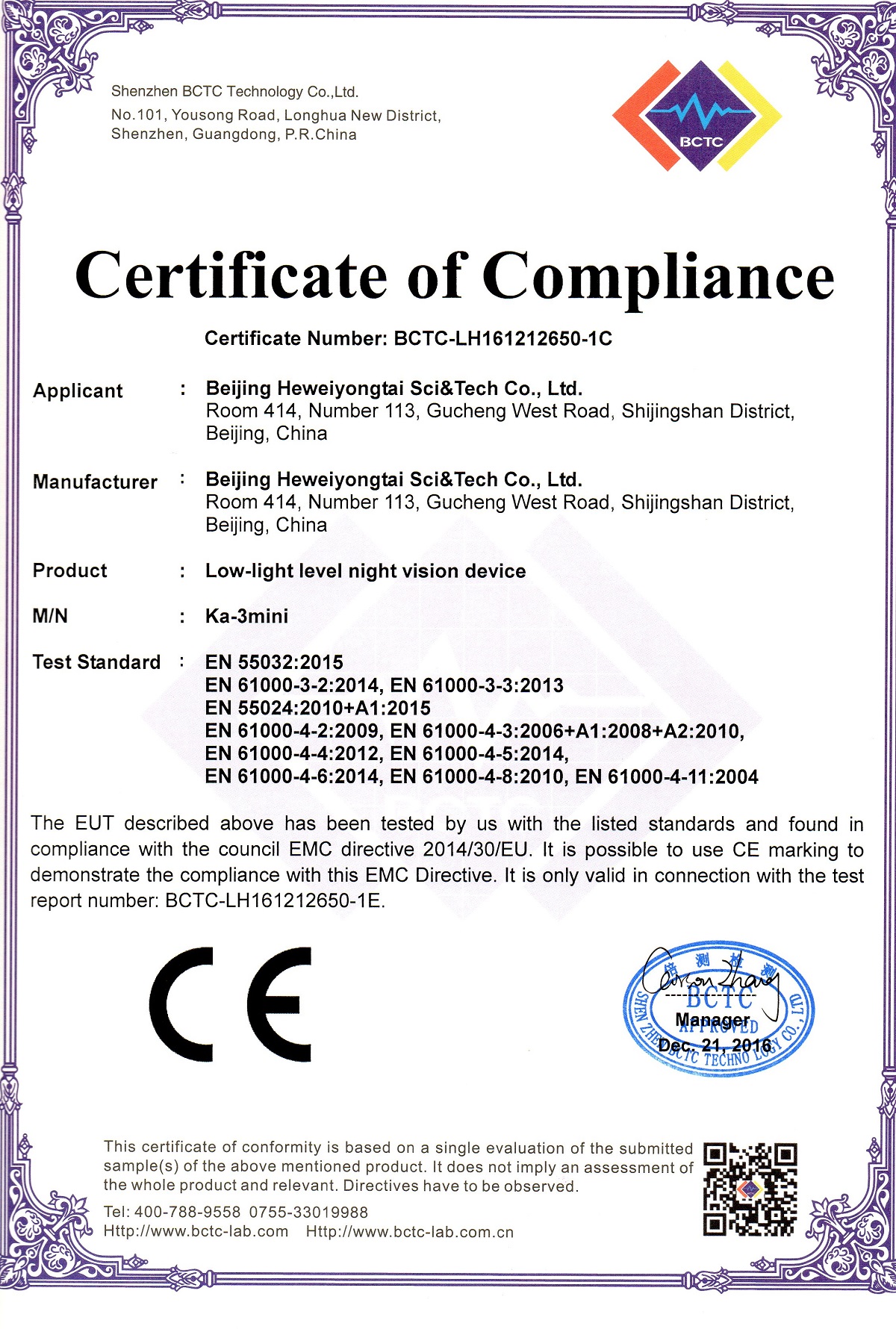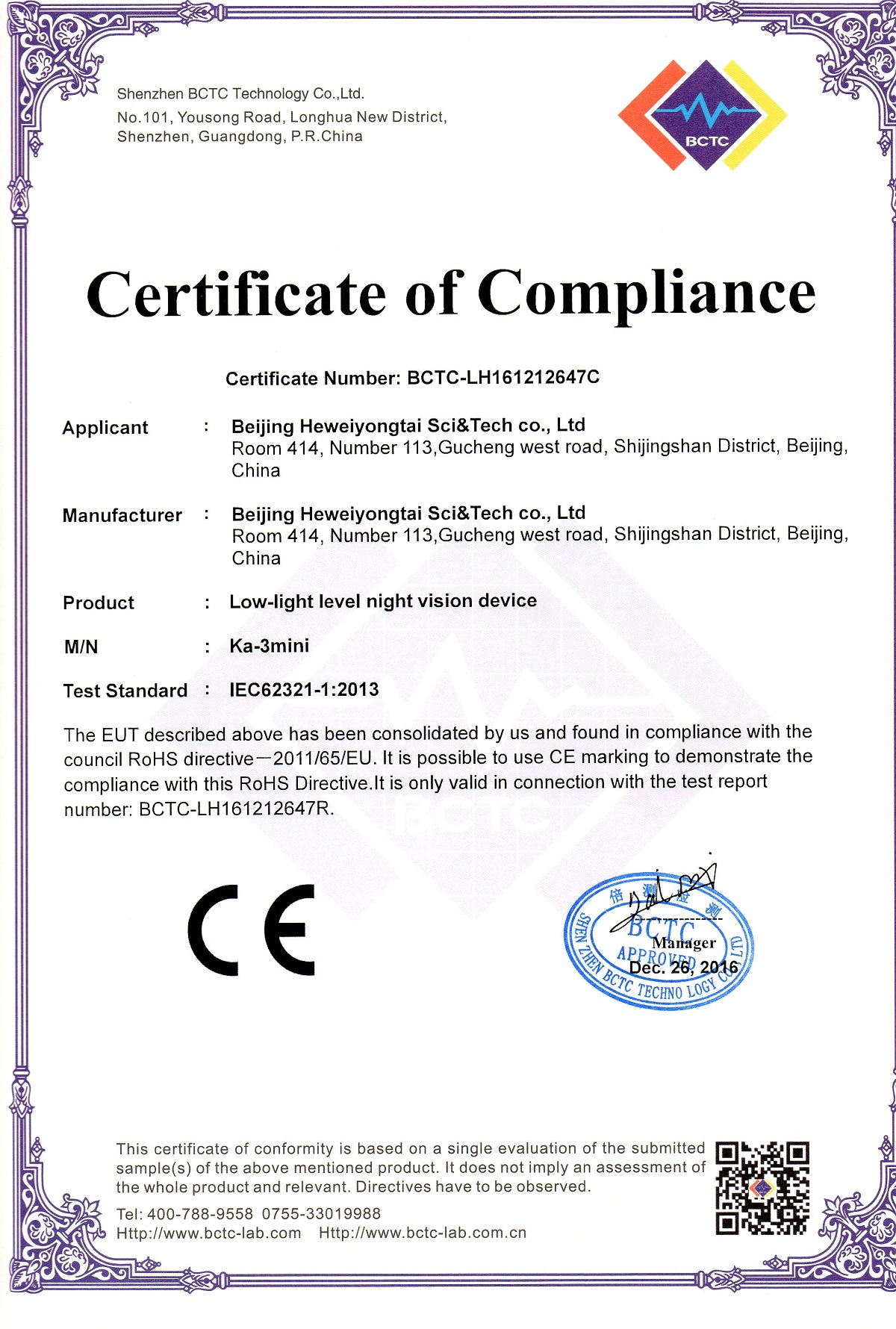 EOD Solutions