Laser Material Evidence Exploration Instrument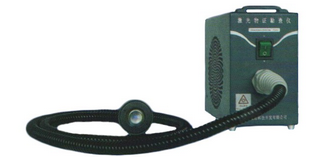 Description
This device can examine the fingerprints, sweat marks, urine, saliva, traces of blood, trace of semen and other ultramicro human physiological substances. The 180 days old trace of semen can be found without anatomy of living tissue material evidence for examination and destroy the living structure of DNA .
Through domestic criminal expert testimony, Obtain the inspection certificate from the ministry of public criminal technology product quality supervision and inspection center. With independent intellectual property rights. Access to the national invention patent.

Product Feature
1,Strong power:Present the trace material images deeoly,Fully expose trace detail features.
2,Simple operation:Fluorescence appeared,find the target directly.Program to shoot,Clear lines and exquisite.
3,System integrity: Complete accessory, convenient to take picture, net transport, experts long distance joint trial.
4,Quality: Lighter, smaller and more convenient .More bright and clear.
5,Small volume, light weight, large power. Obvious exploration effect. Convenient to use.

Specification
Laser type: Semiconductor punp.
The output wavelength of light:447 Nano green or 532 nano blu-ray
Laser power:6W
Color pure bandwidth: Green is less than 1nm,blue is less than 2 nm.
Starting time: Less than 10 S
Output optical: Flexible wide spectrum of optical fiber
Bright dipping angle: 5-25° 5 ratio continuous angle adjustment.
Laser type: continuous
Control mode: The built-in program automatically control the whole working condition.
Refrigerating method: Built-in TE automatic constant temperature control
Continuous working time: 7 X 24 hours
Power supply mode: Replace the plug and play intelligent battery quickly.
Service life: More than 15000 hours
External dimension:255mm X 105mm X165mm
Weight:3.5kg
Carry mode: The shoulders back type
Modes of packing: Plastic seal packing
Accessories: High protective eye qualcomm, Filter lens camera, Intelligent battery charger

Certificate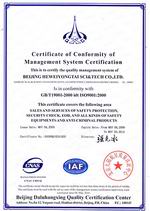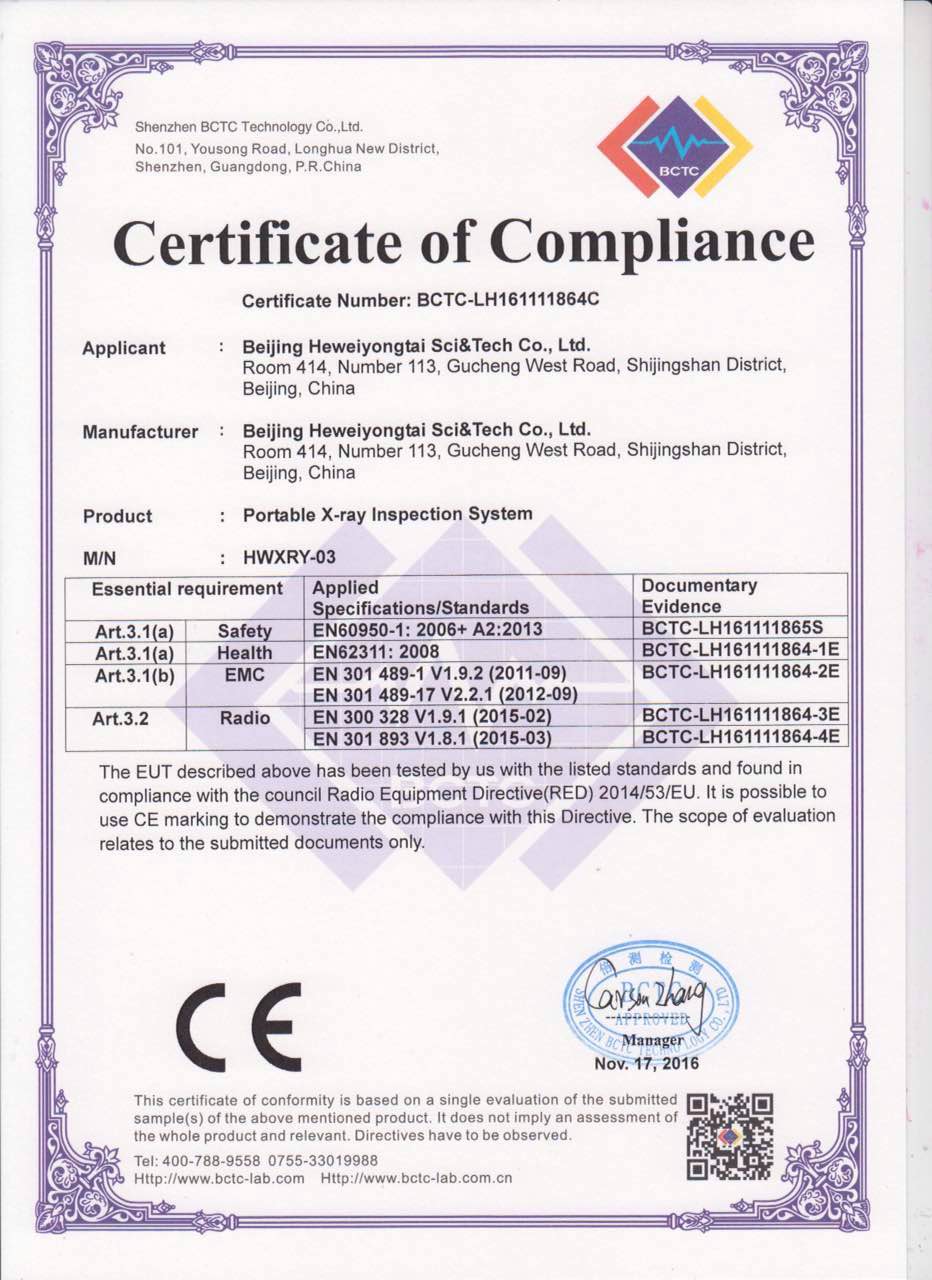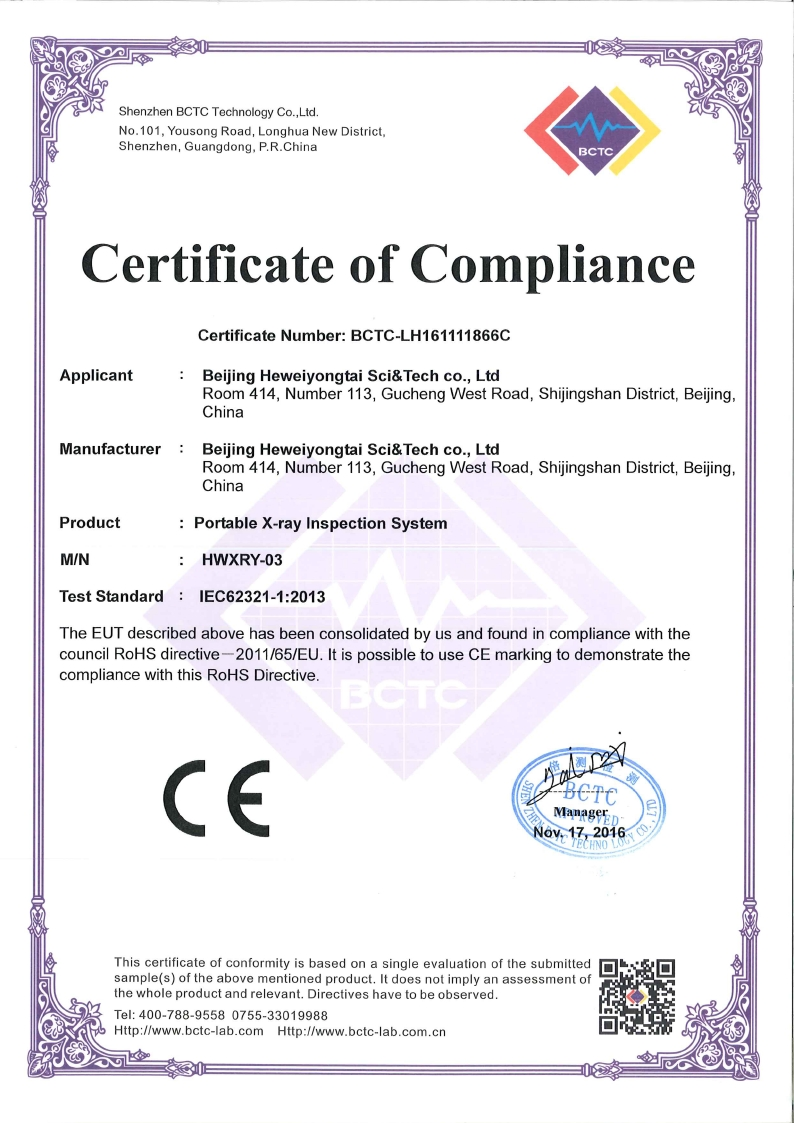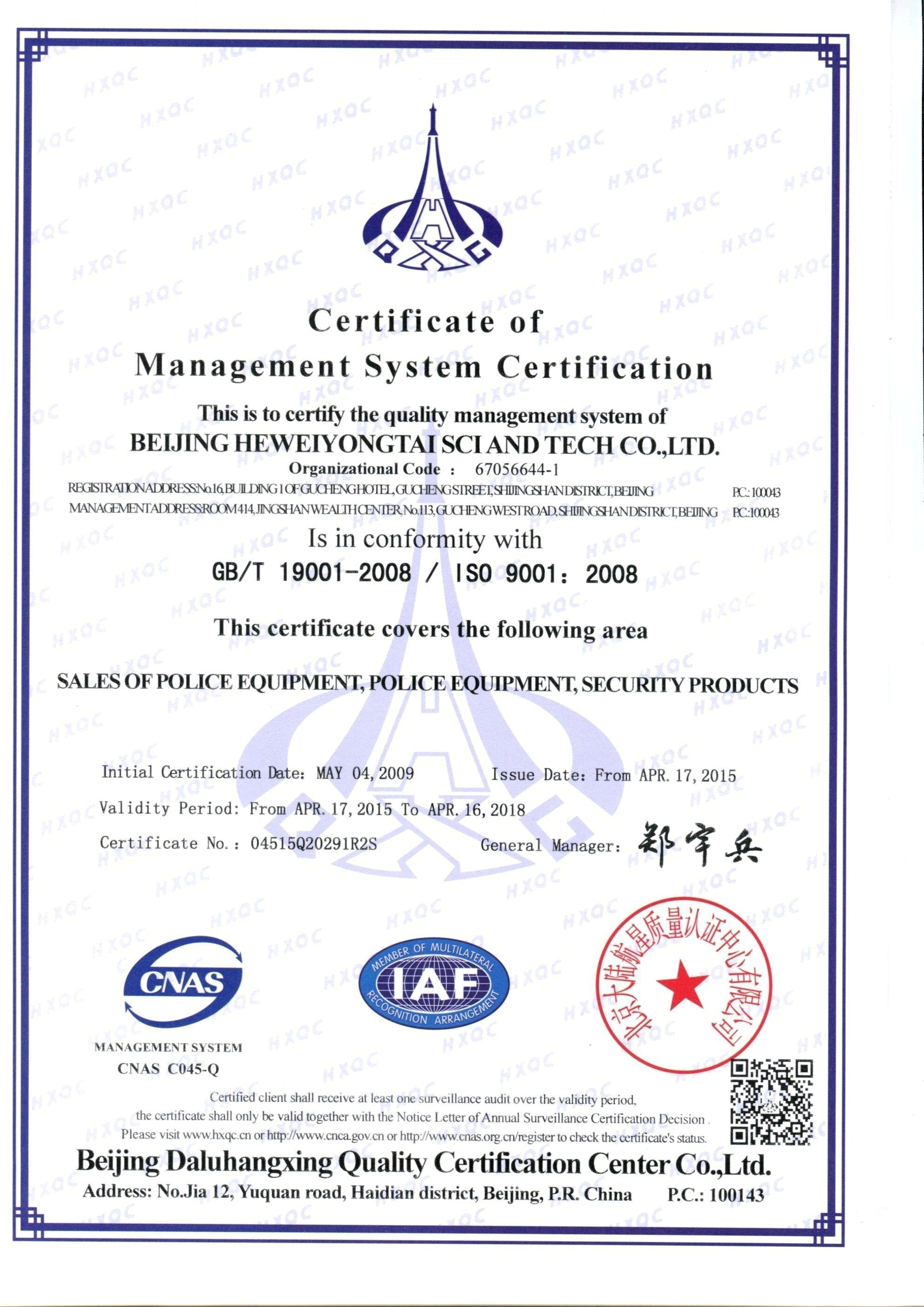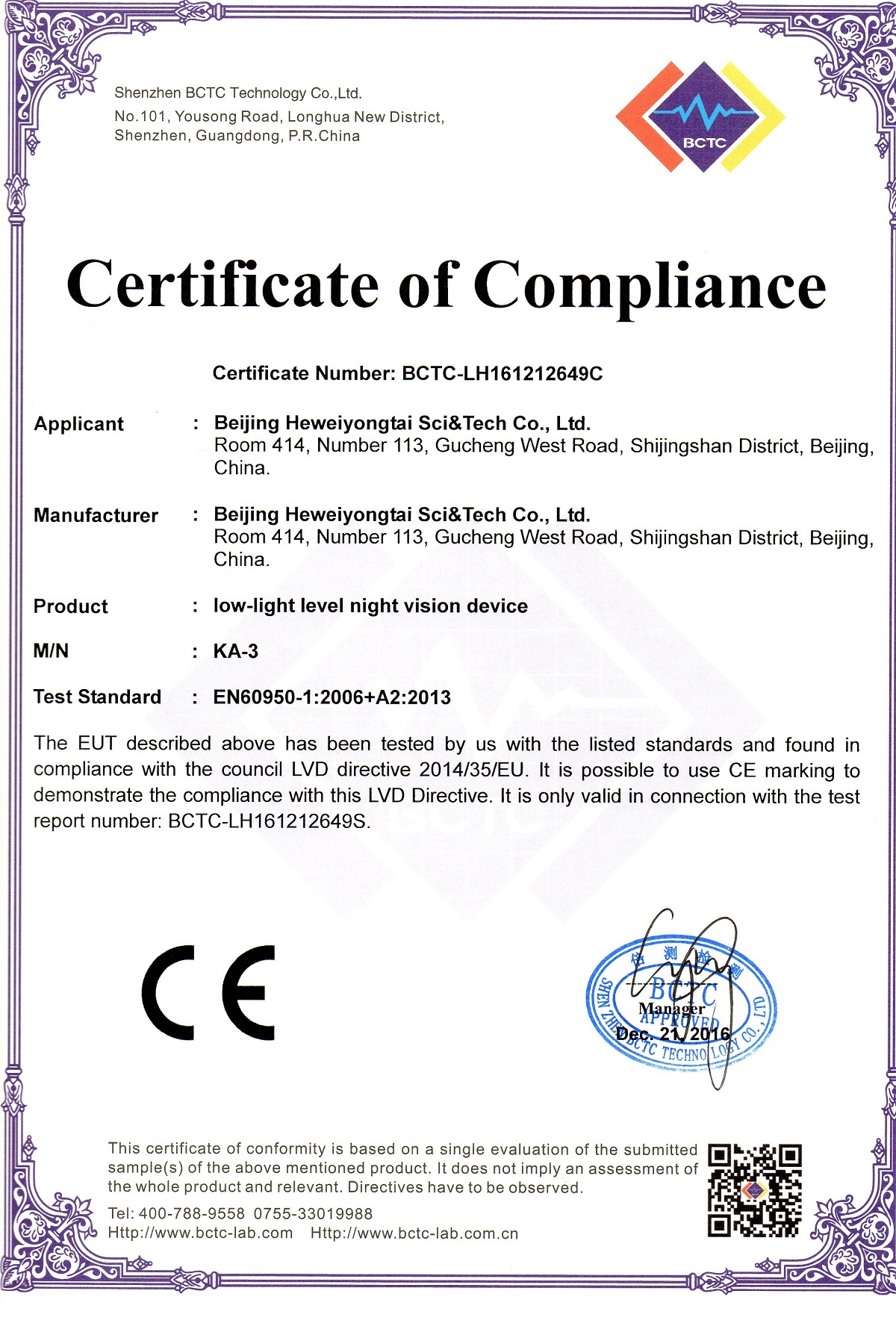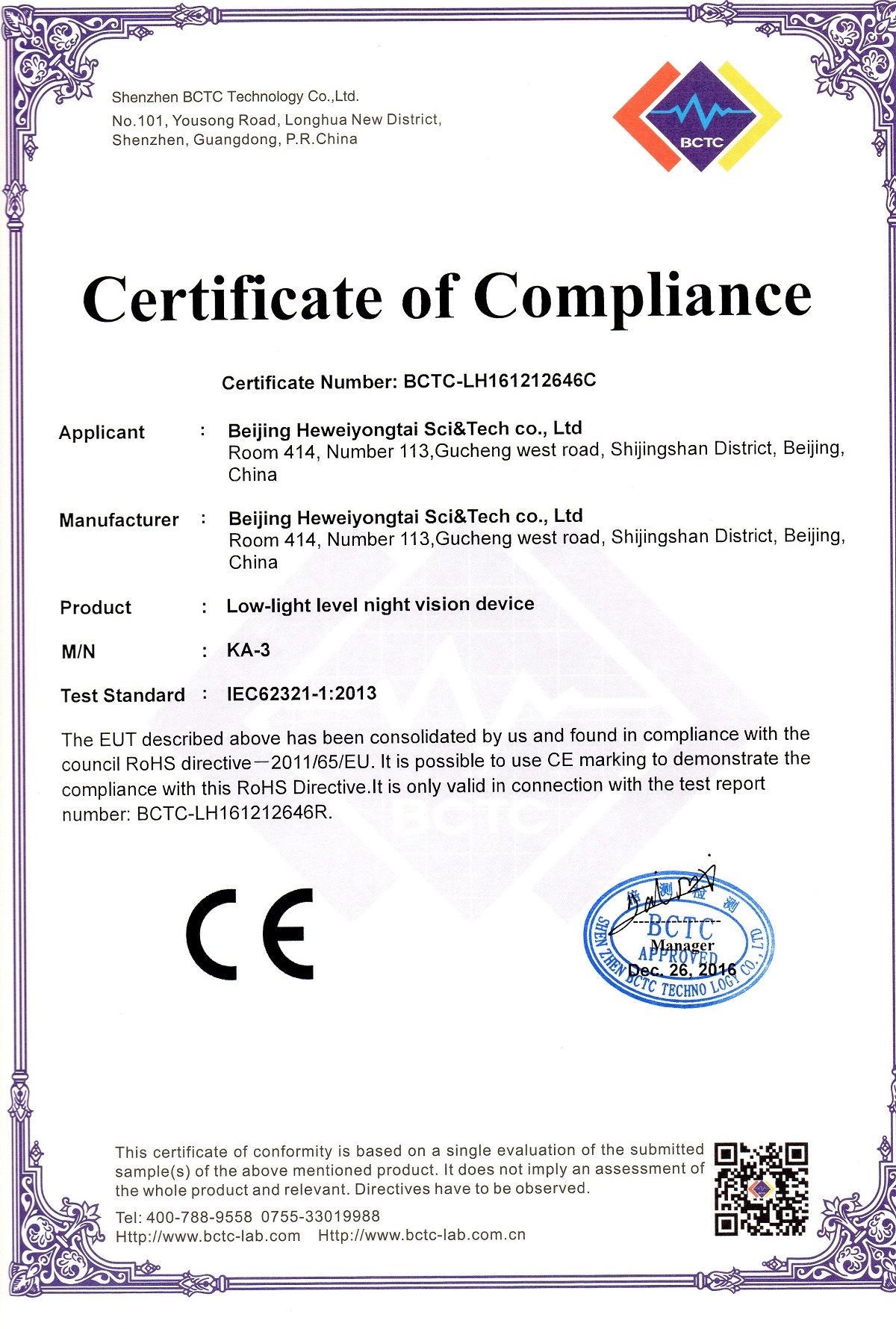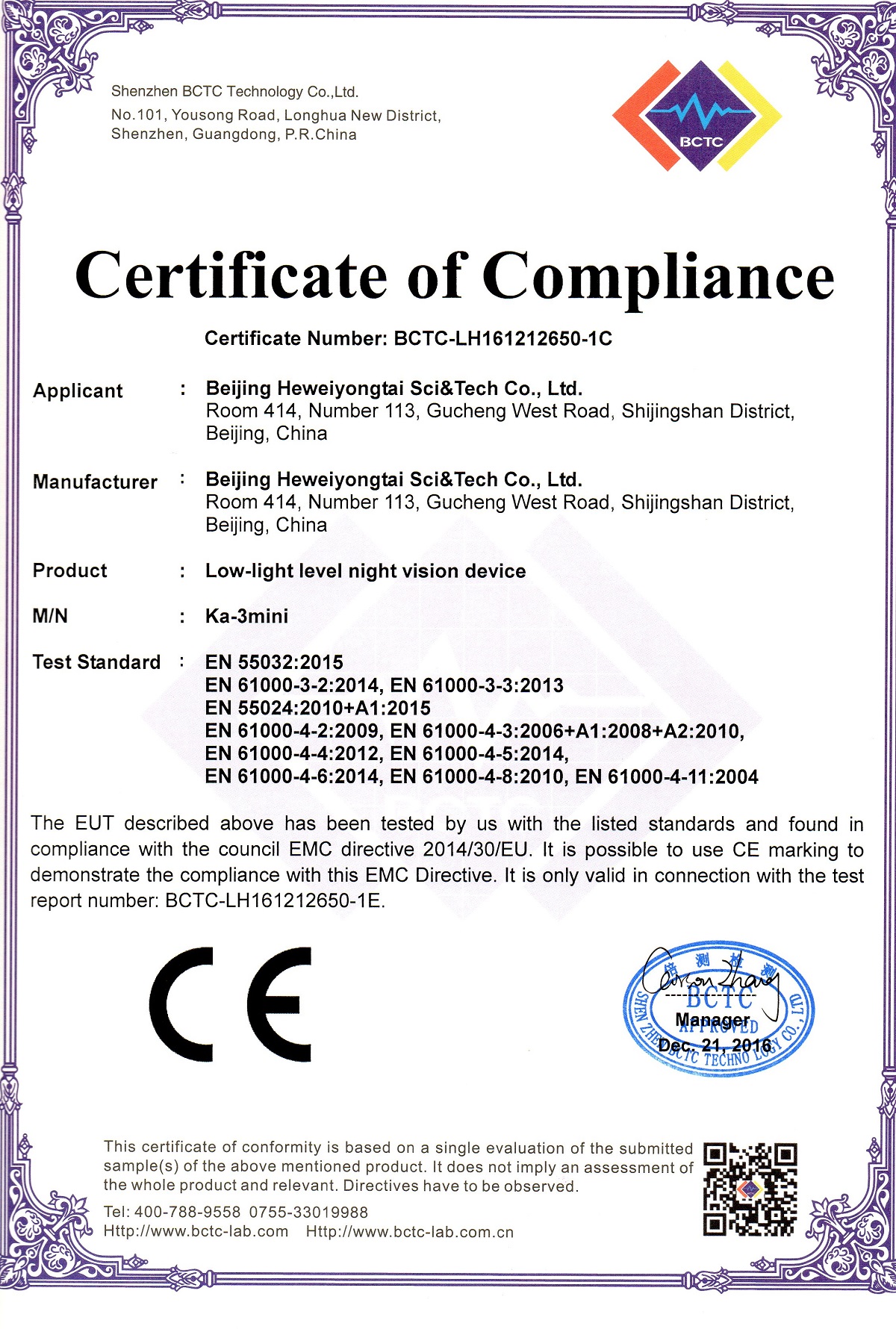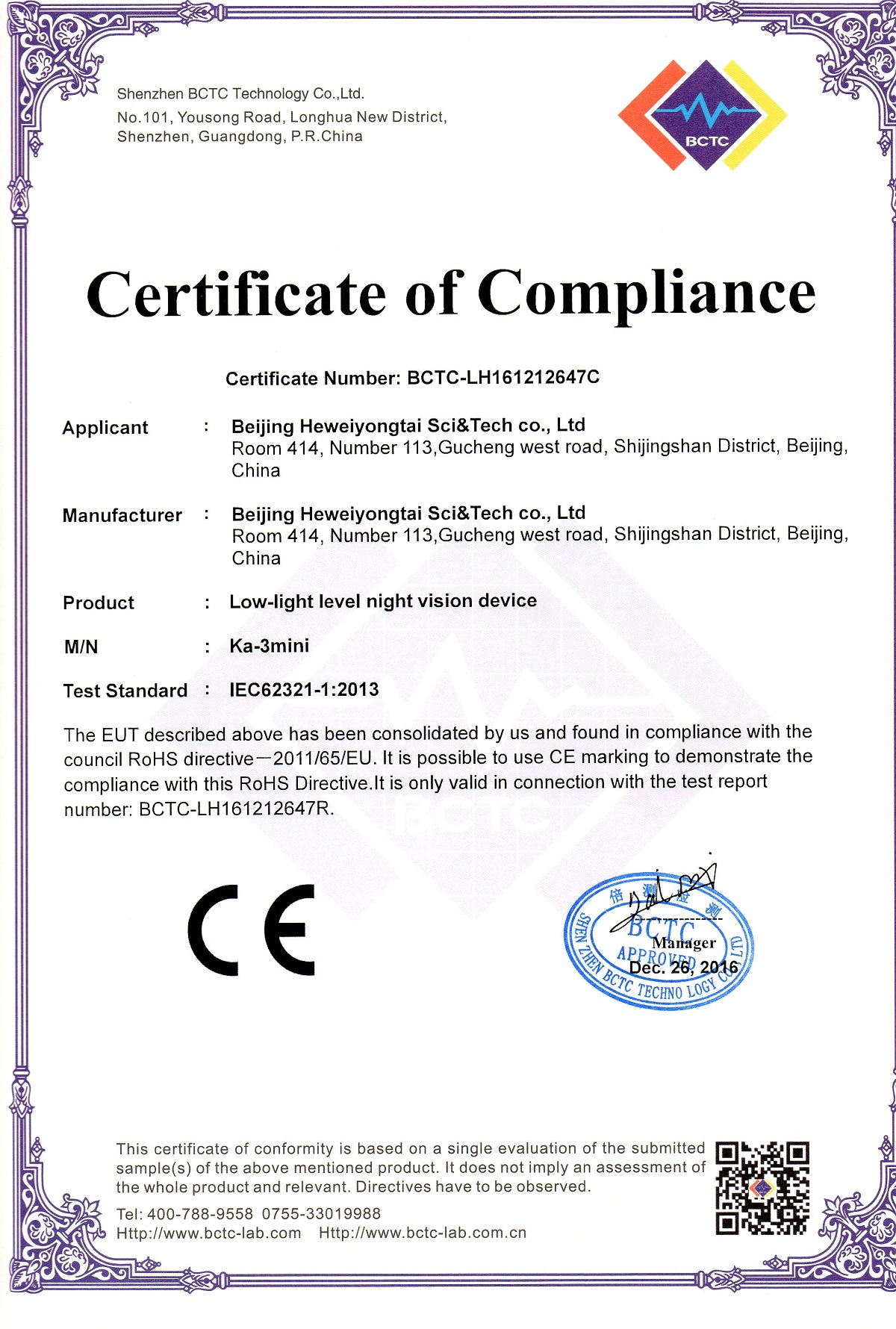 EOD Solutions