Heweiyongtai & "Police Industry Salon" Hit A New Stride In The ⅫTH SOFEX JORDAN 2018
From May 8 to 10, 2018 (3 days in total), the 12th SOFEX (special operation forces exhibition and conference) Jordan was held in Amman exhibition center with the full support of the king of Jordan.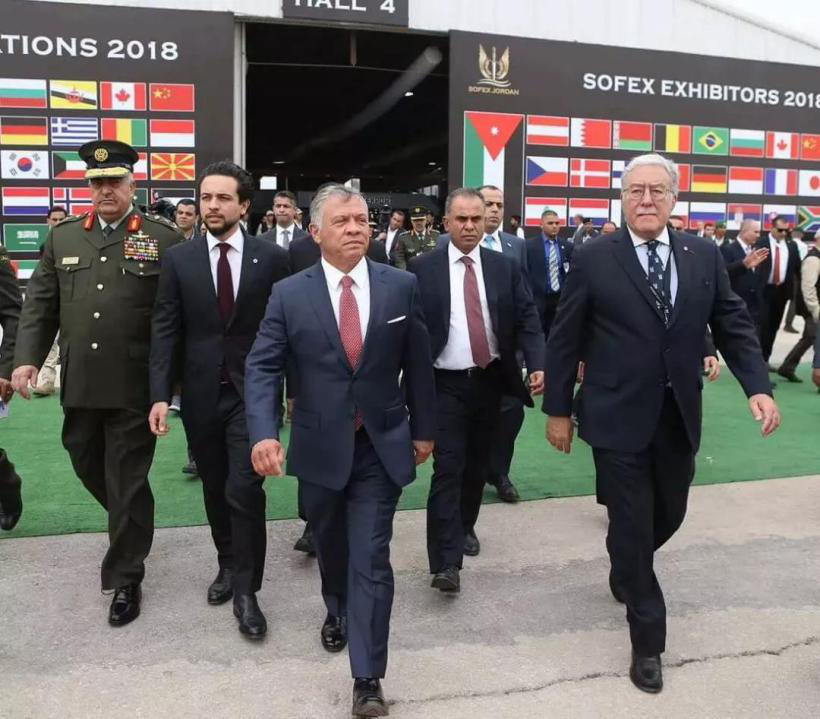 Scene pictures
Beijing Heweiyongtai Sci & Tech Co., Ltd as a special safety equipment professional manufacturer, participated in this exhibition with the latest products, like Portable X-ray Inspection System, Portable Explosive Detector, Hazardous Liquid Detector, Intelligent Explosive Ordnance Disposal Robot and so on. Our wide range of products cover security check, explosion-proofing, explosive ordnance disposal, criminal investigation, technical investigation, reconnaissance, anti-reconnaissance, rescue, fire control, anti-terrorism, etc. Our products attracted a lot of overseas military police professionals to stop to learn. Displaying achieved the expected effects.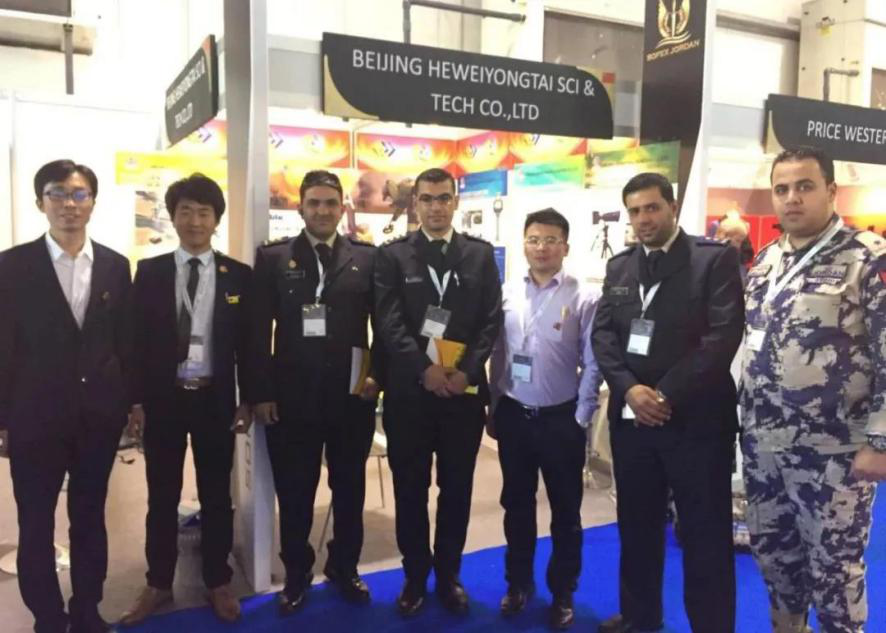 Heweiyongtai team receive Jordanian military and police customers
Certificate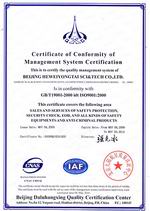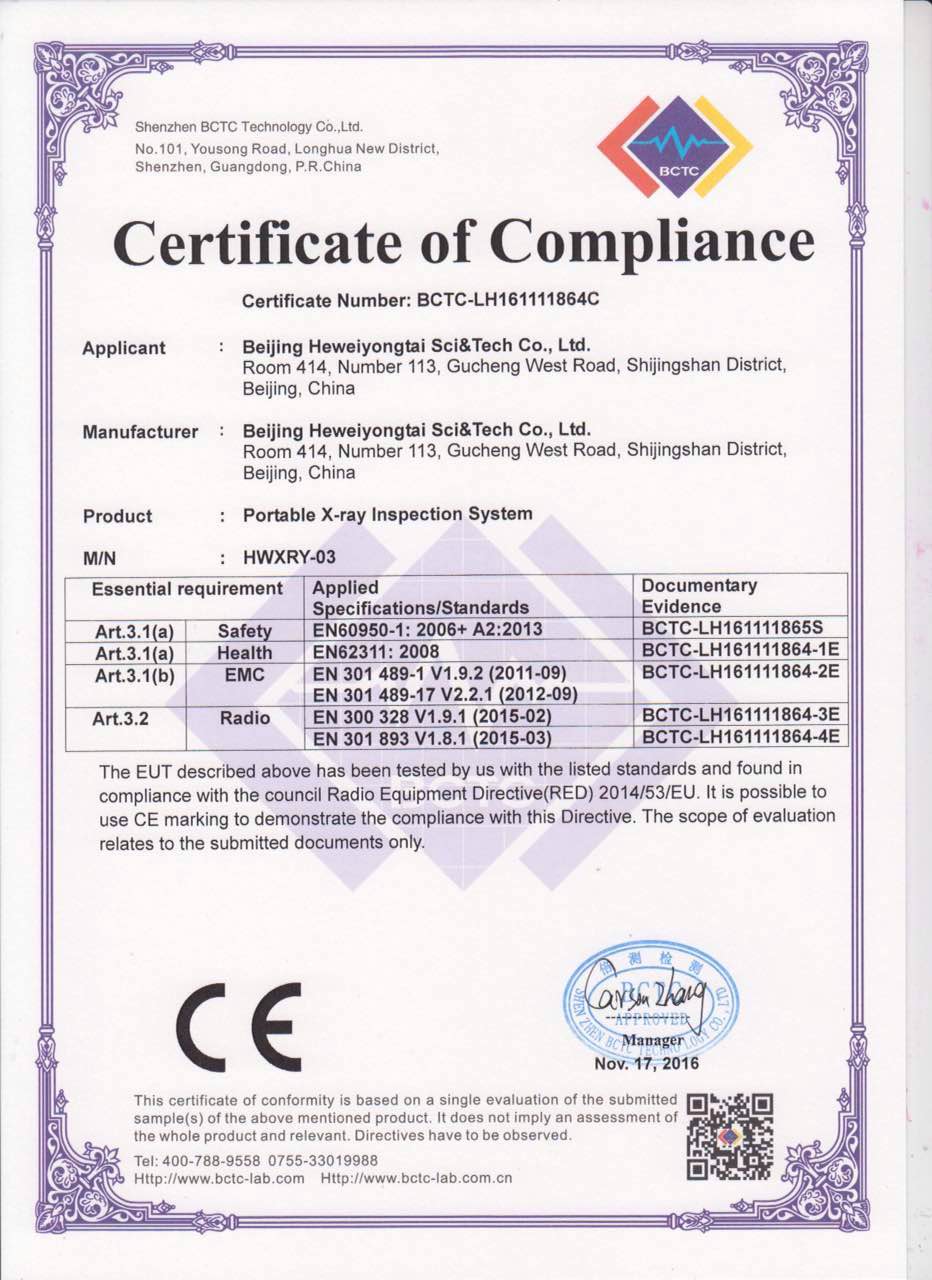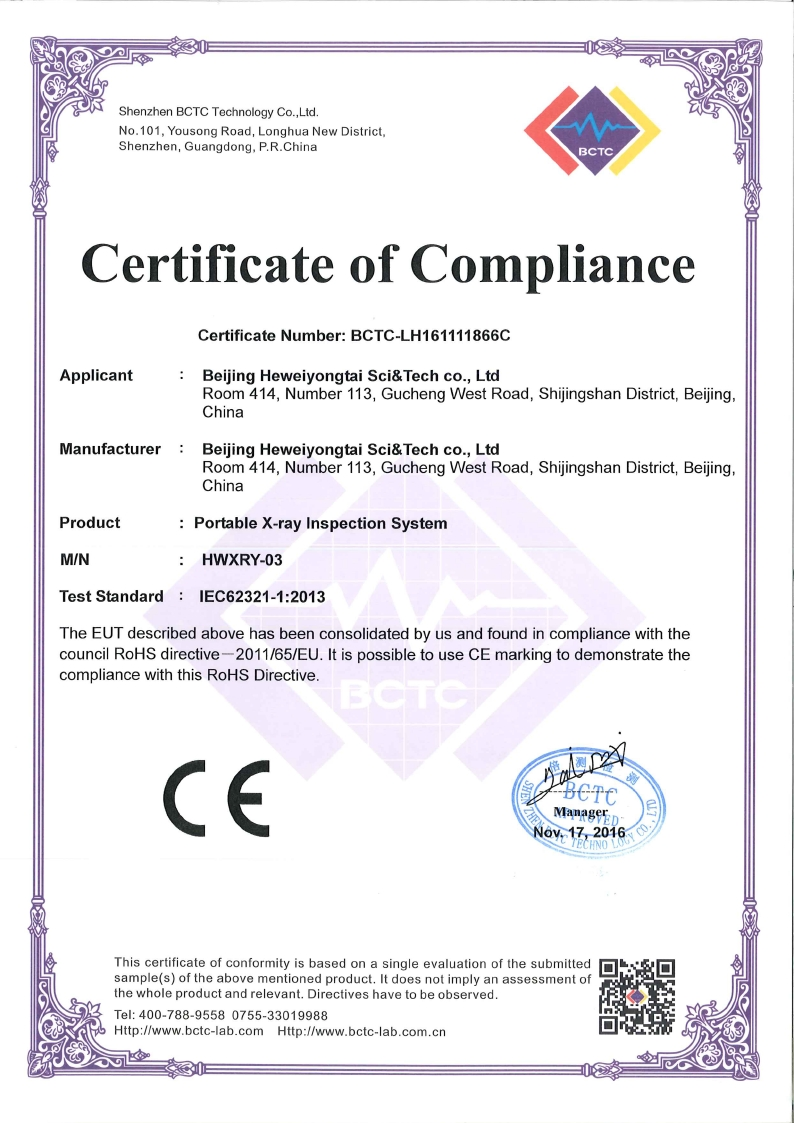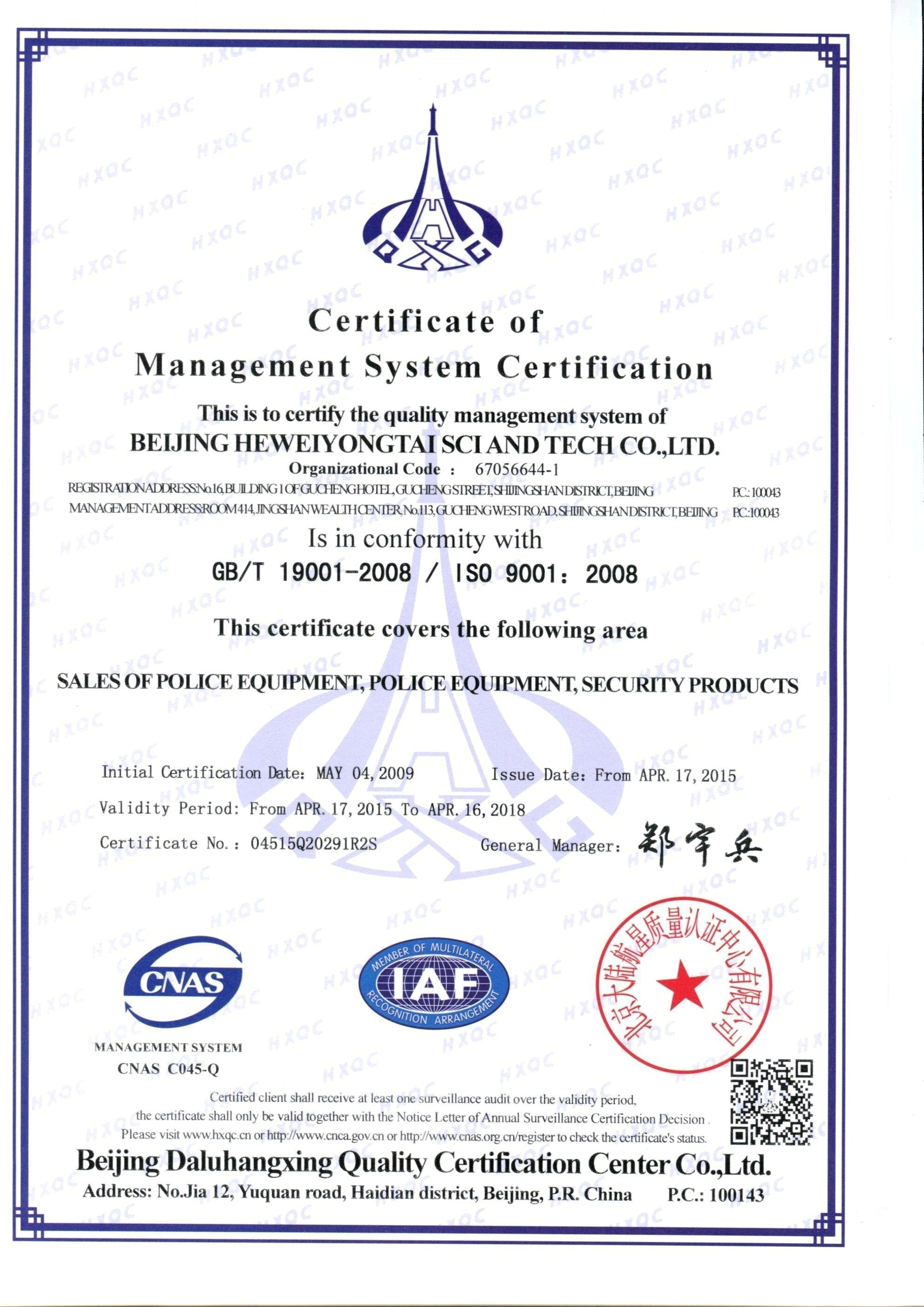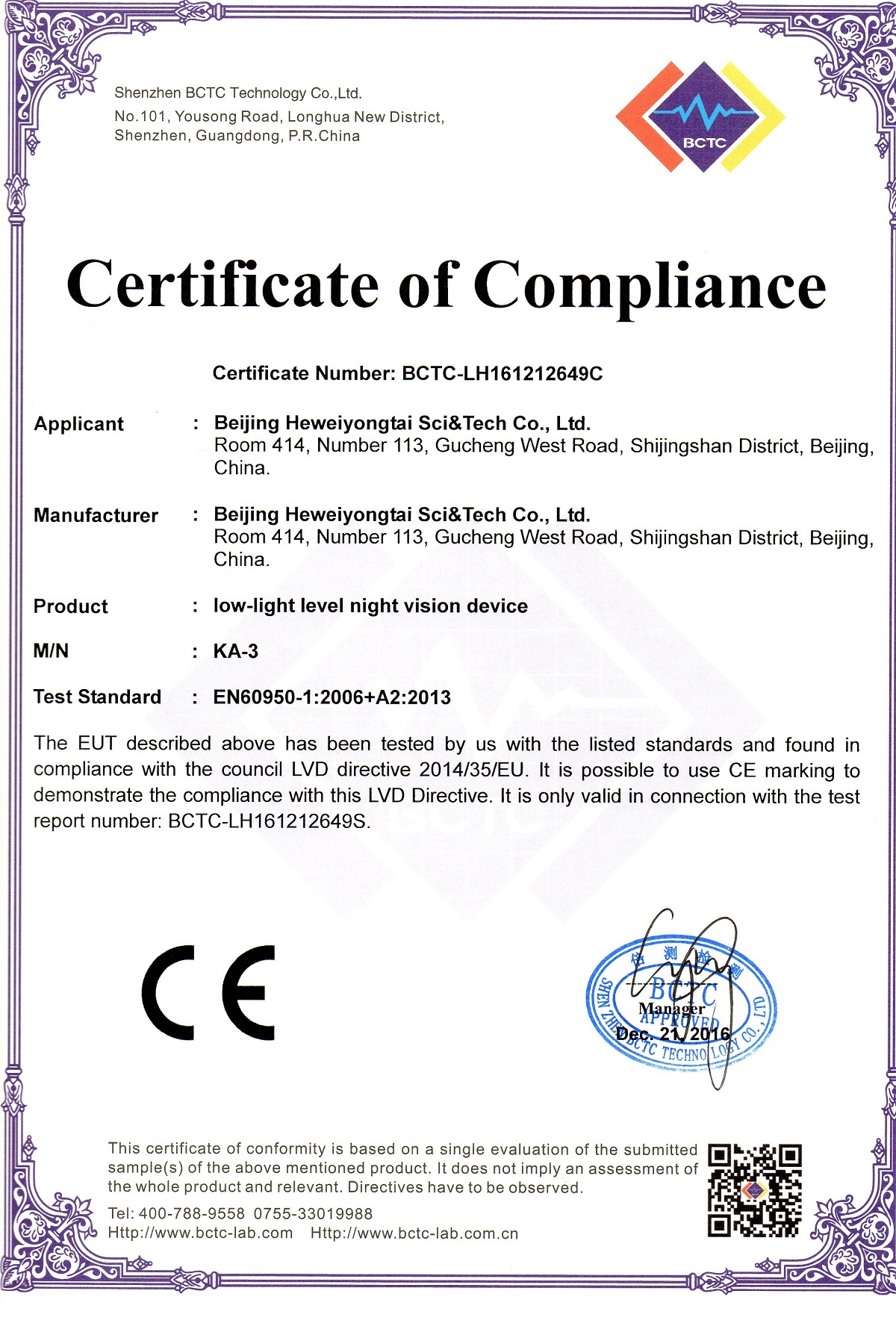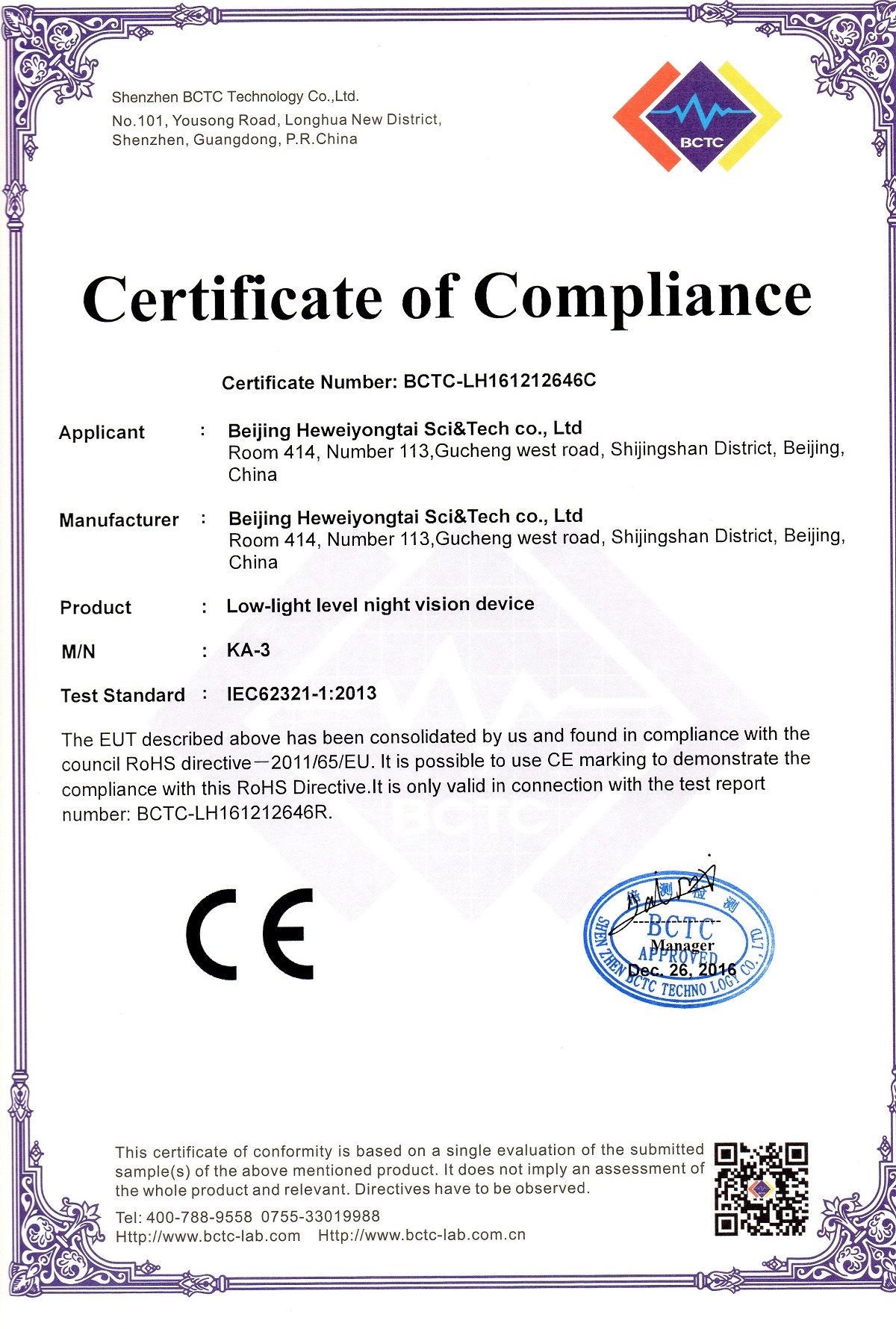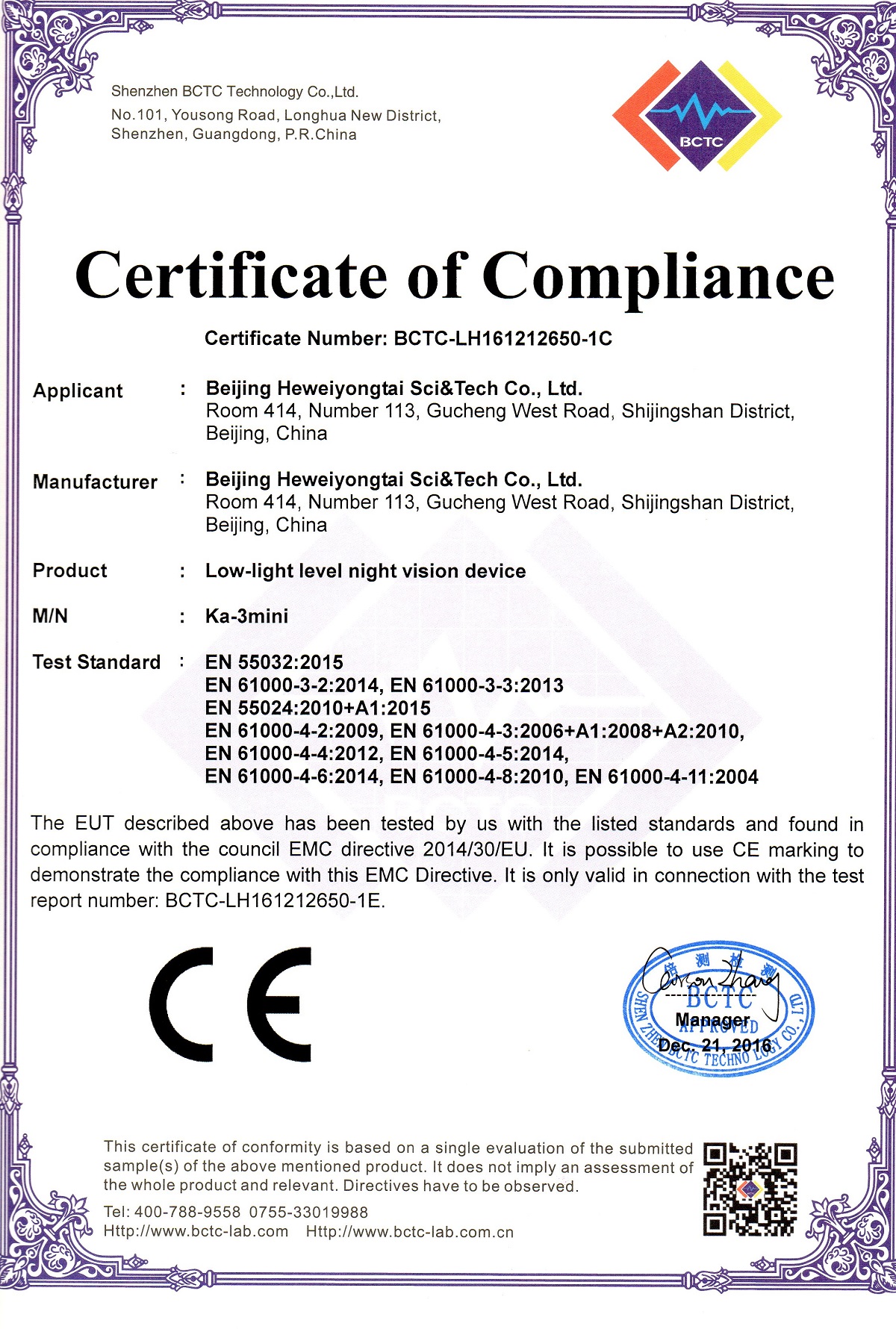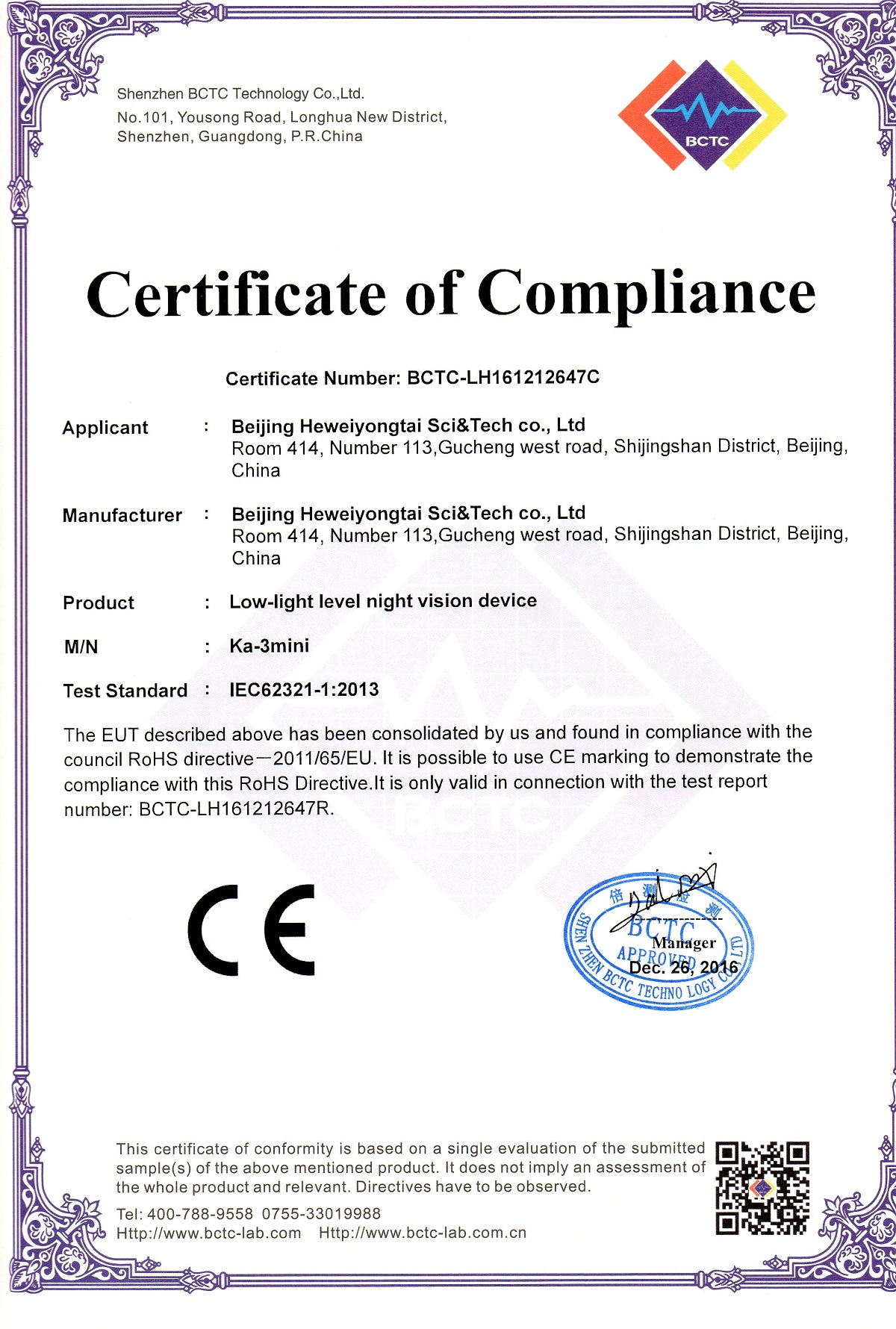 EOD Solutions