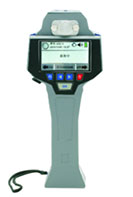 Description:
HW-HAWKEYEIII is an explosive detector based on fluorescence technique. The fluorescence intensity and the peak position will change when the explosive molecule contacts with fluorescent material.This kind of change is recorded by the high sensitive detector inside the machine, and then this information will be used to analysis if there's explosives.
Product advantages
1、Light weight, easy to carry;
2、No radioactive source, easy to deploy;
3、Quick overdose recovery
4、Combined with chromatographic technique, high sensitivity, strong selectivity;
5、Low operation cost.
Specification:
Size
262mm* 112mm *138mm
with heating head
62mm* 112mm *104mm
without heating head
Weight
1.1KG
with heating head
0.9KG
Without heating head
Cold start-up time
<5min
LCD
3 inch IPS screen
Power input
100-240V AC 2A, 50/60Hz
Battery endurance
8000mah, 8.4V, dual battery > 10 hours
External data interface
USB
Sampling mode
wipe or suction
Detection time
1~10s
Detection sensitivity
<0.1ng TNT, ng level for all other material
Measurable category
TNT,DNT,MNT,RDX,HMX, Tetryl,PETN,HNS,BTF,CL-20,DNTF,NQ,Black Powder,NA,C4,PA,AT
Working temperature
-20 degrees to 50 degrees
Application Areas:
□Airplane/subway/railway transport and passenger carriage security check
□Express/vehicles/ luggage/logistics transport
□Customs/customs pass security
□Motor station/railway station/airport security
□Border/frontier patrol
□Foreign residence/VIP hotel security
□Public facilities/entertainment venues
□Ports/ships
□Prison seacrch
□Container terminal
Certificate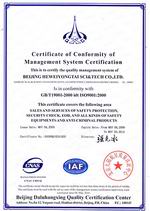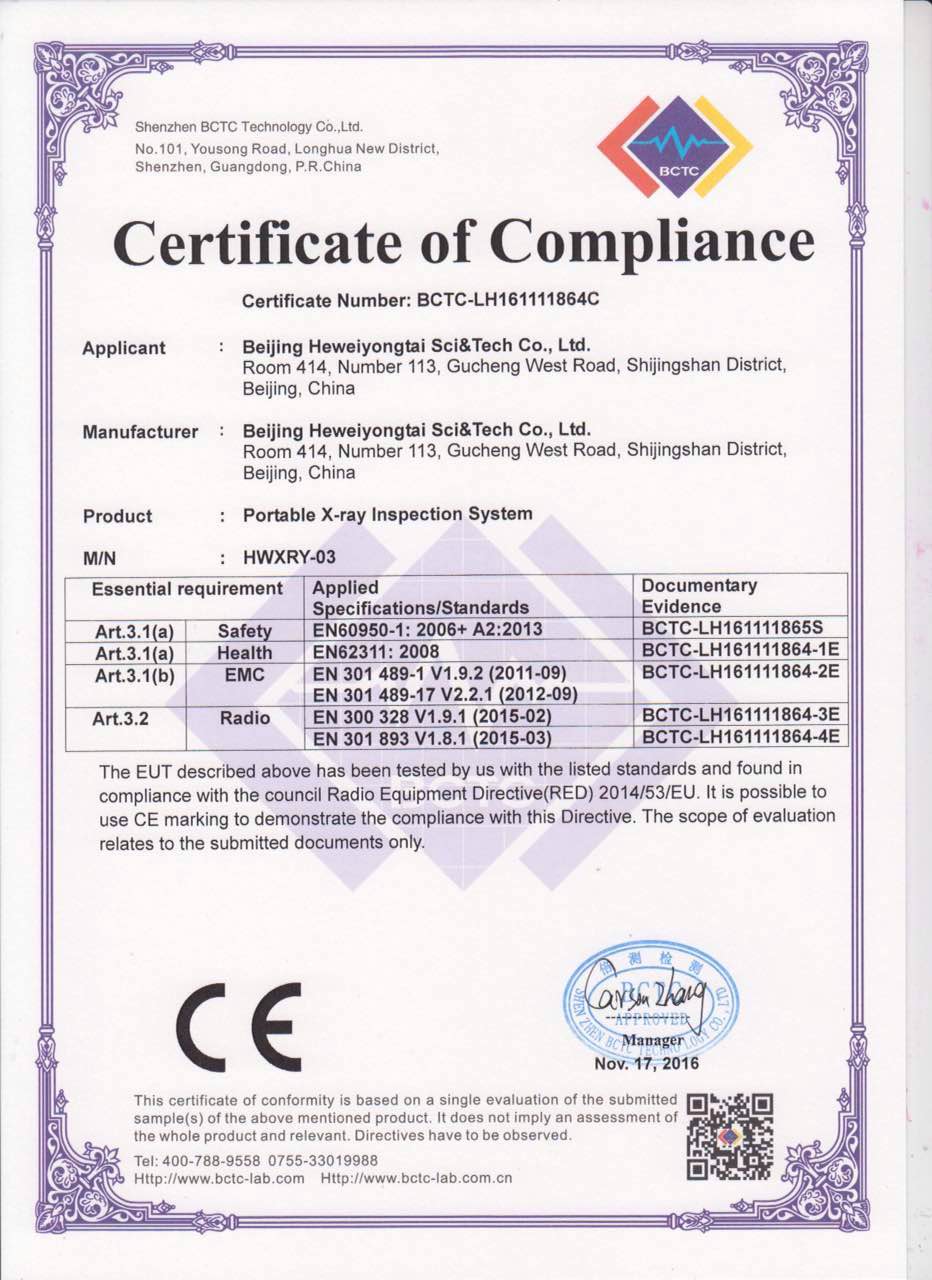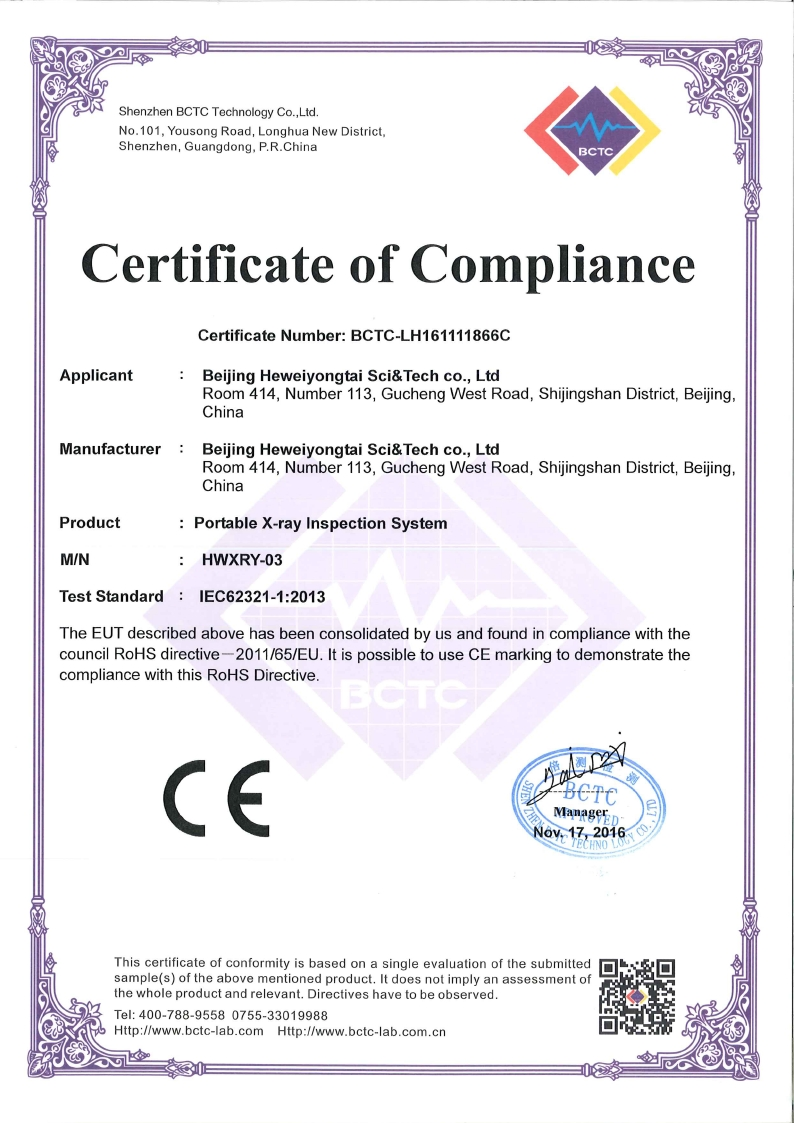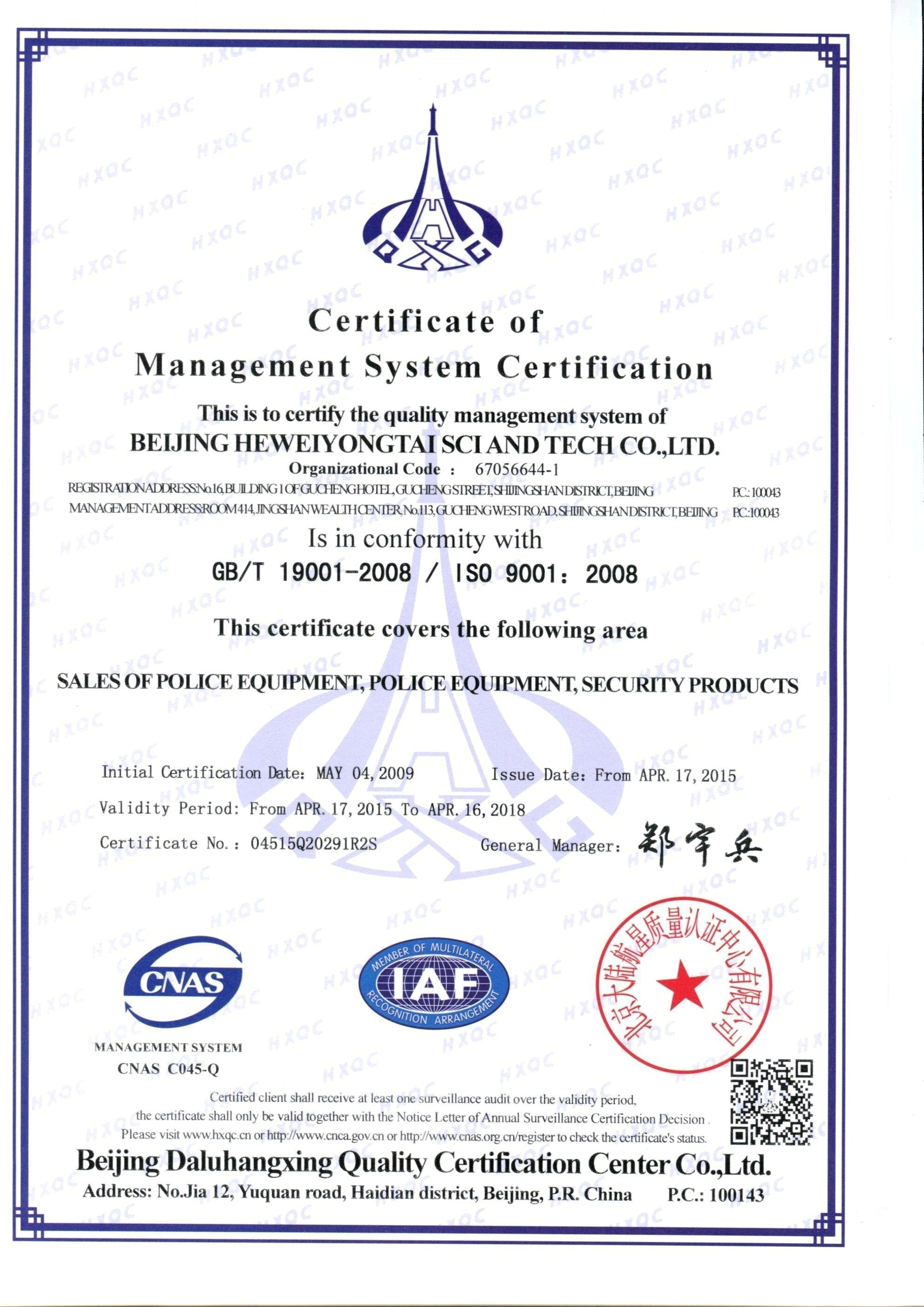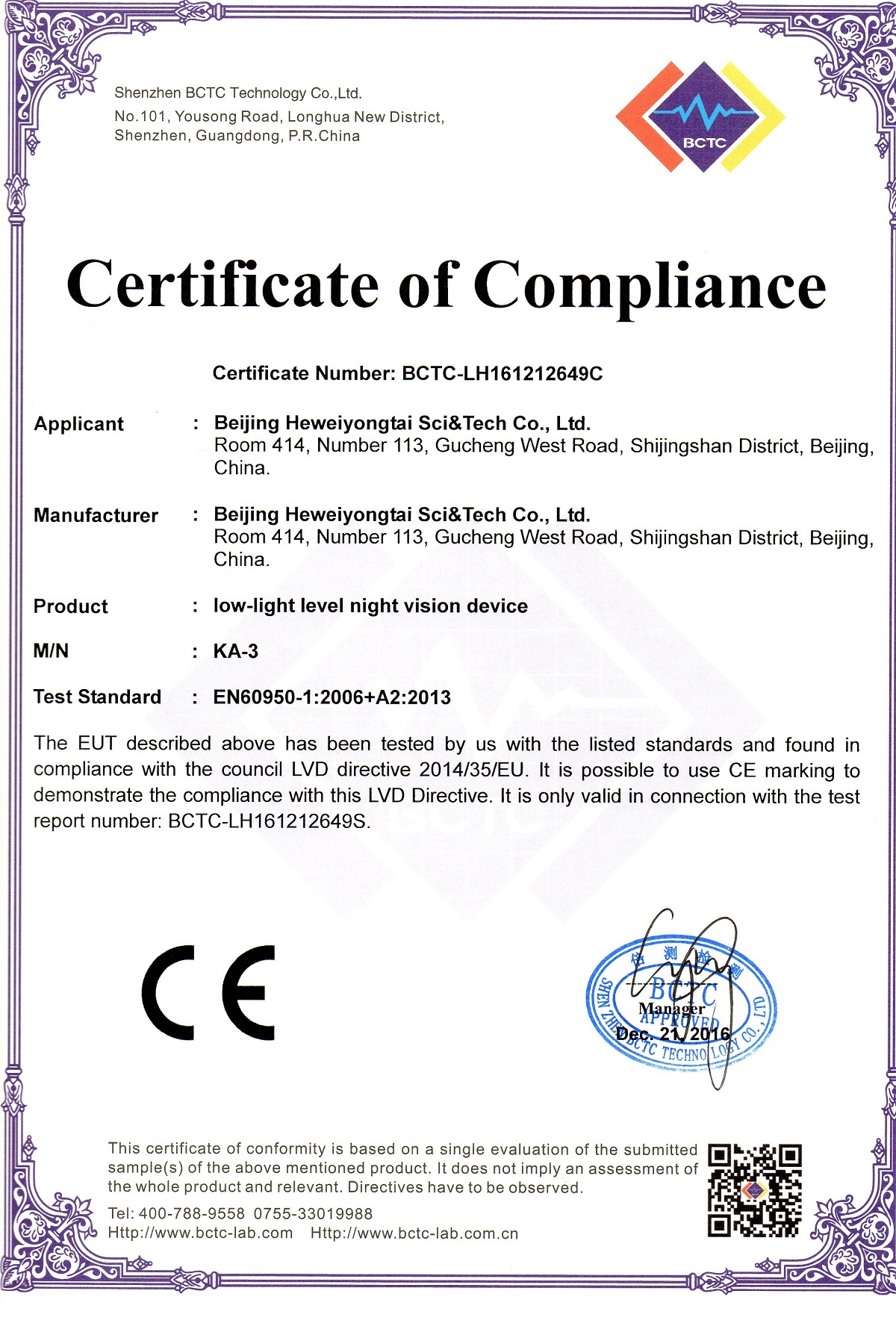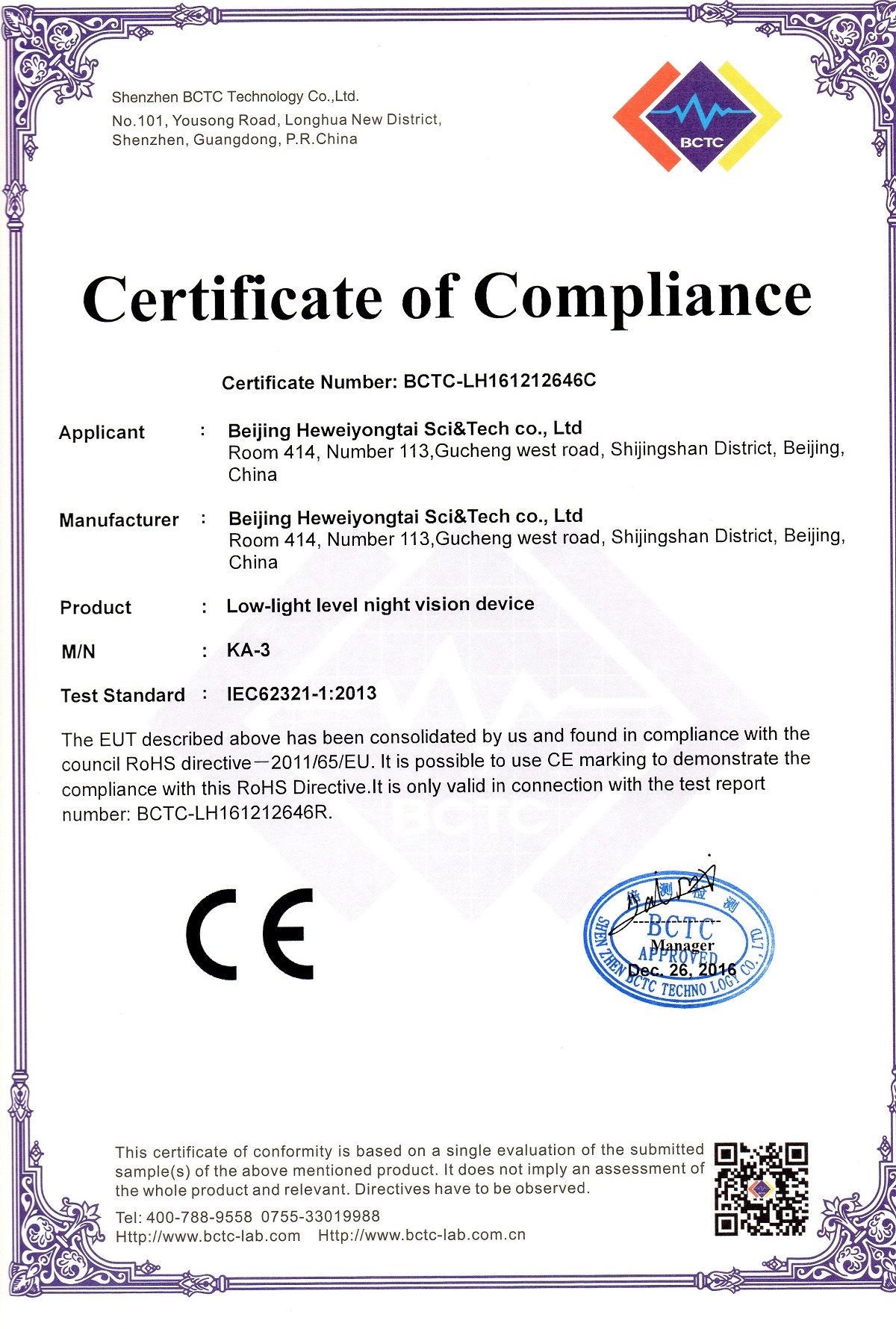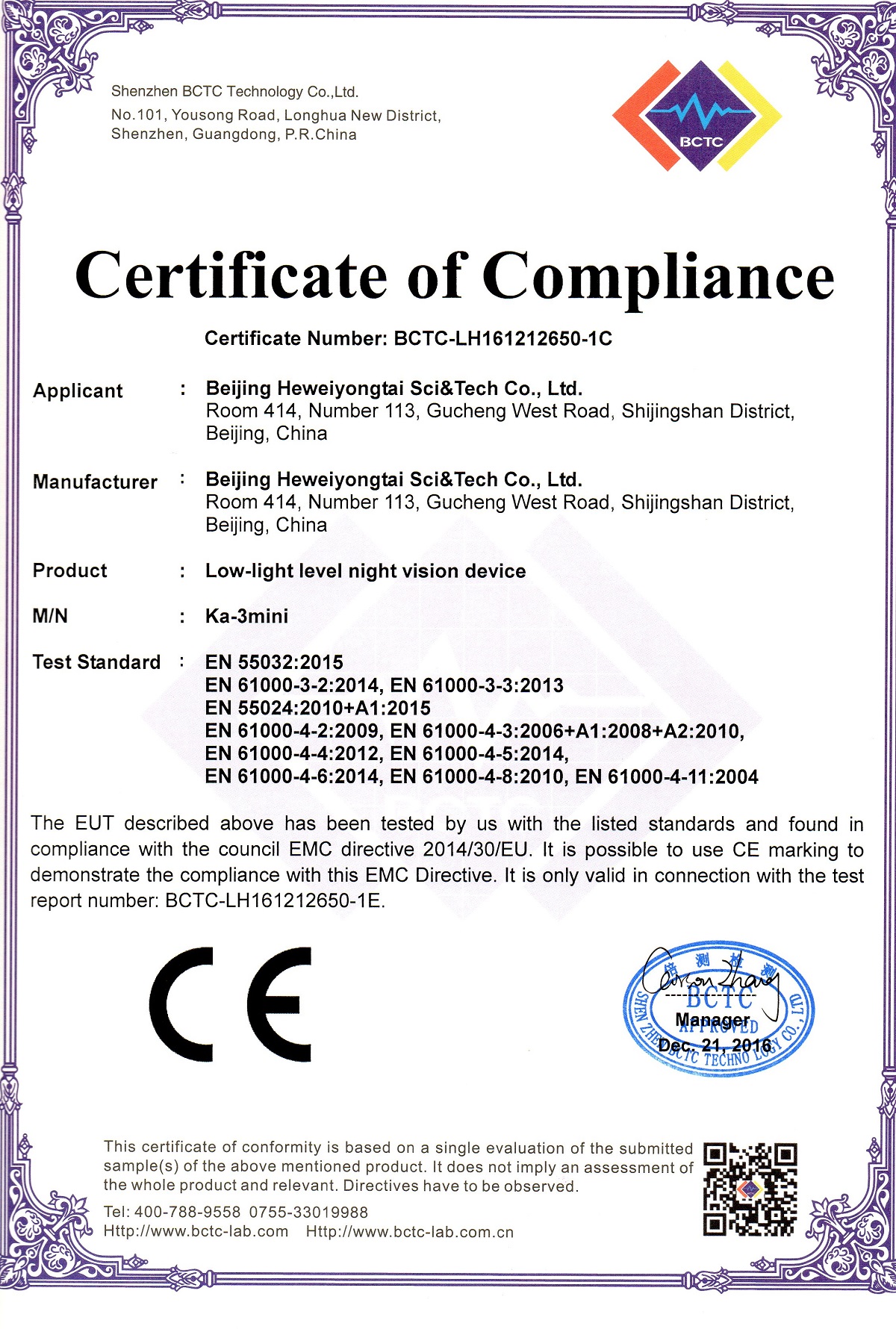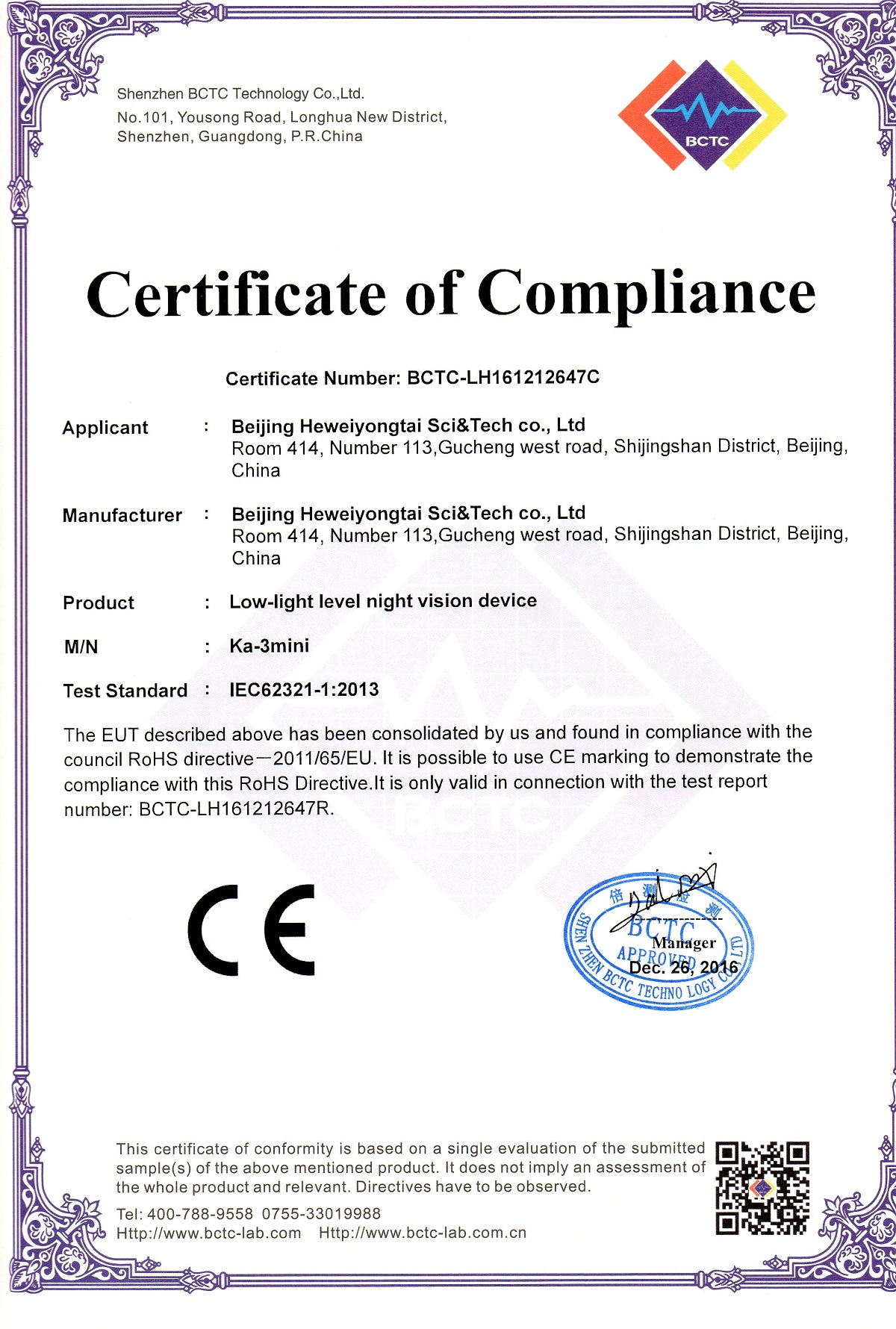 EOD Solutions