Hand-held Metal Detector



Brand:HEWEI
Model: SOSENSE@ PMD-01
Description
SOSENSE@ PMD-01 is our new Researched & Developed hand-held metal detector which is widely used to detect dangerous metal objects hidden in human bodies, bags or luggage, etc.

Applications
★ Safety check in large places: airport, prison, public security organizations, army, customs and station, government, enterprise, conference, gym, etc important activity places.
★ Anti-theft inspection in factory: precious metal (Eg: Gold and silver factory) factory, hardware factory, electronics factory, cable works and warehouse, etc.
★ Bags and luggage check: postal service, logistics system, etc.
★ Education field: to check cheating tools, such as mobile phone, electronic dictionary, etc.

Features
● Three colors for choices, black, blue and orange.
● Easy to operate, stable performance, high accuracy, high sensitivity.
● Three levels of sensitivity can be adjusted.
● Low battery indication (yellow indicator means low battery).
● Alarm modes: sound and light, vibration.
● Mute function, the detector can be used with earphone in quiet and formal places.
● Lighting function, the detector can be used in dark environment.

Specifications
Power Supply

9V battery (alkaline cell, rechargeable battery)

Power Consumption

270mW

Operating Frequency

23 kHz

Operating Current

<50mA

Working Temperature

-20℃-55℃

Net Weight

409g

Observation Distance

0.5mm diameter wires

20mm

6″ dagger

160mm

Key

70mm
Certificate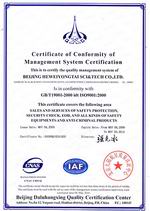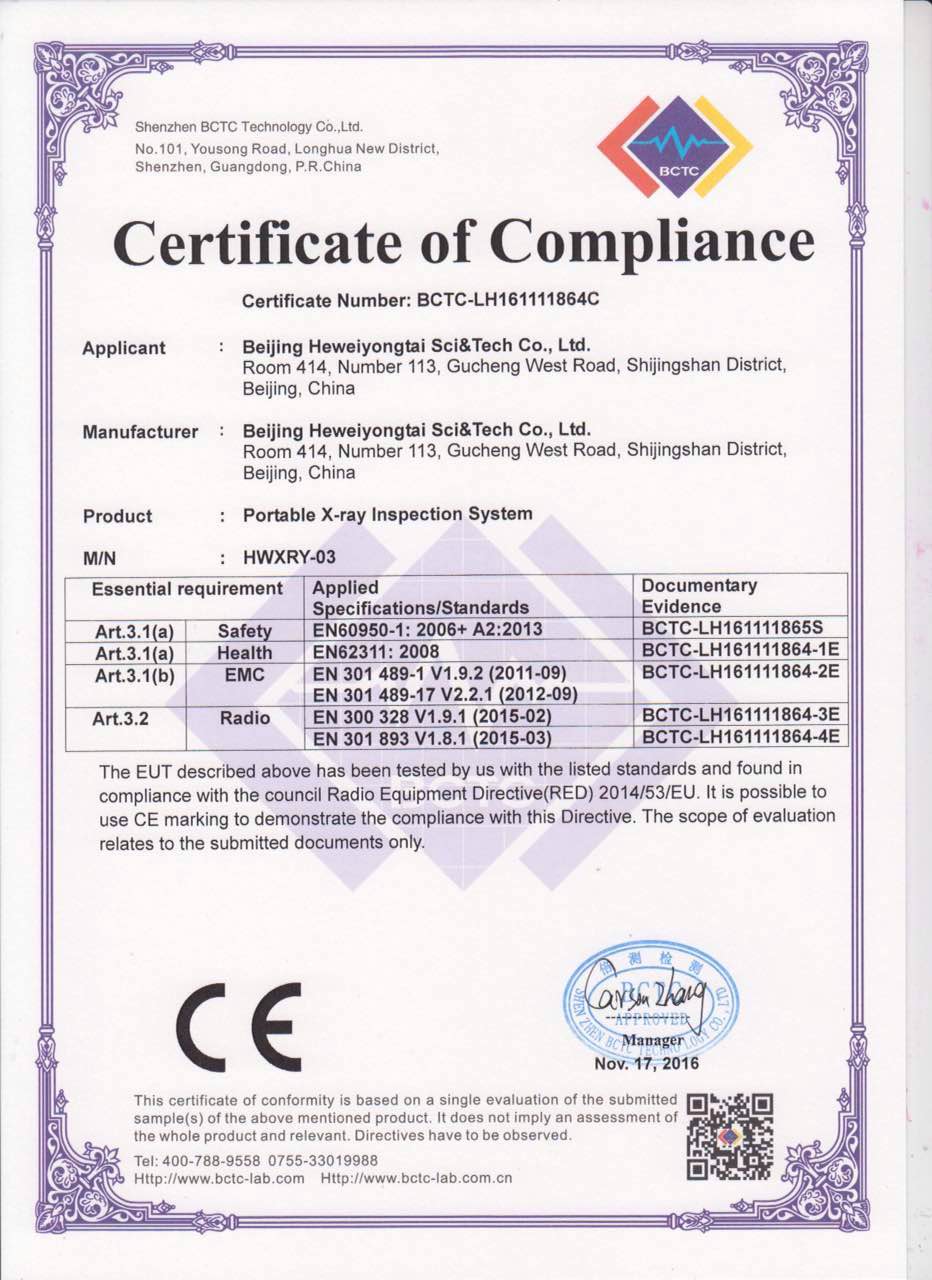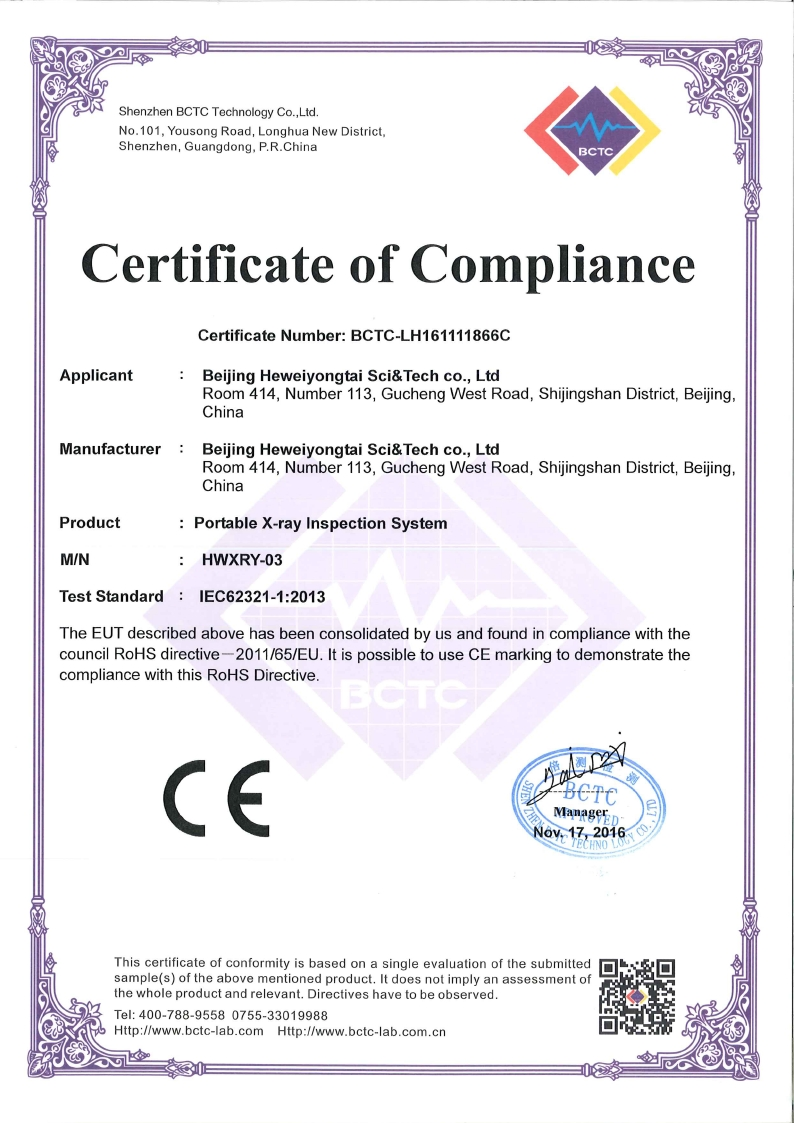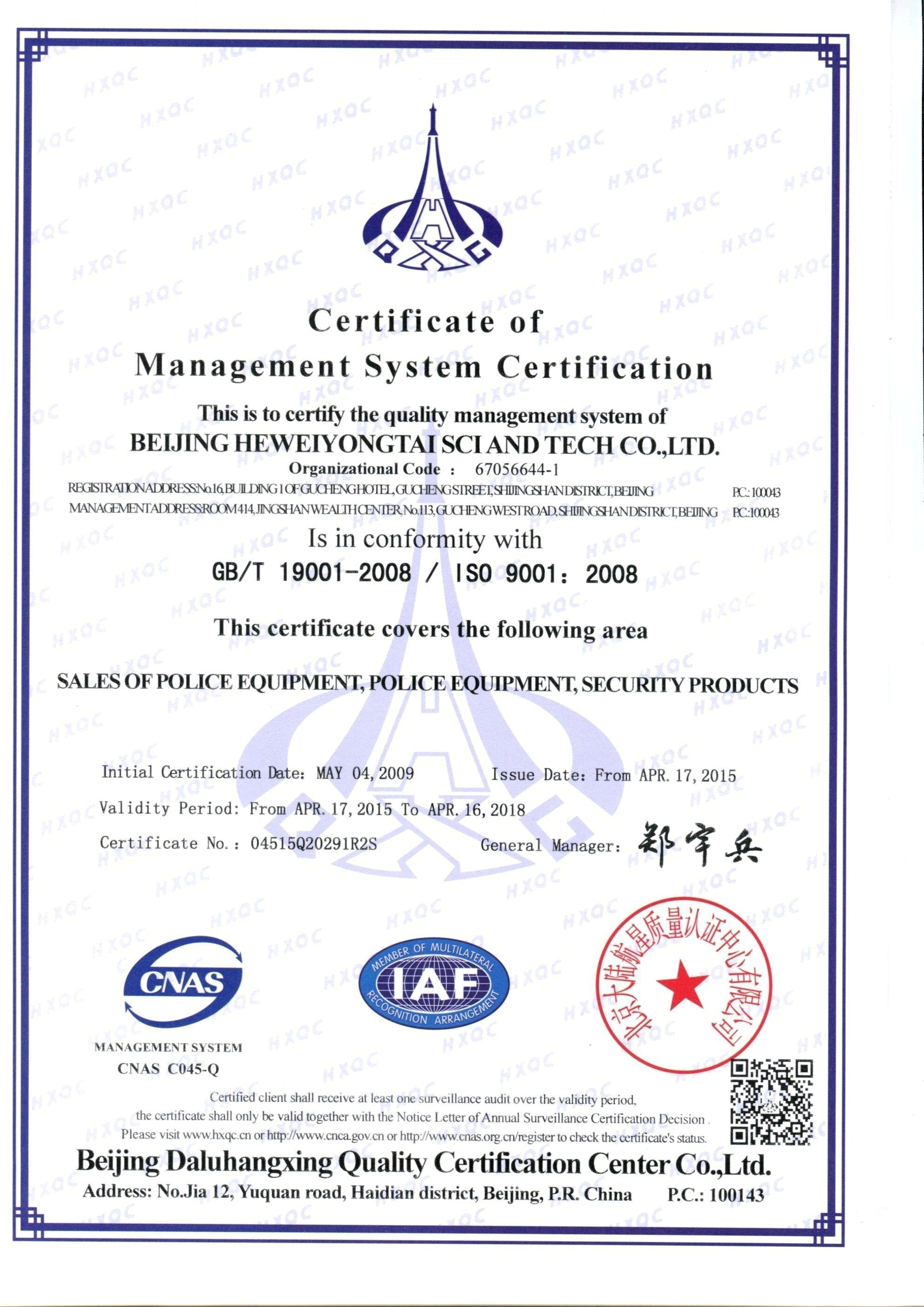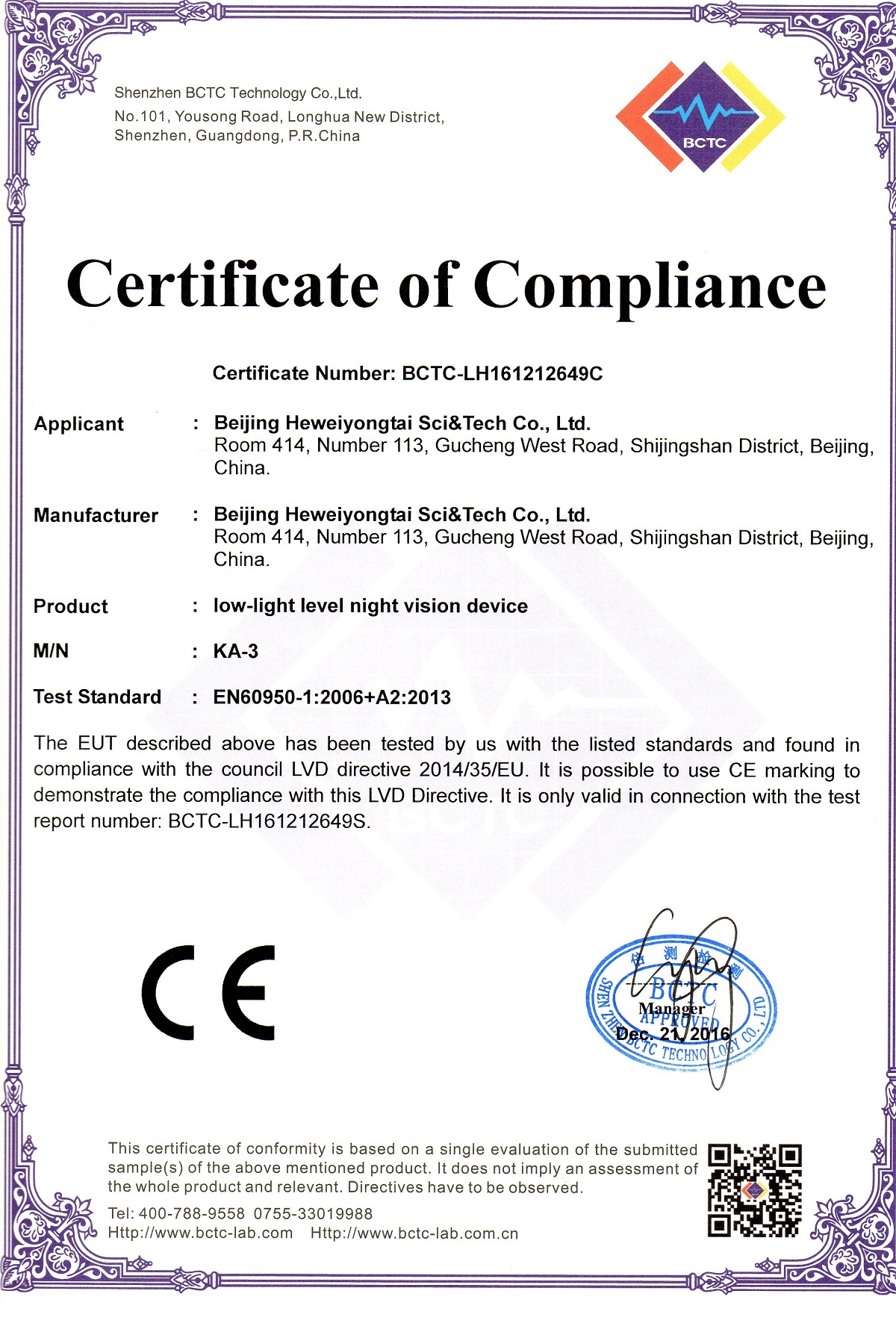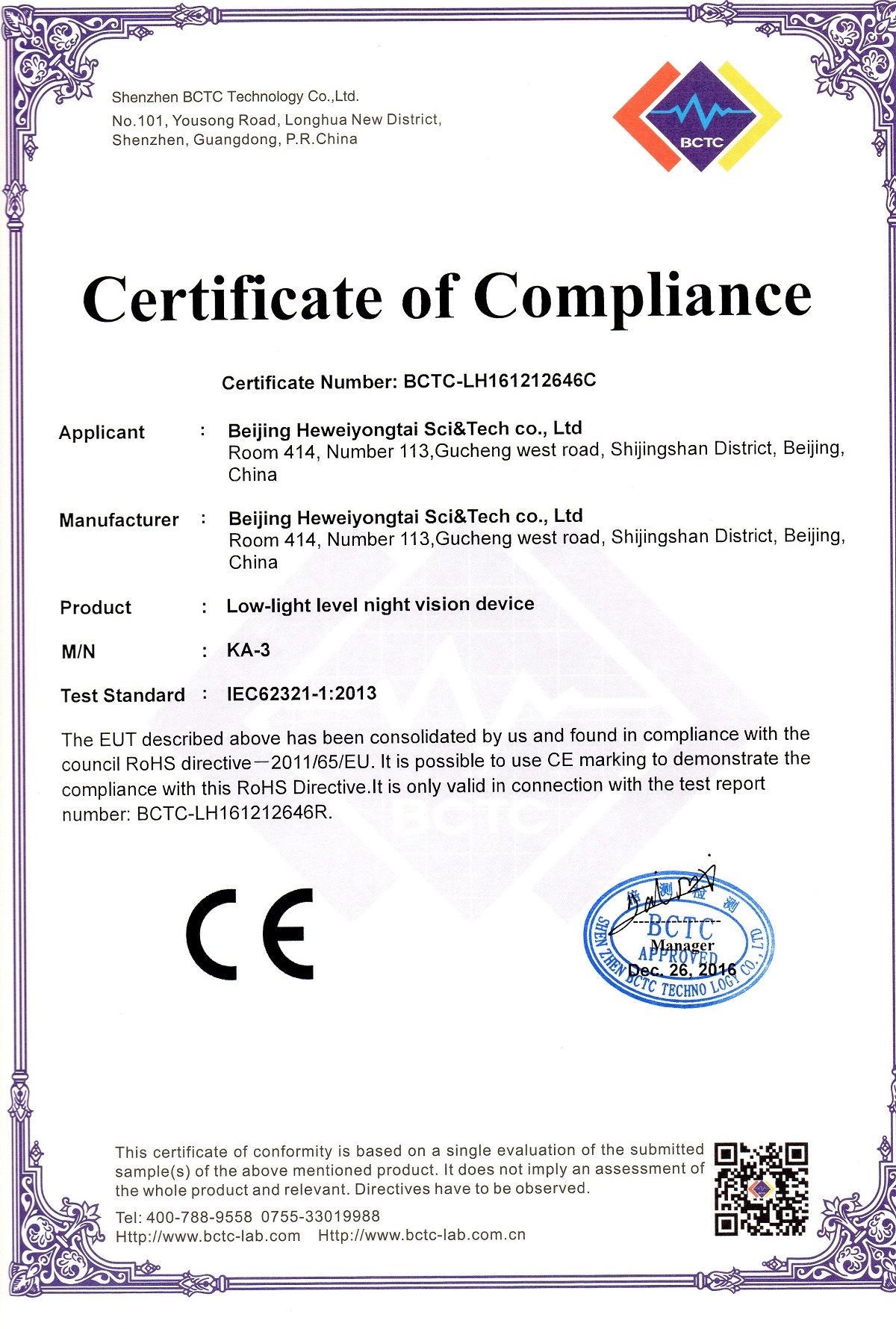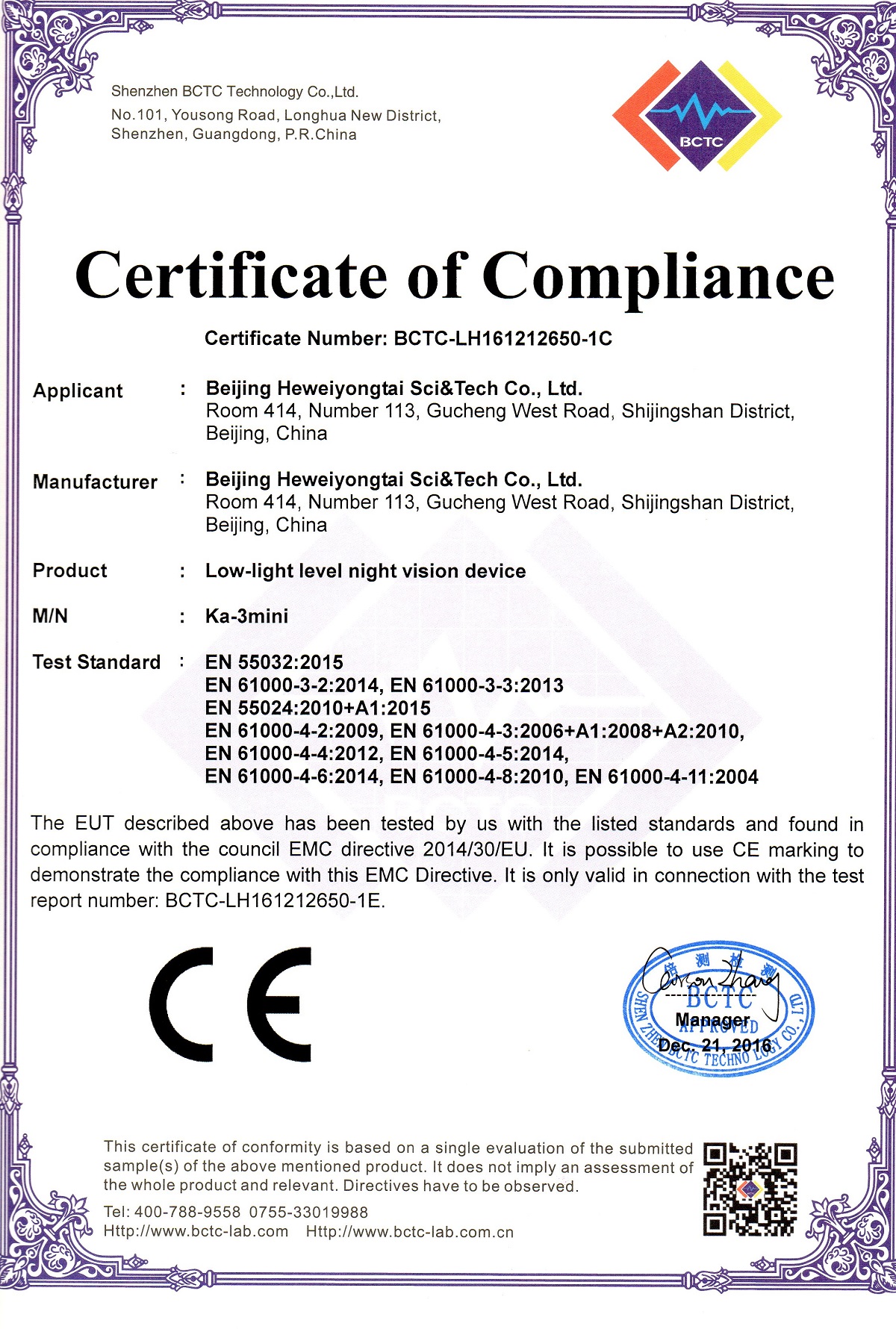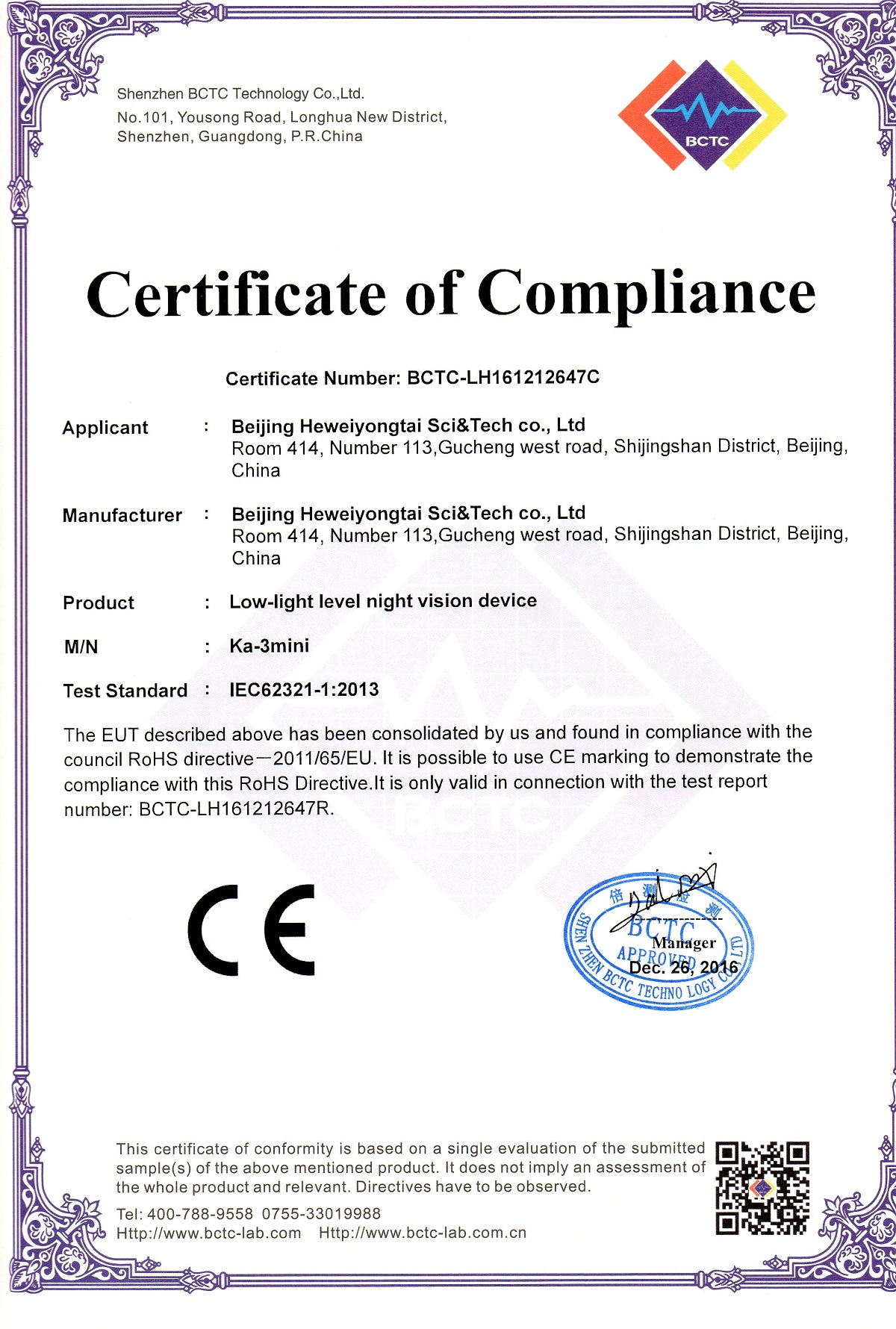 EOD Solutions