Full-Wave CCD Forensic Evidence Camera
Description
The U2 is a scientifically designed full-wave CCD forensic evidence camera which adopts digital watermark anti-tampering technology. It is a special product for court evidence, and it is the best choice for field and experiment application. It has high sensitive full-wave optical spectrum which contains UV light, visible light, infrared light. The range of optical spectrum is 190-1200nm. The wave length can be extended to 1700nm.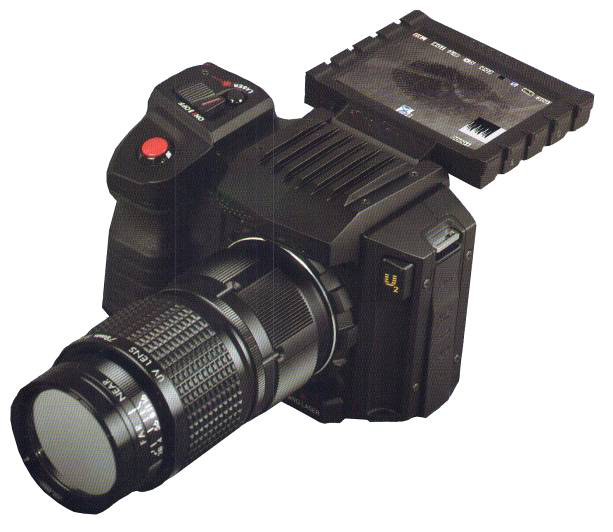 Features
Spectral range 200-1200nm (UV-VIS-NIR).

Built-in LCD, SD card, battery. You can take photo and playback photo without PC.

You can view and capture pictures with the built-in 3.5" LCD in real-time.

There are several resolutions of CCD available: 2 million pixels, 4 million pixels, 8 million pixels, 16 million pixels for choices.

16 million pixels resolution: used to take large area latent, palm print, multi fingerprints or footprint.

Designed for forensic and police use. Digital watermark embedded in each photo.

No mechanical shutter.

Magnified view on the live view shooting mode, make it easy to focus on.

Laser indicator to indicate where you are looking.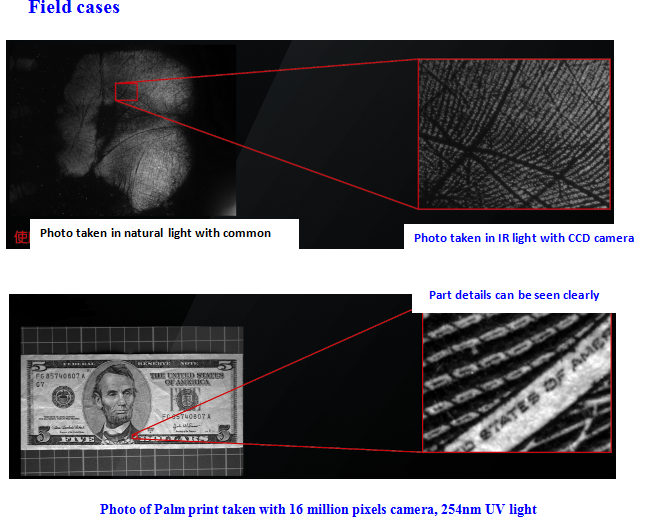 Specifications
Sensor

2M effective pixels CCD

Spectrum Range

200nm – 1200nm

LCD Screen

3.5" 180 °Rotating

Storage

SD Card

File Format

16bit TIFF

Lenses

78mm quartz for UV; Nikon AF lens for VIS-NIR

Lens Mount

Nikon F mount

Laser Indicator

X2 on diagonal of lens

Filter

254nmBP, 760nmLP, 850nmLP, 950nmLP

Camera Functions

Magnified view (live view shooting and playback)

Bracket exposure

Self-timer

Pseudo color

Image resolution

2056x2048

Transmission Interface

USB 2.0

Fixed Mode

Tripod
Certificate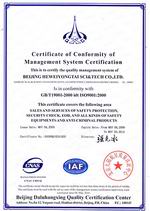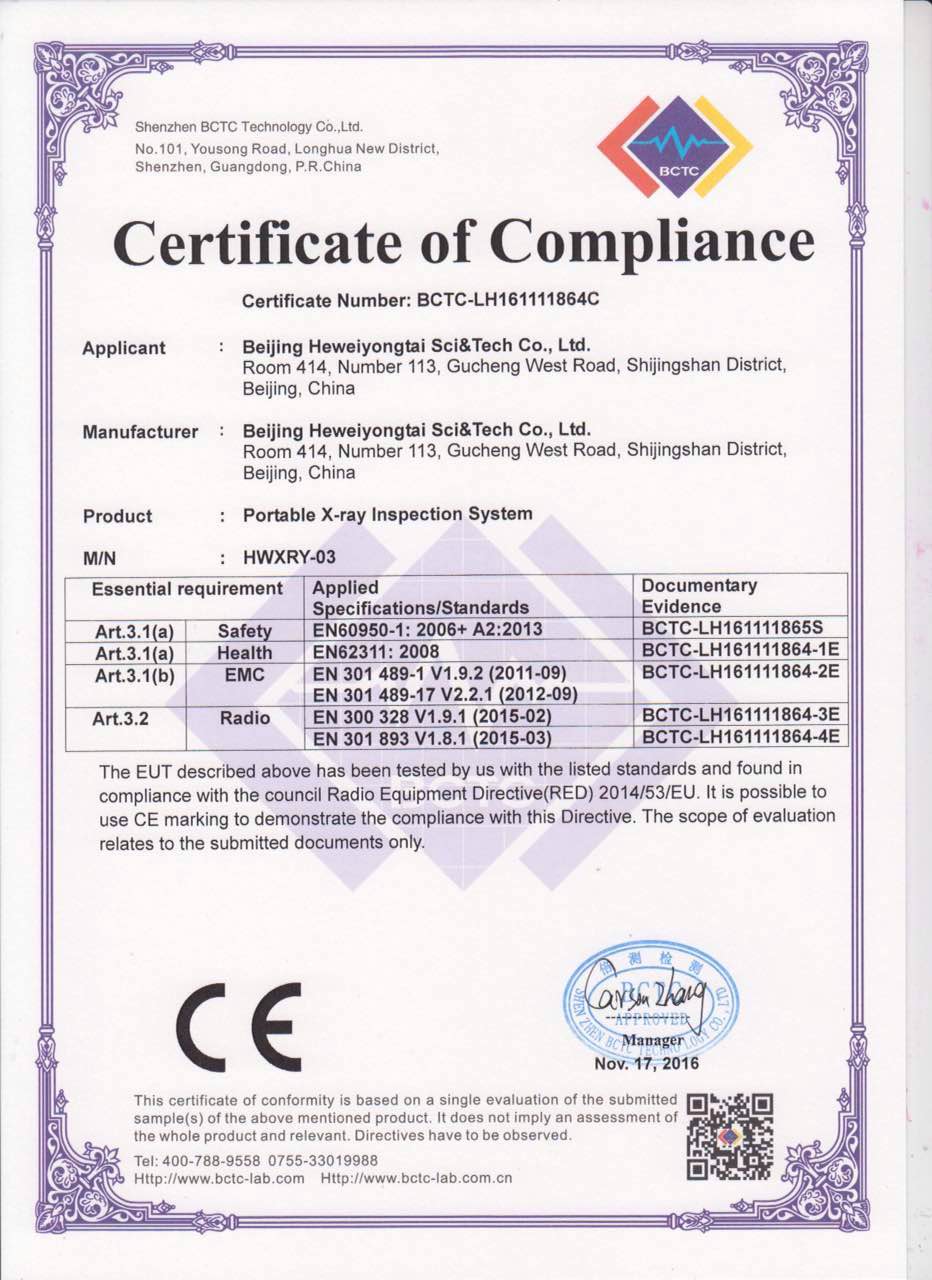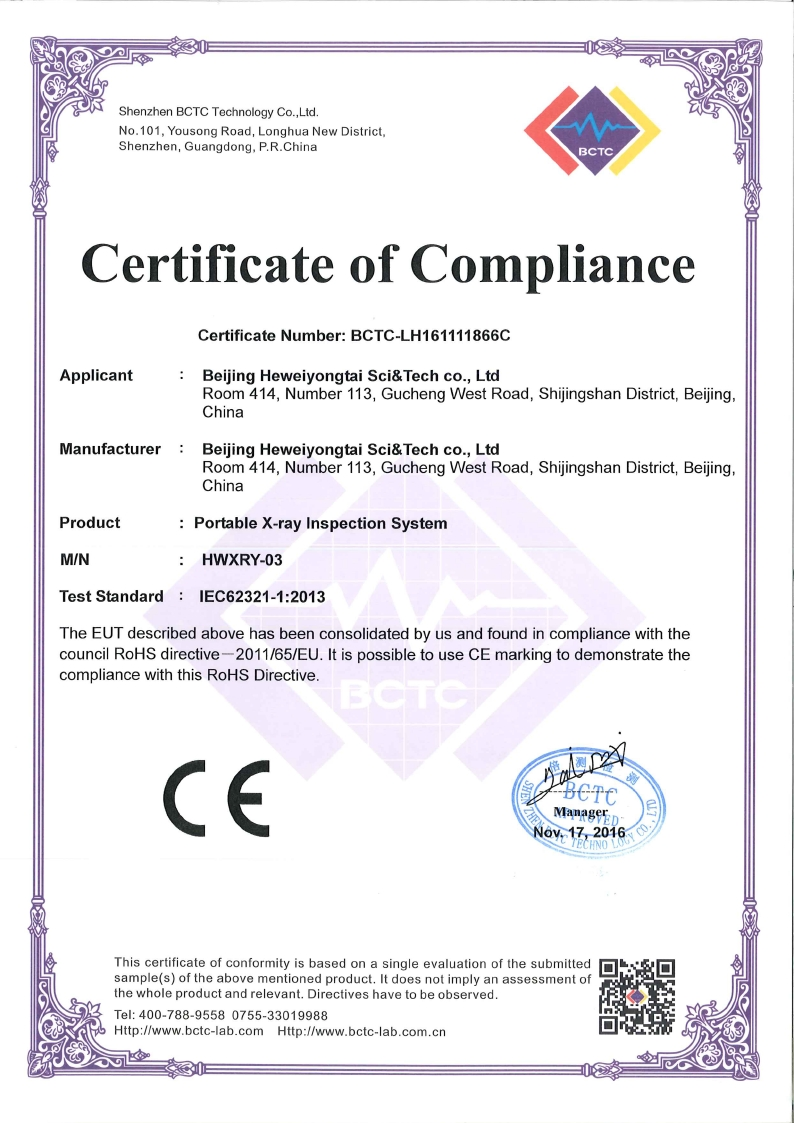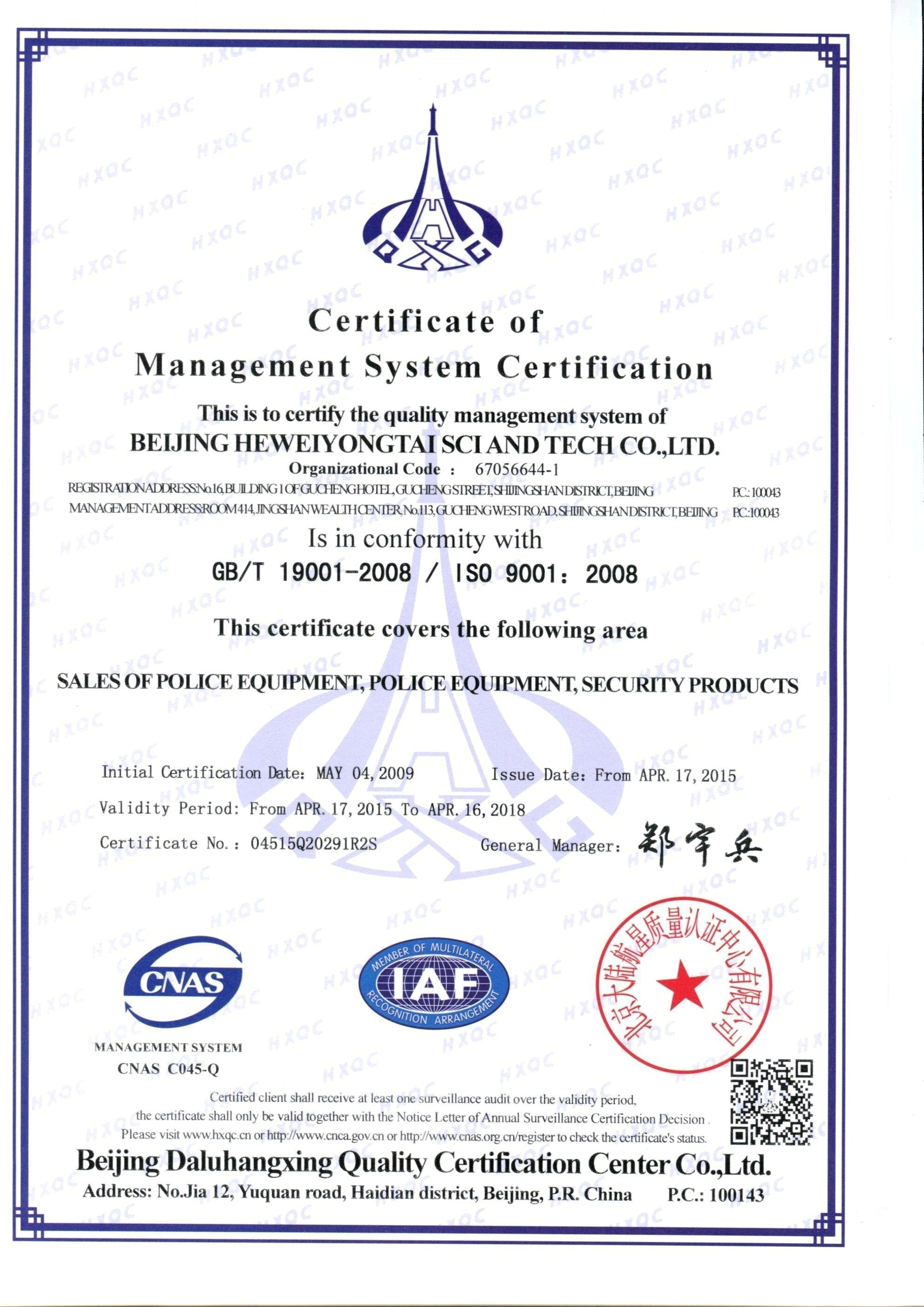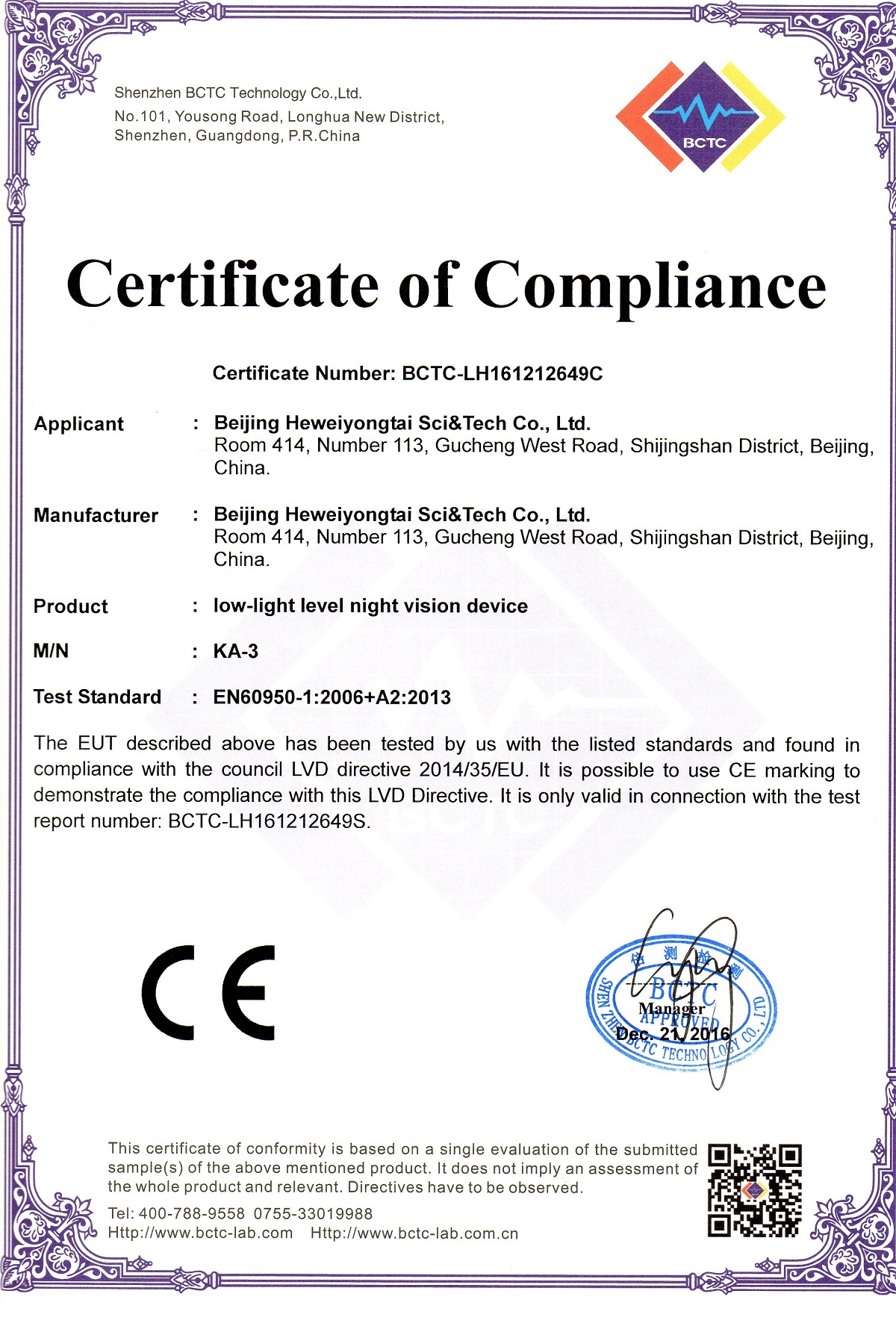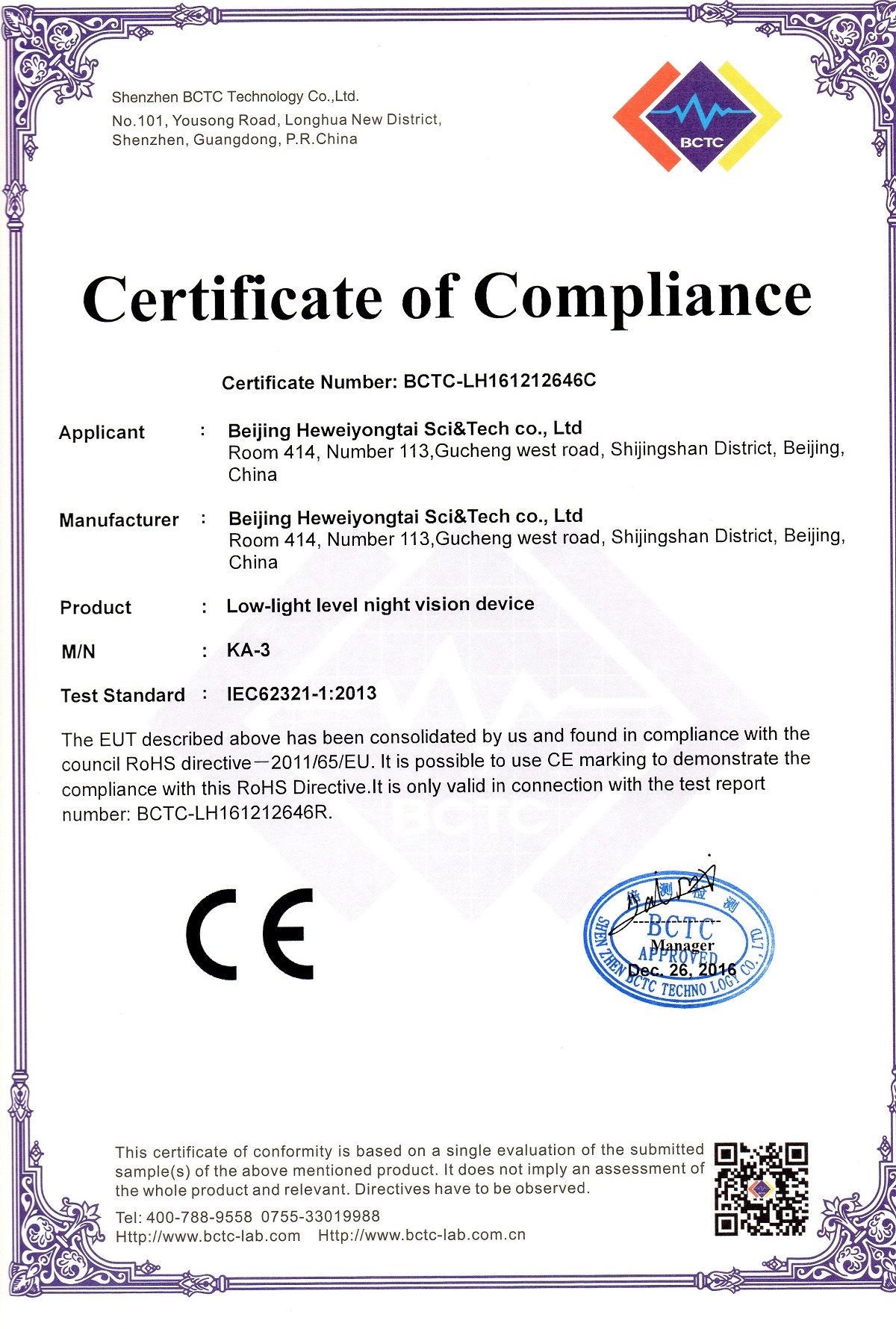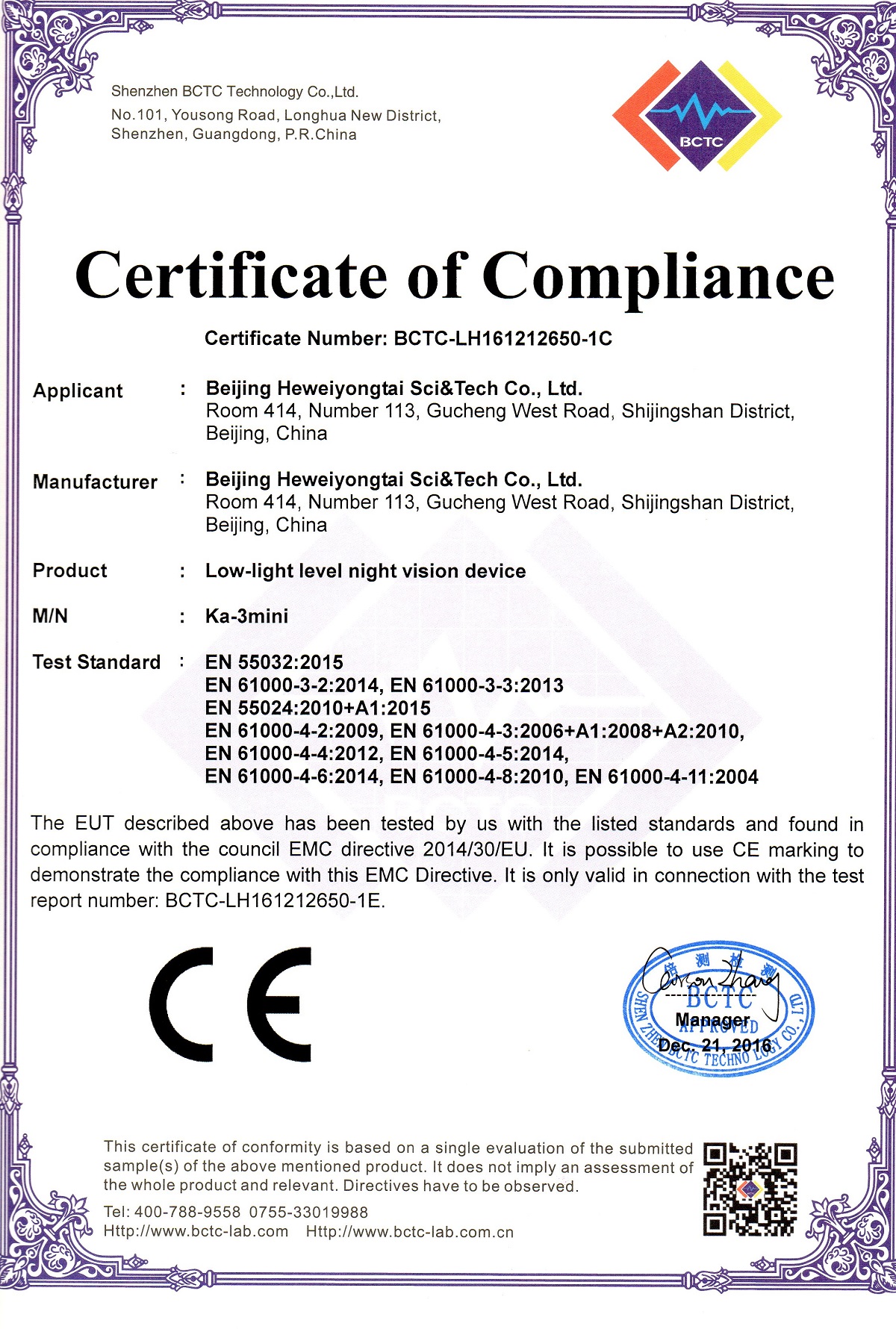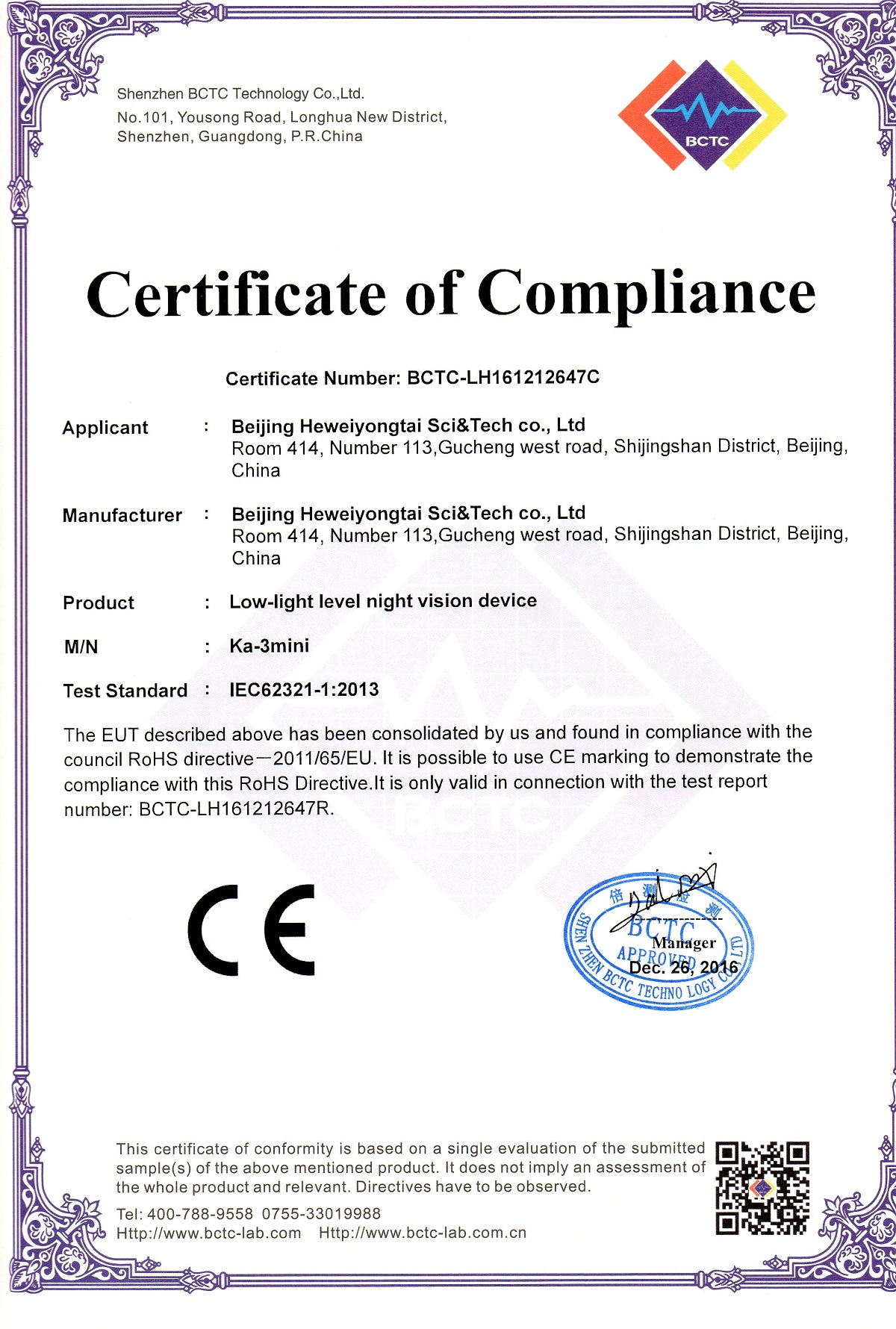 EOD Solutions