Crime Scene Trace Investigation Kit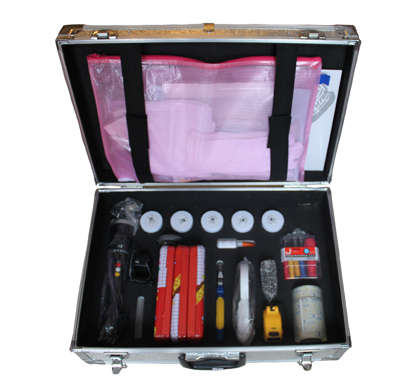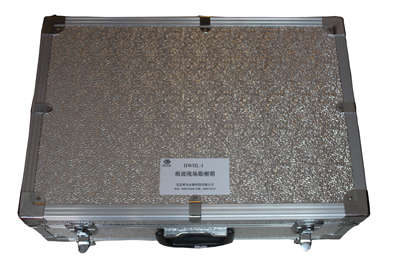 Brand: HEWEI
Origin: Jiangsu
Description
Crime Scene Investigation kit is for collecting the fingerprints, palm prints, footprints. This kit is well-equipped, focusing on the professional methods of the fingerprint lifting and footprint lifting, configuration with less general tools, it is the standard configuration of the crime scene trace investigation kits series in our company.

Features and Functions
● General powder method to extract the fingerprint on the smooth surface.
● 502 glue shown method to extract the fingerprint.
● To extract the site related persons' fingerprints to compare.
● Spot measurement, spot drawing, spot record.
● Equipped with general tools, using for removing and bearing the trace objects.
● To extract and protect all kinds of trace evidence.

Configuration list
| | | | |
| --- | --- | --- | --- |
| Serial No. | Item Name | Specifications | Quantity |
| 1 | Squirrel brush | Round | 1 |
| 2 | Squirrel brush | Flat | 1 |
| 3 | Magnetic brush | Large size | 1 |
| 4 | Copper Latent Print Powder | 30ml | 1 |
| 5 | Silver Latent Print Powder | 30ml | 1 |
| 6 | Black Magnetic Print powder | 30ml | 1 |
| 7 | Silver Magnetic Print Powder | 30ml | 1 |
| 8 | Double Purpose silver/Black Magnetic Print Powder | 30ml | 1 |
| 9 | Rubber suction bulb | | 1 |
| 10 | Fingerprint tape | | 1 |
| 11 | Palm print tape | | 1 |
| 12 | White palm print backing Card | 14x12cm 30 pcs | 10 |
| 13 | Black palm print Backing Card | 14x12cm 30 pcs | 10 |
| 14 | White fingerprint backing card | 7.6x12cm | 20 |
| 15 | Black fingerprint backing card | 7.6x12cm | 20 |
| 16 | 502 glue | 13g | 1 |
| 17 | Qualitative filter paper | Φ7 | 10 |
| 18 | Fingerprint press kit | | 1 |
| 19 | Static adsorber(with illumination) | | 1 |
| 20 | Coated plastic cloth for extracting single footprint | | 5 |
| 21 | Static plate | | 2 |
| 22 | Silicone rubber | | 1 |
| 23 | Screw drivers kit | | 1 |
| 24 | 5m Roll Ruler | | 1 |
| 25 | Electric Tester | | 1 |
| 26 | Magnifier | | 1 |
| 27 | Pliers | | 1 |
| 28 | Scissor | | 1 |
| 29 | Tweezers | | 1 |
| 30 | Compass | | 1 |
| 31 | Chalk | | 6 |
| 32 | Pen | | 1 |
| 33 | Marker pen | White/red pencil | 2 |
| 34 | Pencil | | 1 |
| 35 | Pencil sharpener | | 1 |
| 36 | Eraser  | | 1 |
| 37 | Scales | | 2 |
| 38 | Evidence labels | | 2 |
| 39 | Evidence bags | | 5 |
| 40 | Towel | | 1 |
| 41 | Gloves | | 2 |
| 42 | Disposable gauze masks | | 5 |
| 43 | Plastic evidence bags | Medium | 5 |
| 44 | Pencil box | | 3 |
| 45 | Aluminum alloy box | | 1 |
Certificate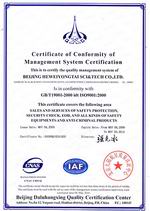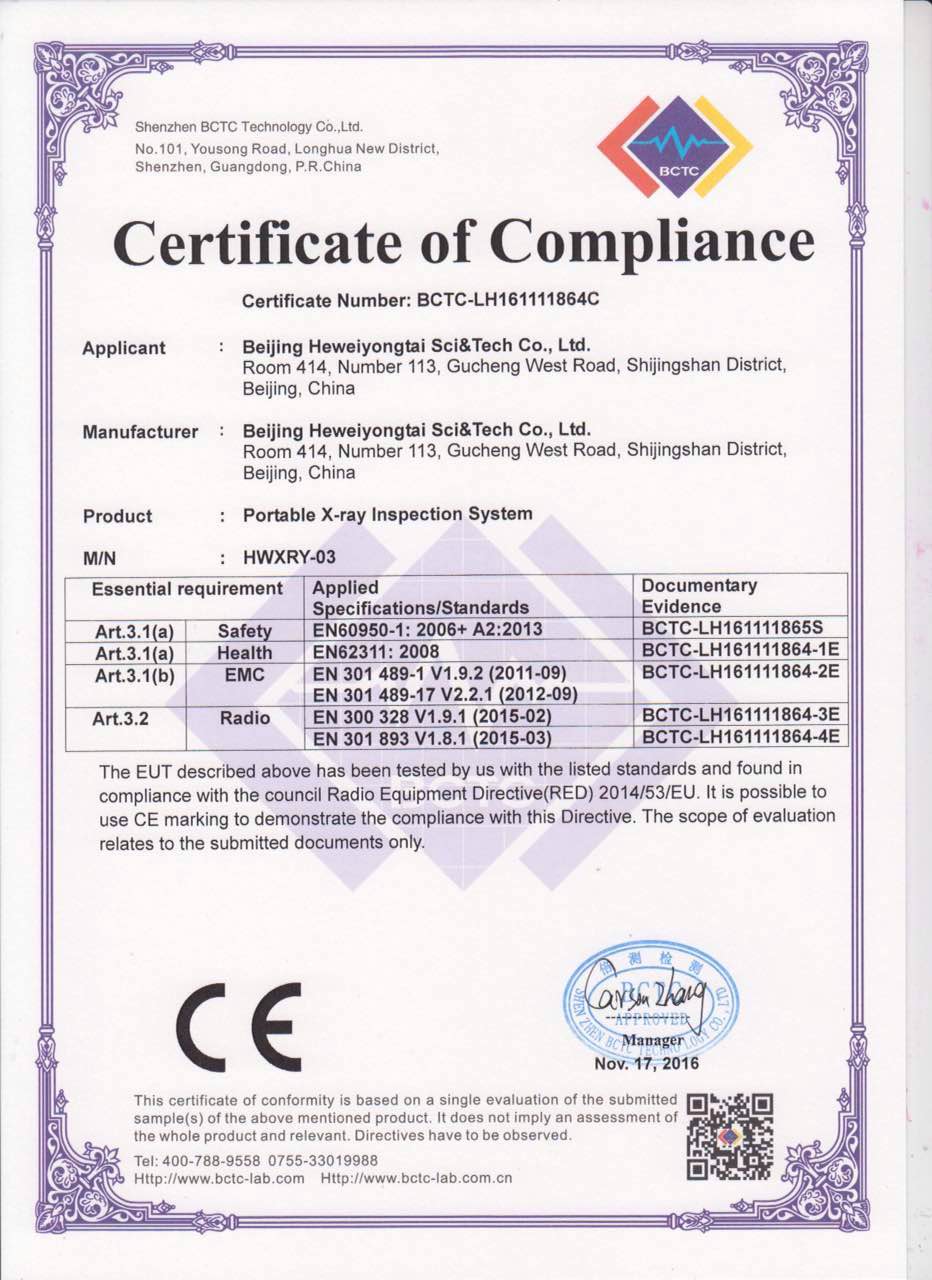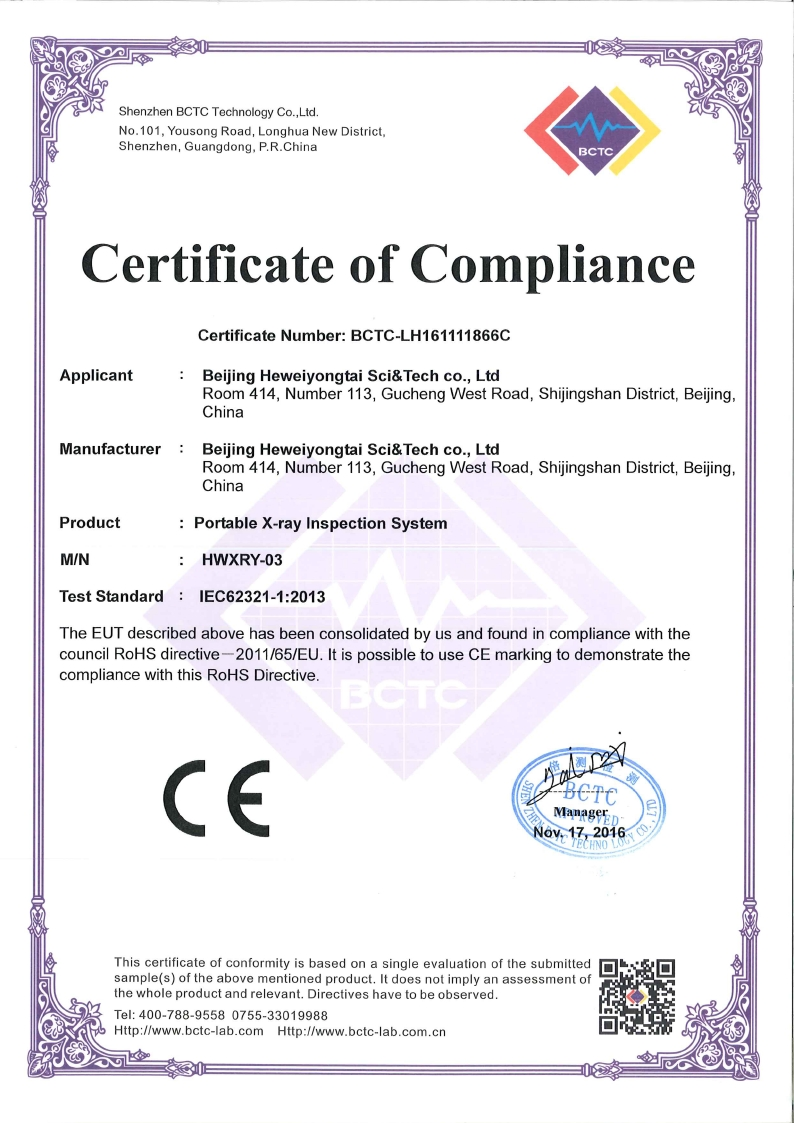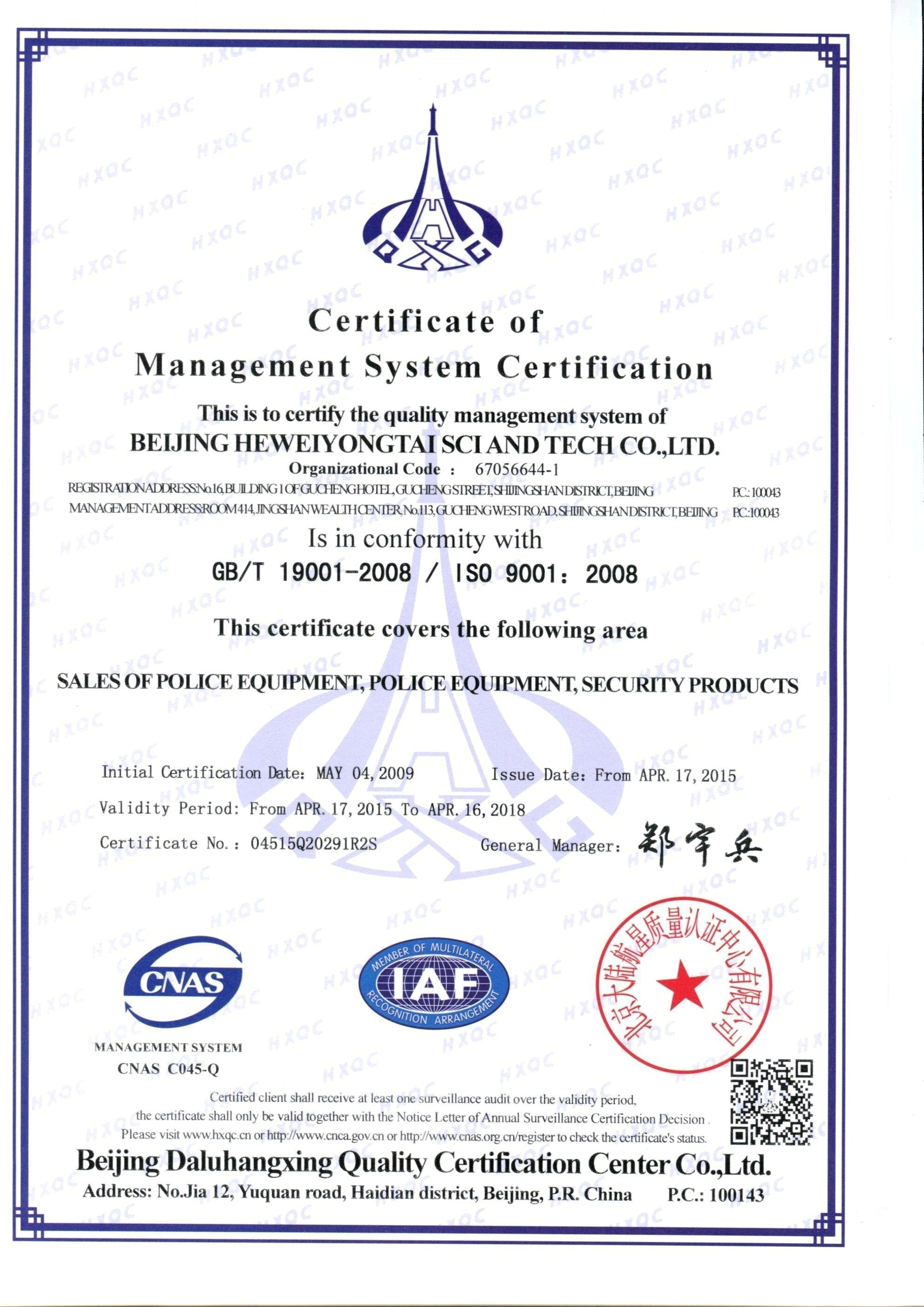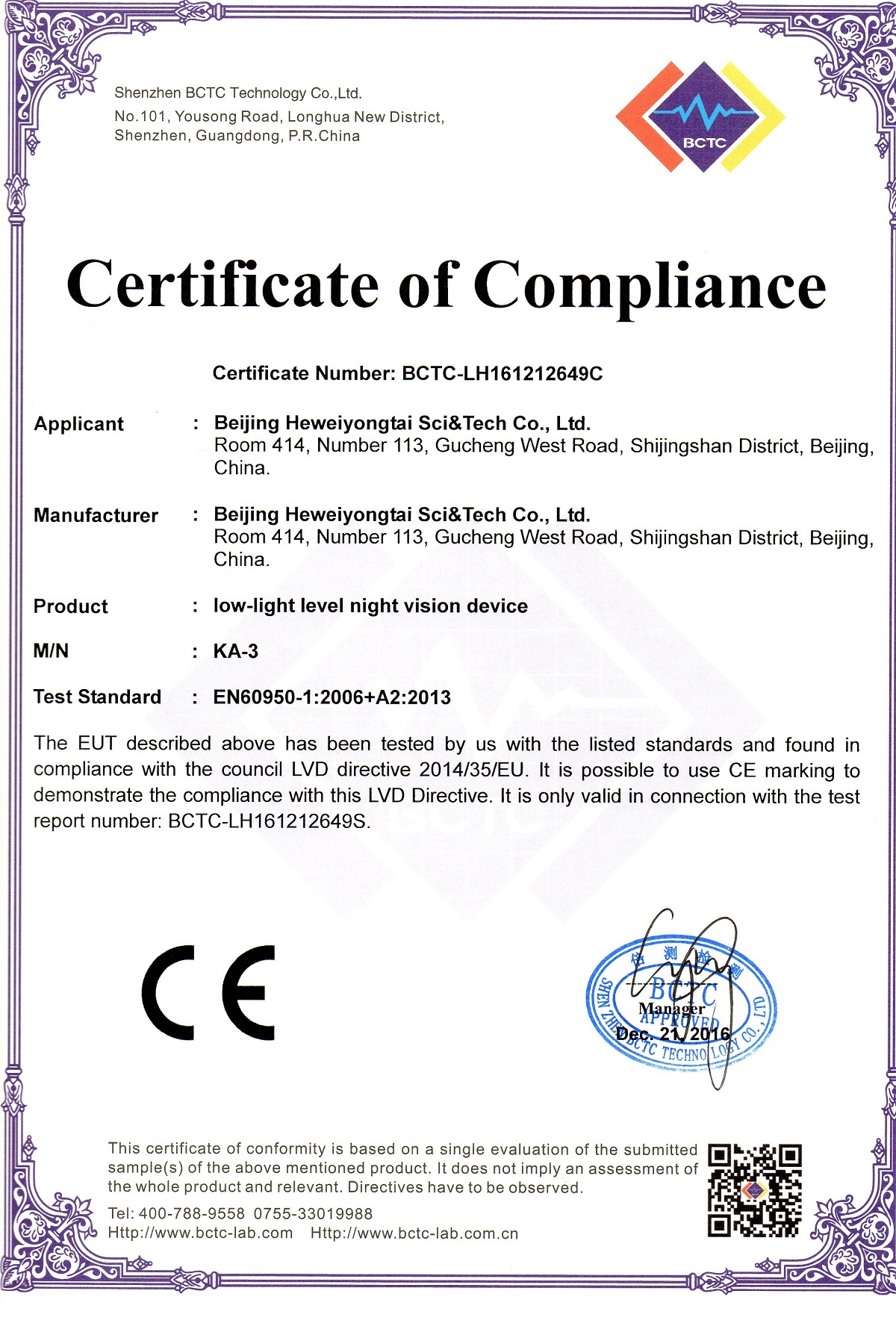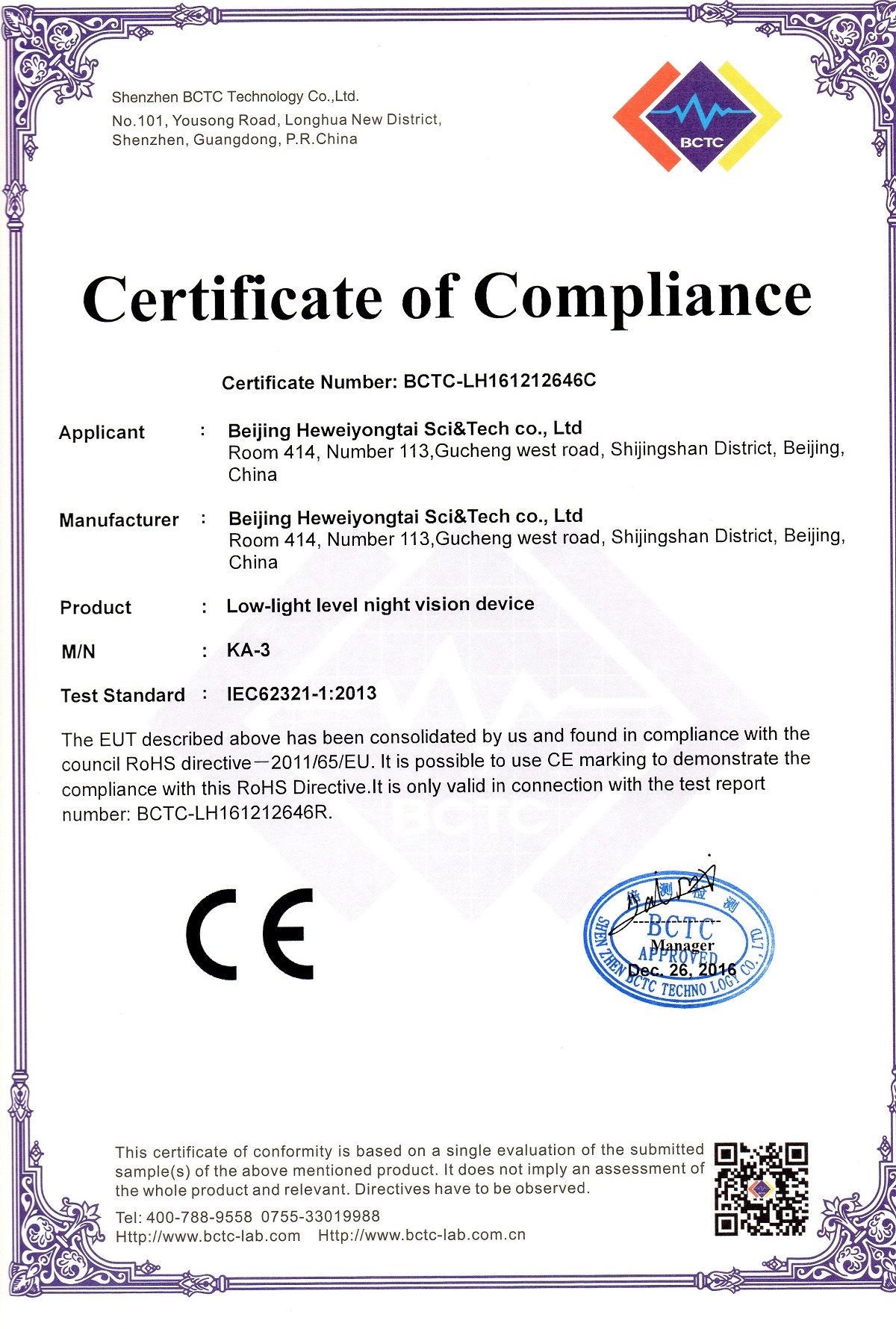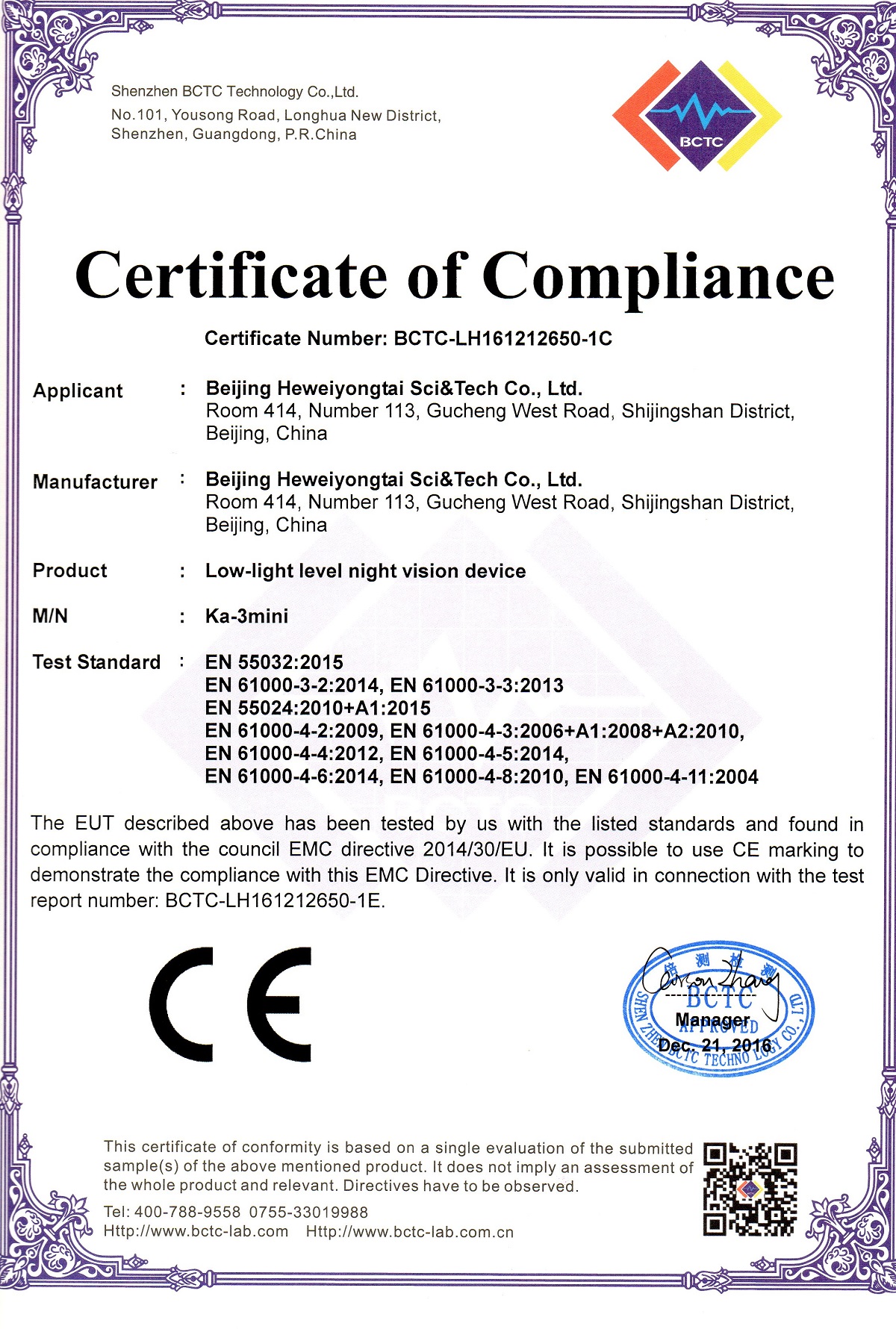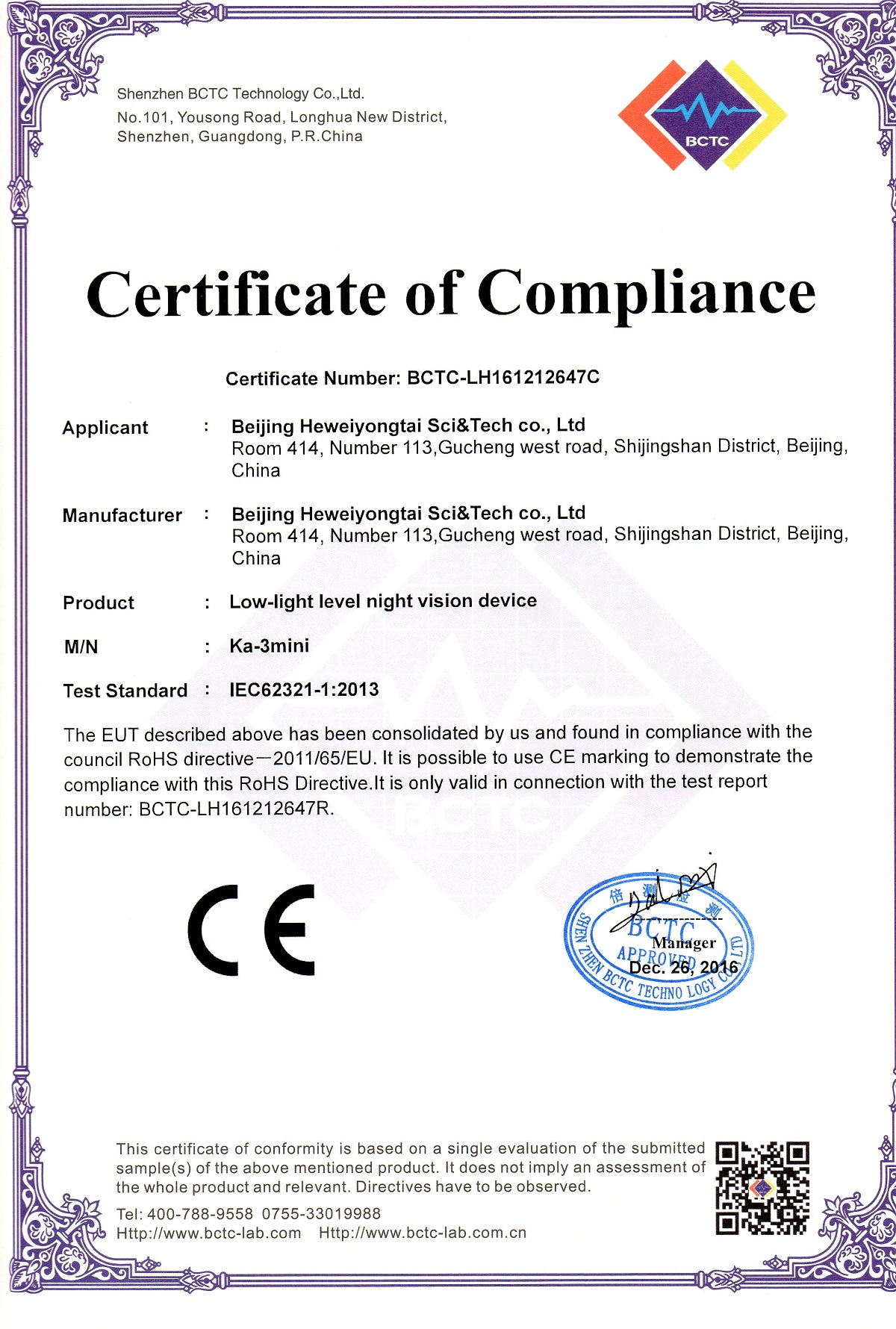 EOD Solutions