On Apr. 17th, 164 "Police Industry Salon" came to a successful end in Malaysia International Exhibition. This salon was held firstly abroad and had got the expected feedback and best response in the support of Ministry of National Defence of Malaysia. Mr Razin, as the special representative of Ministry of National Defence of Malaysia, was present and invited to speak. He introduced the fight against terrorism in Malaysia and their demand for military and police products particularly. Meanwhile, he gave high marks on "One Belt and One Road" initiative(OBOR) and look forward to further cooperation with us.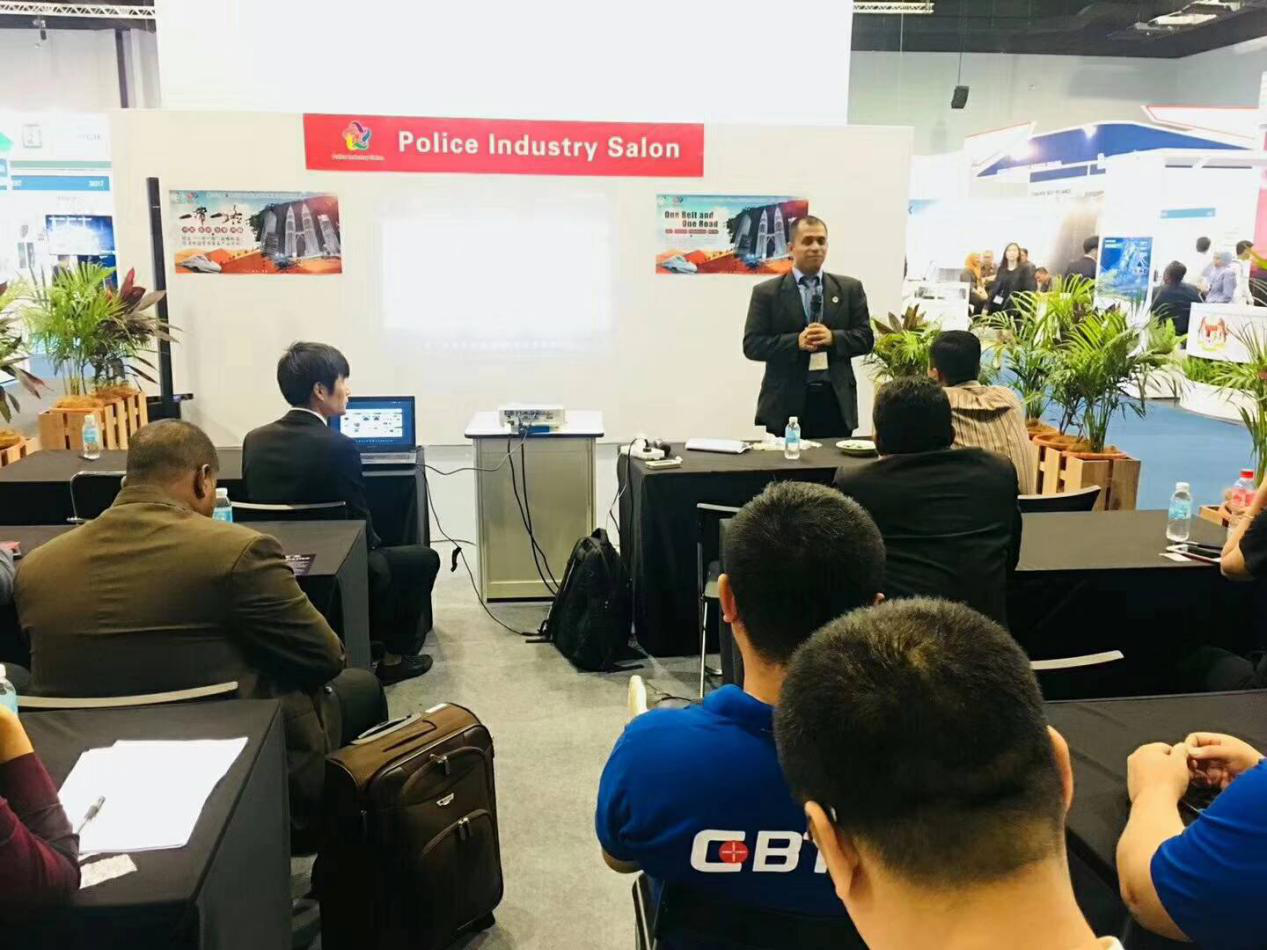 At the same time, this salon invited Mr Syaiful, the leader of Malaysia army Explosive Ordnance Disposal headquarters, who said that Chinese high-end military and police products have the advantages in excellent quality and perfect after-sales service to compete with Occident. He recognized our company with a particular emphasis on their demand of our products.
Police Industry Salon also got quite a lot of attention and response of many domestic police equipment manufacturing companies, like Beijing Zhongshangdingsheng, Beijing CBT Optics Equipment, Shanghai Heshizhineng, Hebei Zhongkehengyun, Guangdong Neilide, Shenzhen Megmeet, Xiamen Dongfanghai etc. They actively participated in this Salon to exchange and share their respective advantage of resources.
This salon, jointly organized by Beijing Heweiyongtai Sci & Tech CO., Ltd and Bayern Messe, is promoting foreign resources integration ability of Chinese enterprises and enhancing exchanges with worldwide counterparts. Police Industry Salon will continue to contribute to the construction of "One Belt and One Road" (OBOR) and "Made in China 2025".
Certificate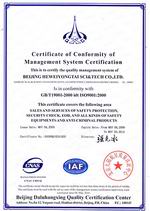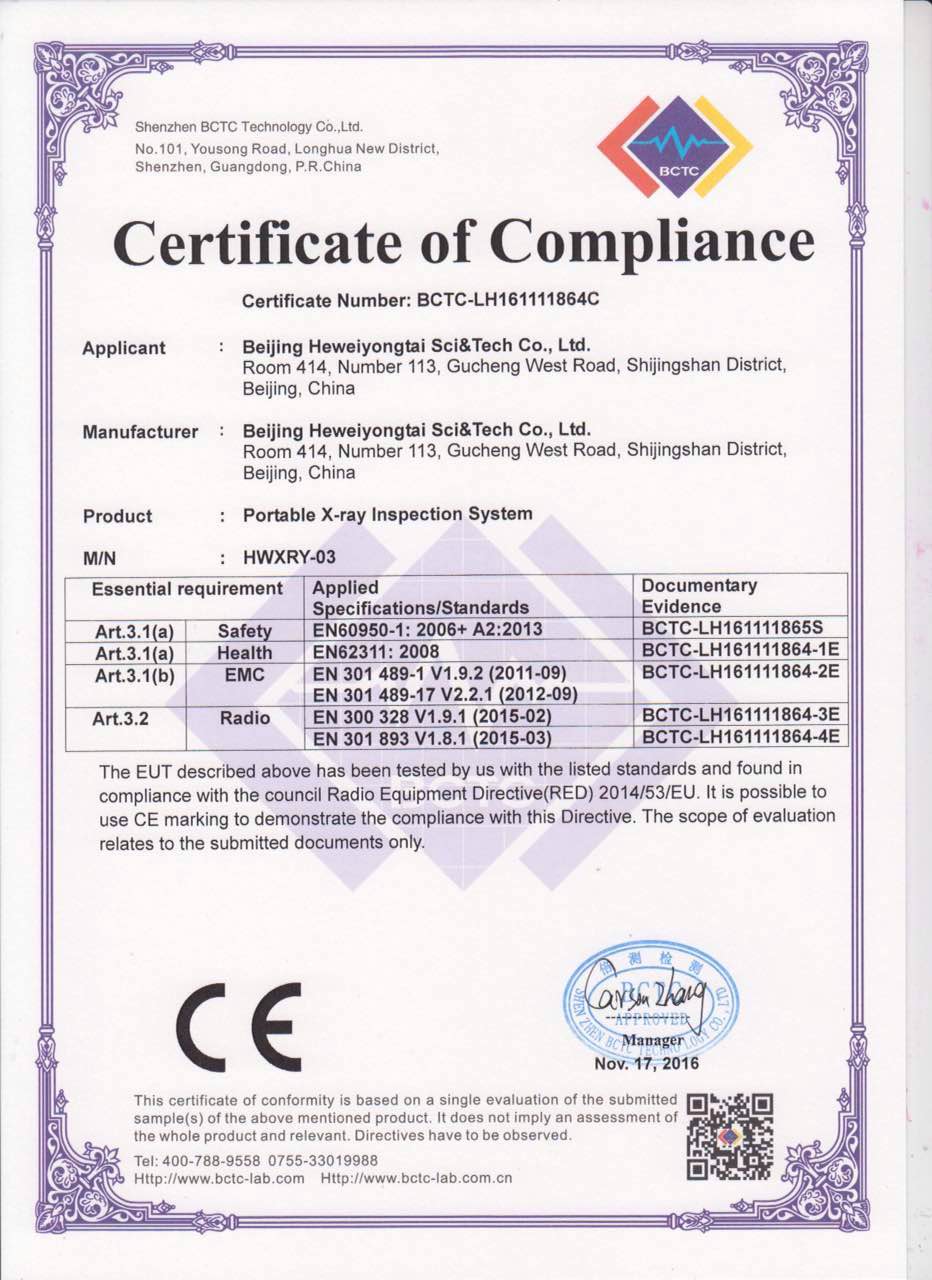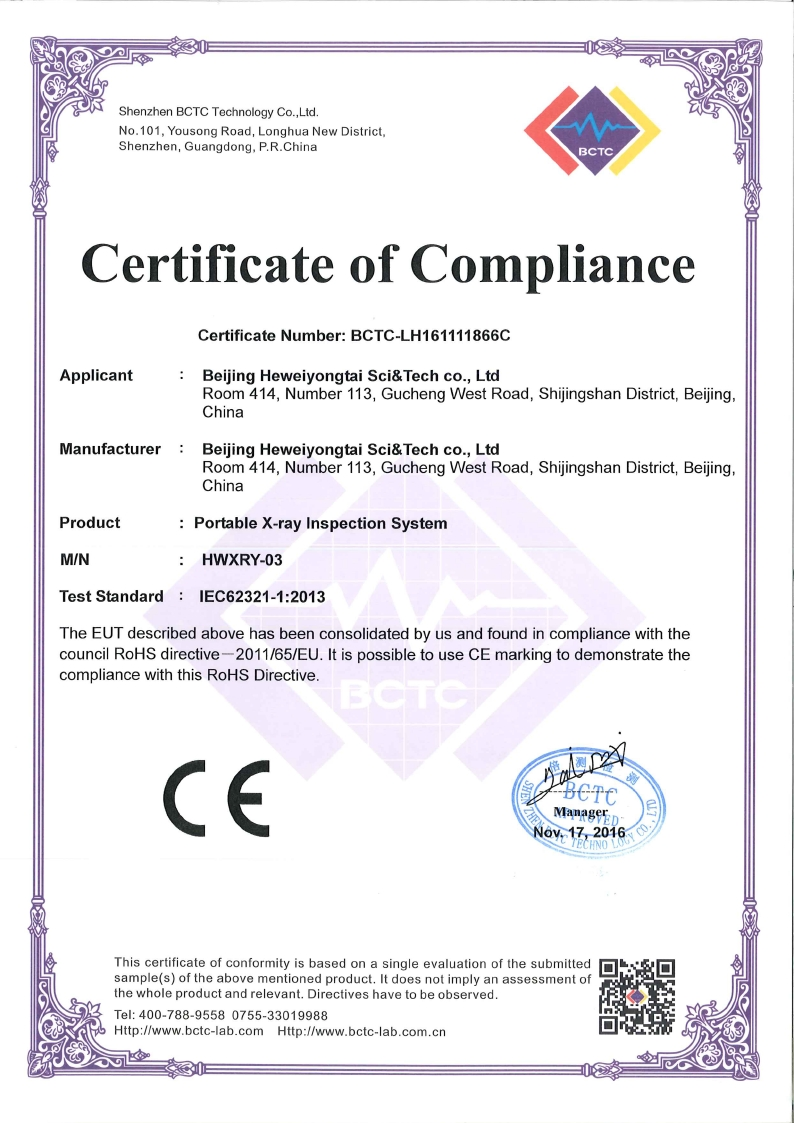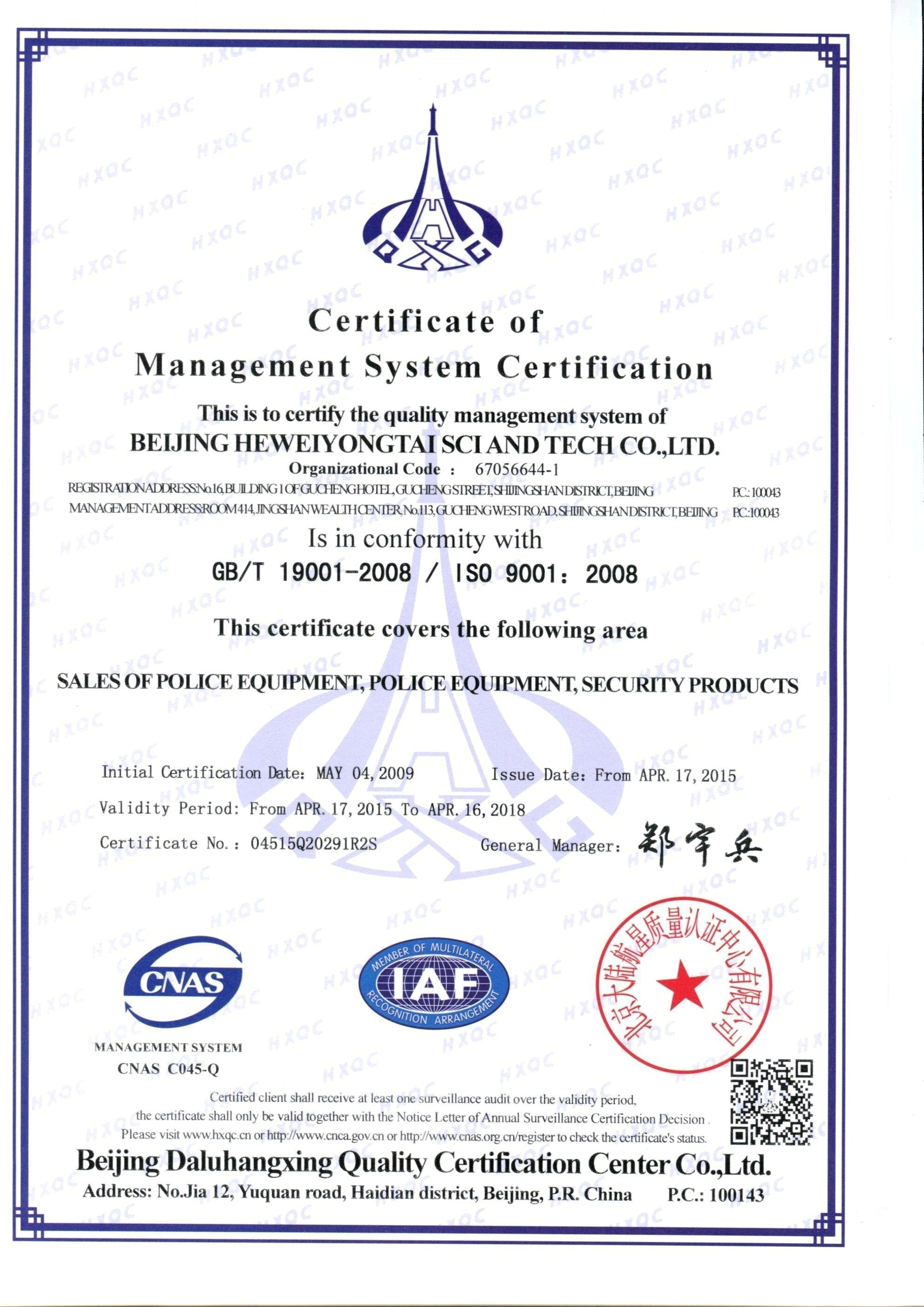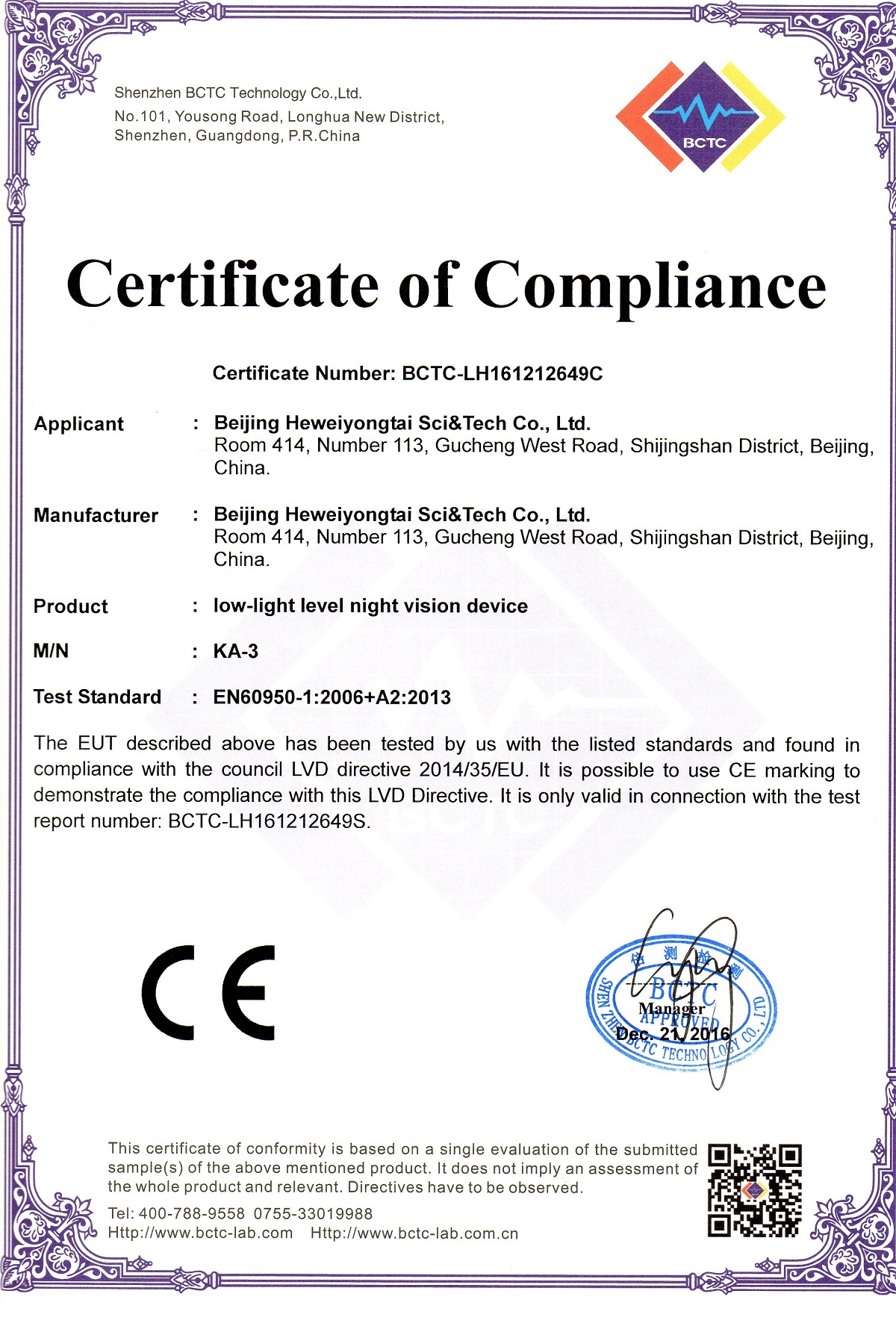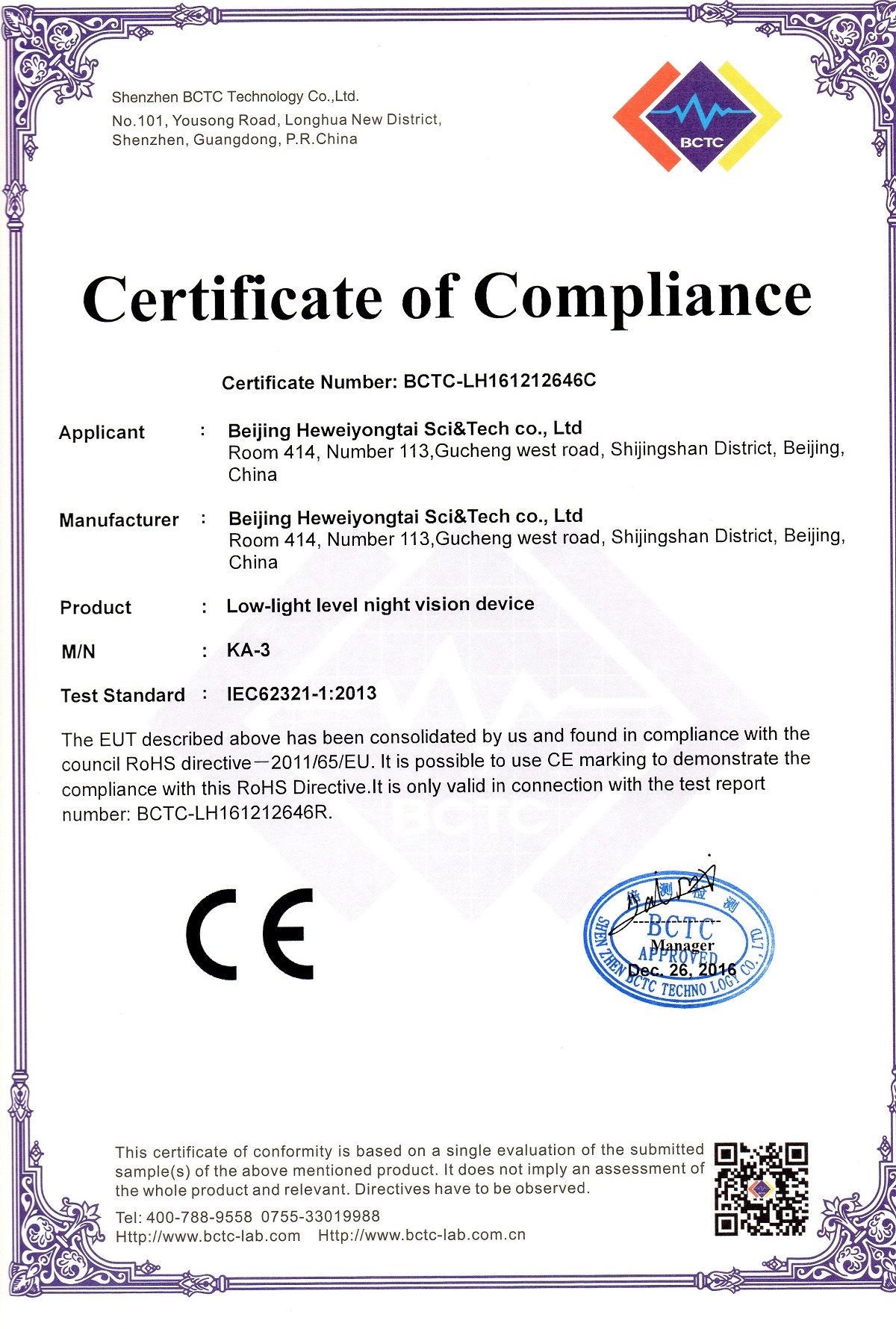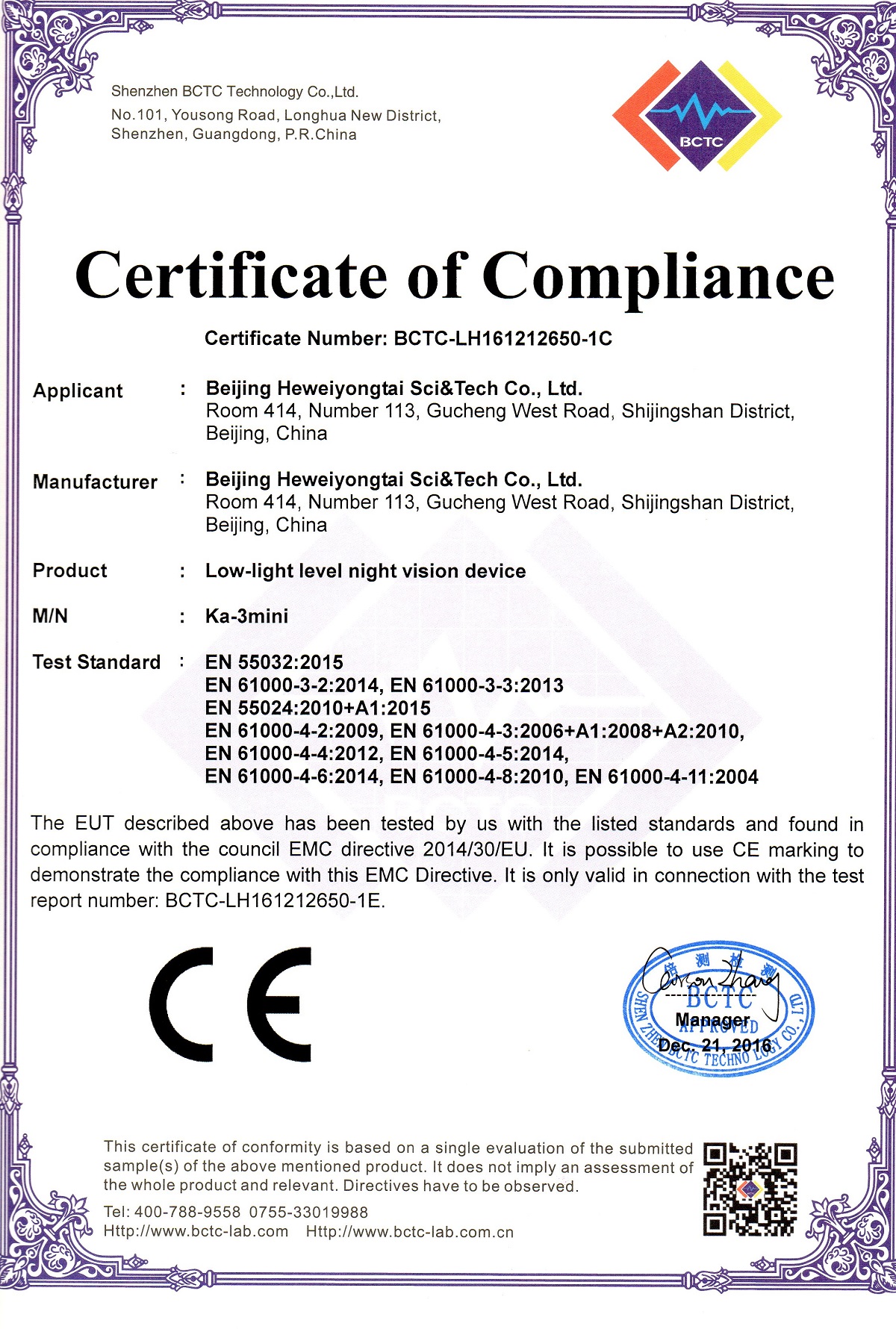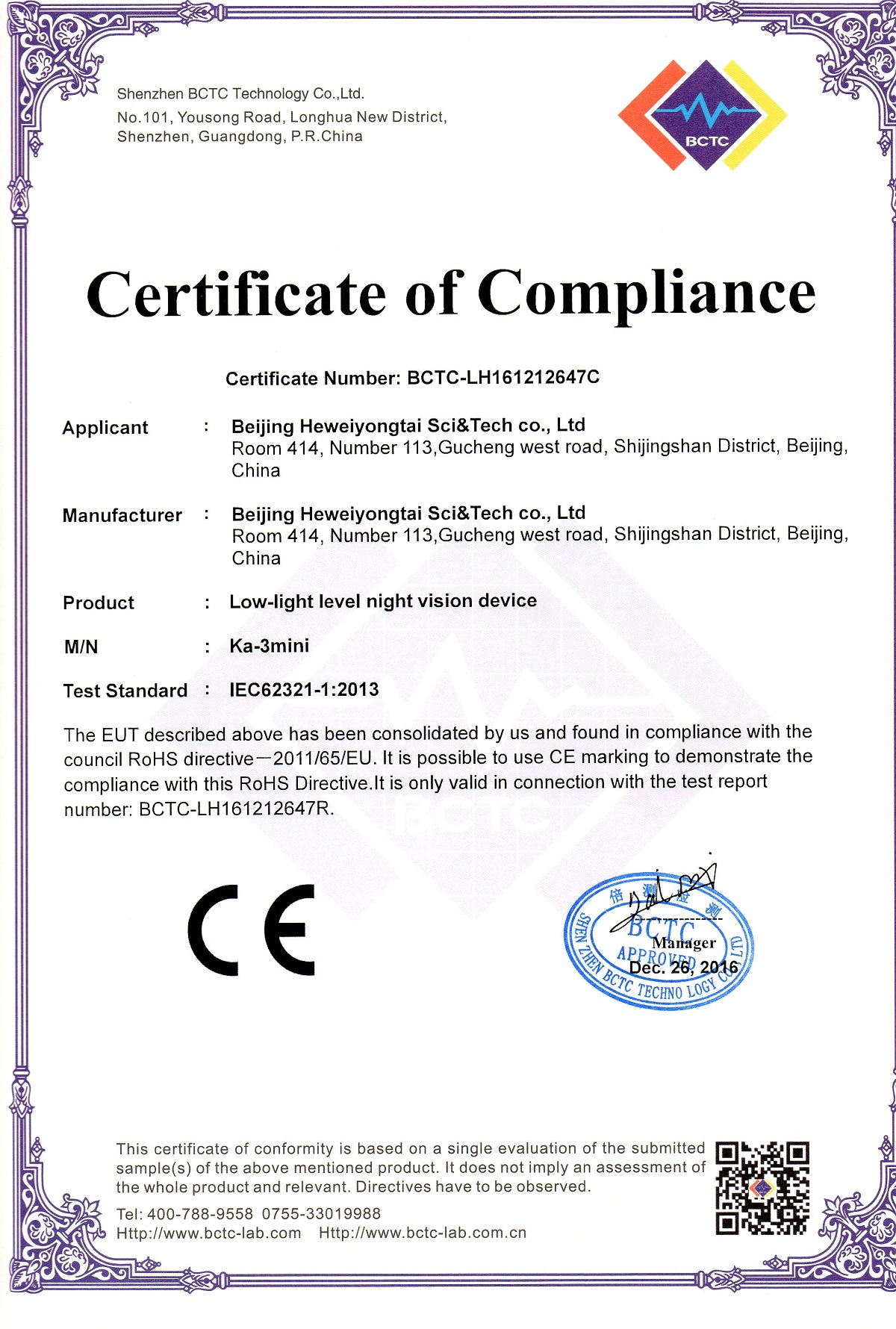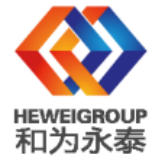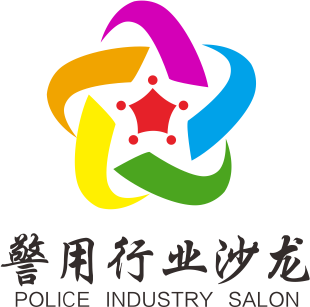 EOD Solutions